Opportunity Playbook

Gen Justice

IMPACT: Gen Justice serves over 1,000 people each year. The organization's CEO received the U.S. Department of Health and Human Services Adoption Excellence Award in 2020.

MISSION: To mend the child protection system and bring a permanent end to innocent children enduring violence.​

POPULATION: Nationwide, Vulnerable Populations​

LOCATION: Phoenix, AZ​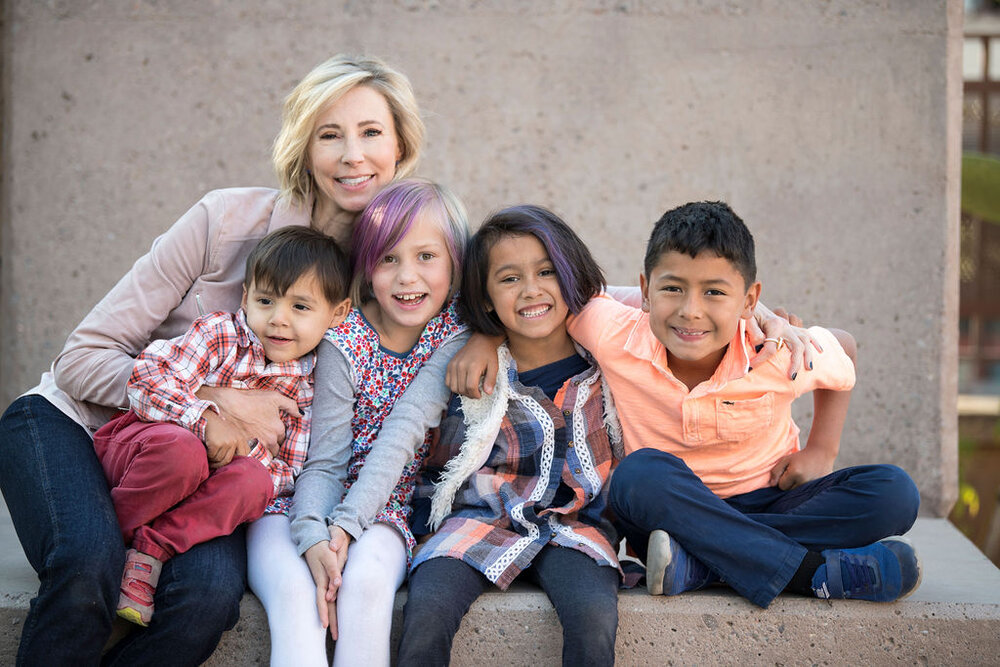 Mending the Broken Child Protection System
Gen Justice works with local and national partners to mend the child protection system and prevent children from enduring ongoing violence at home. Founded in 2017 by Darcy Olsen, Gen Justice serves over 1,000 people each year. The organization was inspired by the 10 infants Olsen personally cared for during her first years as a foster parent.
Olsen believes children should be safely and quickly reunited with family and foster care should be temporary whenever possible. She also believes adoption, when necessary, should proceed without delay. Gen Justice works on "micro, macro and super-macro" levels to support children and families to these ends.
Here's a breakdown of the levels:
Micro: Helping individual children in their daily court cases at the Children's Law Clinic. This facility provides kids with emergency legal counsel and assistance to get them to safety, or returned to family, as quickly as possible.

Macro: Reforming public policies and laws to provide more protection to abused and abandoned children. Although Arizona-based, Gen Justice promotes nonpartisan reform. They share their work across the nation, where local communities can tailor those reforms to their specific needs.

Super-Macro: Children who are victims of abuse have second-class rights. That's because abusers have a right to public hearings and legal counsel, but children don't. Gen Justice believes kids deserve equal protection.
A major 2022 state legislative reform win for Gen Justice provides an attorney to every child in foster care in Arizona, putting Gen Justice and its mission in the national spotlight.
What's the play?
Gen Justice works to mend the broken child protection system through nonpartisan policy changes and a pro bono children's law clinic. Interested in Supporting this Organization?
Contact the Roundtable's Programs team to learn more about this investment opportunity.