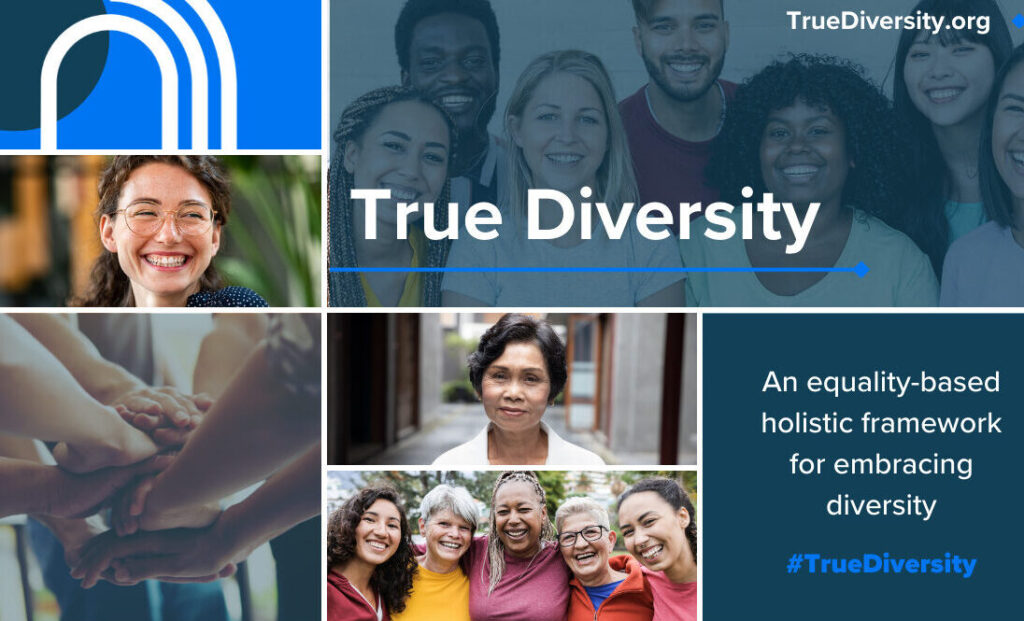 True Diversity
True Diversity is an equality-based initiative that promotes a thoughtful and holistic approach to embracing diversity. It provides a framework for charitable organizations that wish to see an evolution from box-checking and quotas to a celebration of the full kaleidoscope of identities and characteristics that make each person special.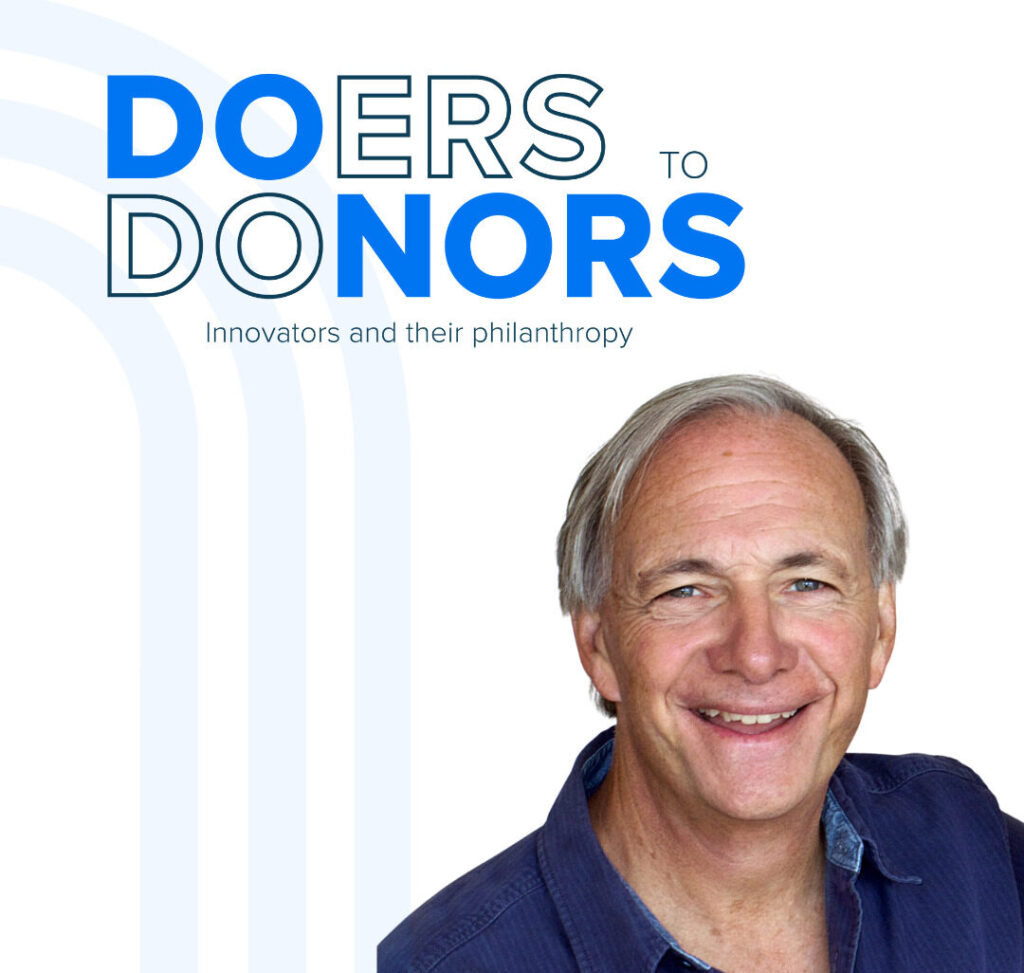 Doers to Donors
Meet the innovators and self-made entrepreneurs who are strengthening communities and improving lives through meaningful philanthropy.
Investing in Areas that Improve Lives
America's Founding Principles

Our nation's founding principles created a system that protects the individual rights and freedoms of all Americans. We believe the best way to safeguard the future of our democracy is by promoting and defending the American ideals that strengthen our free society.

Pathways to Opportunity

We want to ensure every American has the freedom to reach their full, unique potential and achieve economic security. We support organizations that eliminate barriers to upward mobility, expand opportunity and reward hard work and perseverance.

Strong Communities

The American spirit has always been generous with neighbor helping neighbor to uplift entire communities. To protect and propel this generosity, we offer convenings, resources and advice to the philanthropic community to share knowledge and opportunities that strengthen local civil society, bolster direct social service or support individuals, families, and communities.
//= $bg_pattern ?: ''; ?> Roundtable Roundup
Want to hear the latest on what's happening at the Roundtable? Register for our weekly newsletter, the Roundtable Roundup.
"*" indicates required fields