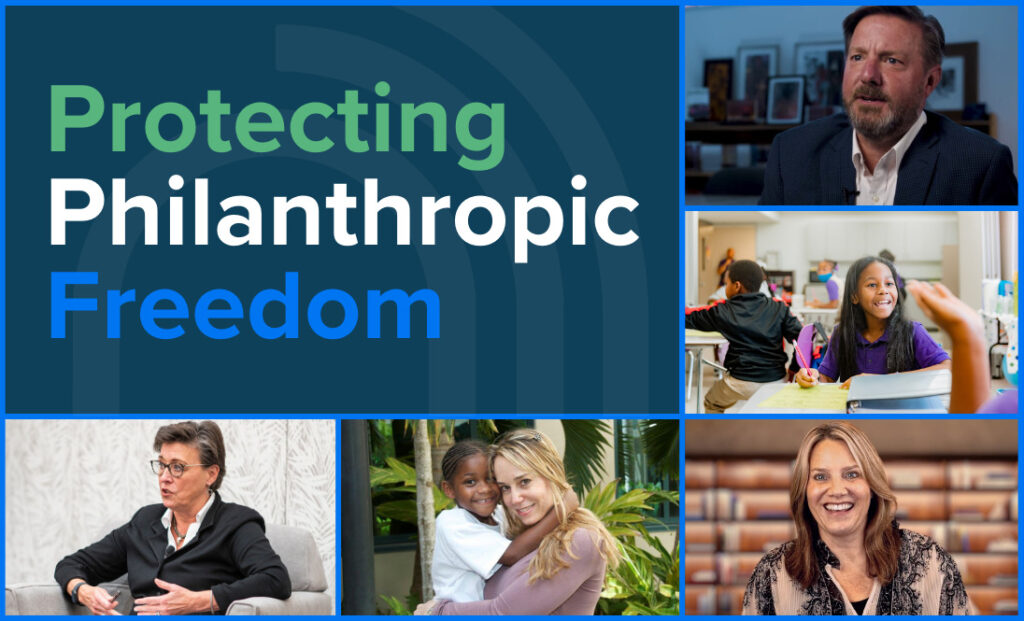 Free to Give
All Americans—no matter their politics, race, religion or class—should have the freedom to give to the causes and communities they care about most. That's exactly why we're lifting up the voices of everyday Americans who serve alongside amazing charities.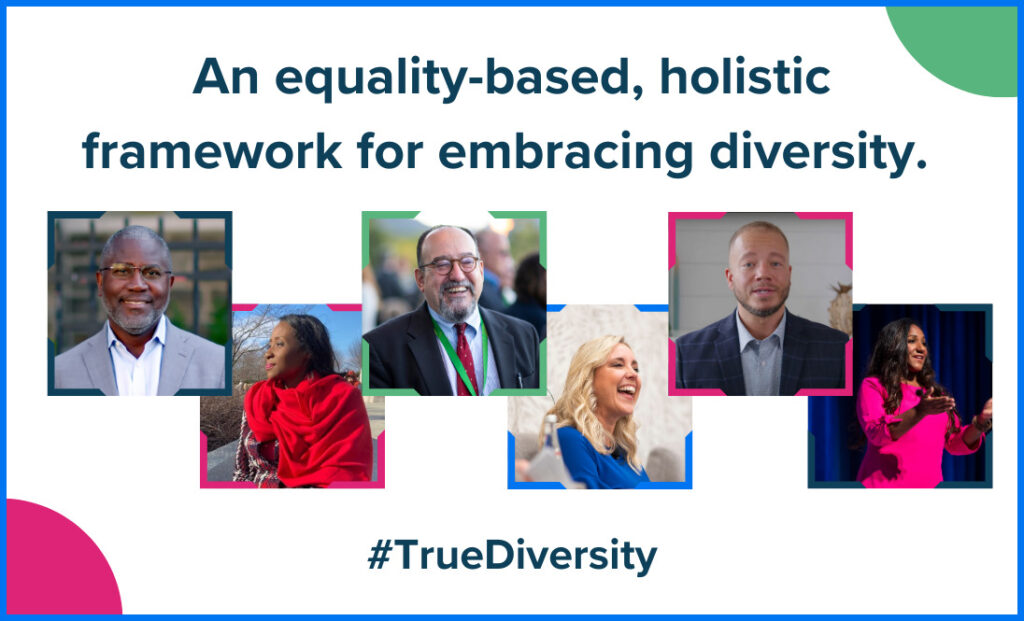 True Diversity
True Diversity is an equality-based, holistic framework for embracing diversity. It values every person as a unique individual and empowers charitable organizations with the freedom and flexibility to advance their missions and help those in need.
We Help Donors Invest in Areas to Improve Lives
America's Founding Principles

Our nation's founding principles created a legal framework that protects the individual rights and freedoms of all Americans. Our work in this area helps donors uphold and defend these principles.

Pathways to Opportunity

All Americans should be free to realize their full, unique potential and achieve economic security. Our work in this area connects donors with organizations eliminating barriers to upward mobility, helping individuals harness their personal agency and rewarding hard work and perseverance.
//= $bg_pattern ?: ''; ?> Roundtable Roundup
Get the latest news and analysis from Philanthropy Roundtable. Sign up for our weekly newsletter, the Roundtable Roundup.
"*" indicates required fields