The American spirit has always been generous with neighbor helping neighbor to uplift entire communities. To protect and propel this generosity, the Roundtable offers convenings, resources and advice to the philanthropic community on how we can strengthen local civil society, bolster direct social service and support individuals, families and communities.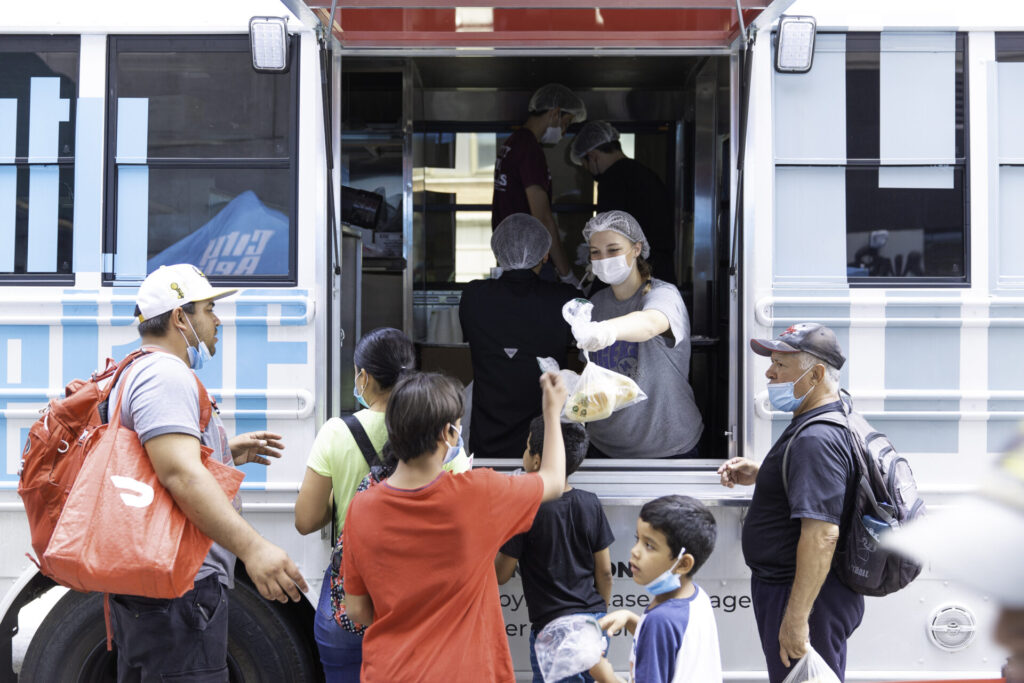 Our Work
Our team fosters meaningful relationships among donors who are interested in advancing liberty, opportunity and personal responsibility by strengthening local communities. We offer strategic advising and opportunities to collaborate with influential peers that help our most generous donors achieve their philanthropic goals and advance their values through effective charitable giving. Our focus areas include: Poverty Alleviation, Health & Mental Health, and Faith & Family Institutions.
Family & Faith Institutions

We support philanthropists who recognize that family and faith are vital building blocks for a strong community. We work to connect funders with organizations that support strong families and aid children in need.

Health & Mental Health

We support philanthropists committed to fostering health in local communities. We work to connect funders with organizations that provide vulnerable populations access to care. We pay special interest to mental health efforts and community-based health reform.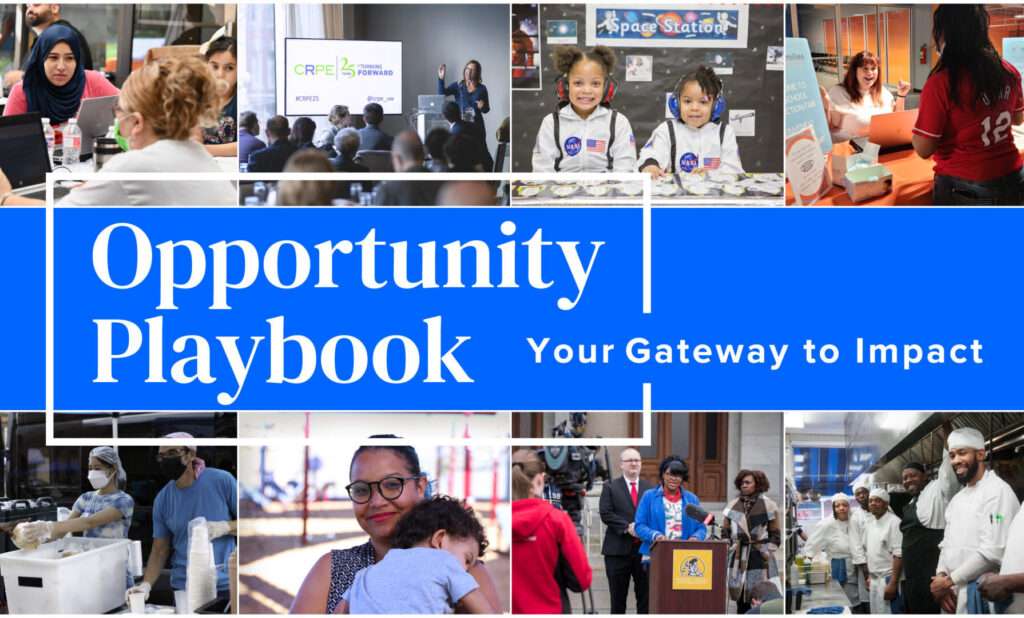 Opportunity
Playbook
The Opportunity Playbook helps connect foundations and individual donors with high-impact organizations that promote economic opportunity and advance economic mobility among individuals and families across the country.
Contact Us
If you are interested in learning more about our Strong Communities program, please reach out to Esther Larson.
Contact Esther Larson