Get Involved

At the Roundtable

Philanthropy Roundtable is a community of donors committed to advancing our shared values of liberty, opportunity and personal responsibility through effective charitable giving.

Donate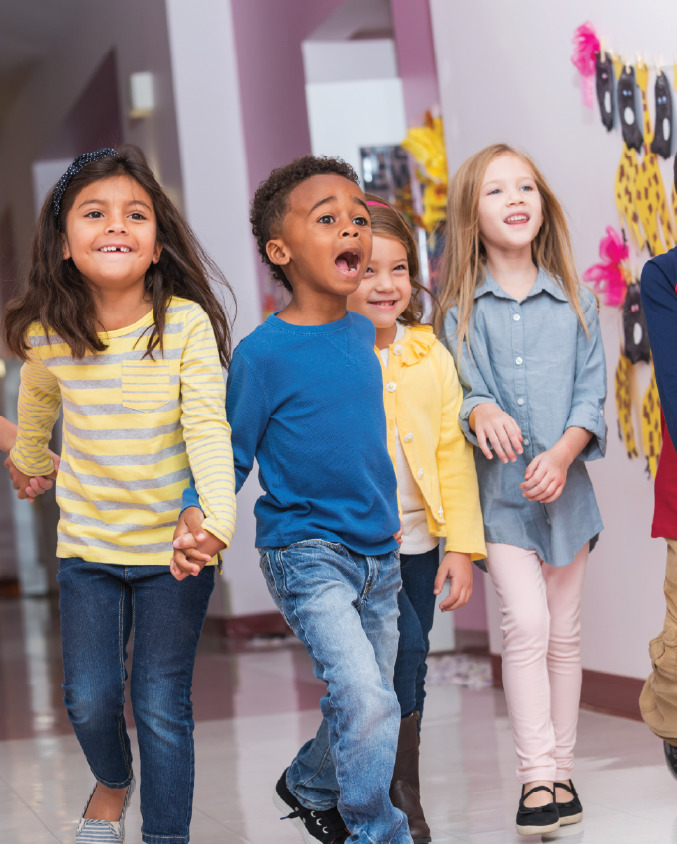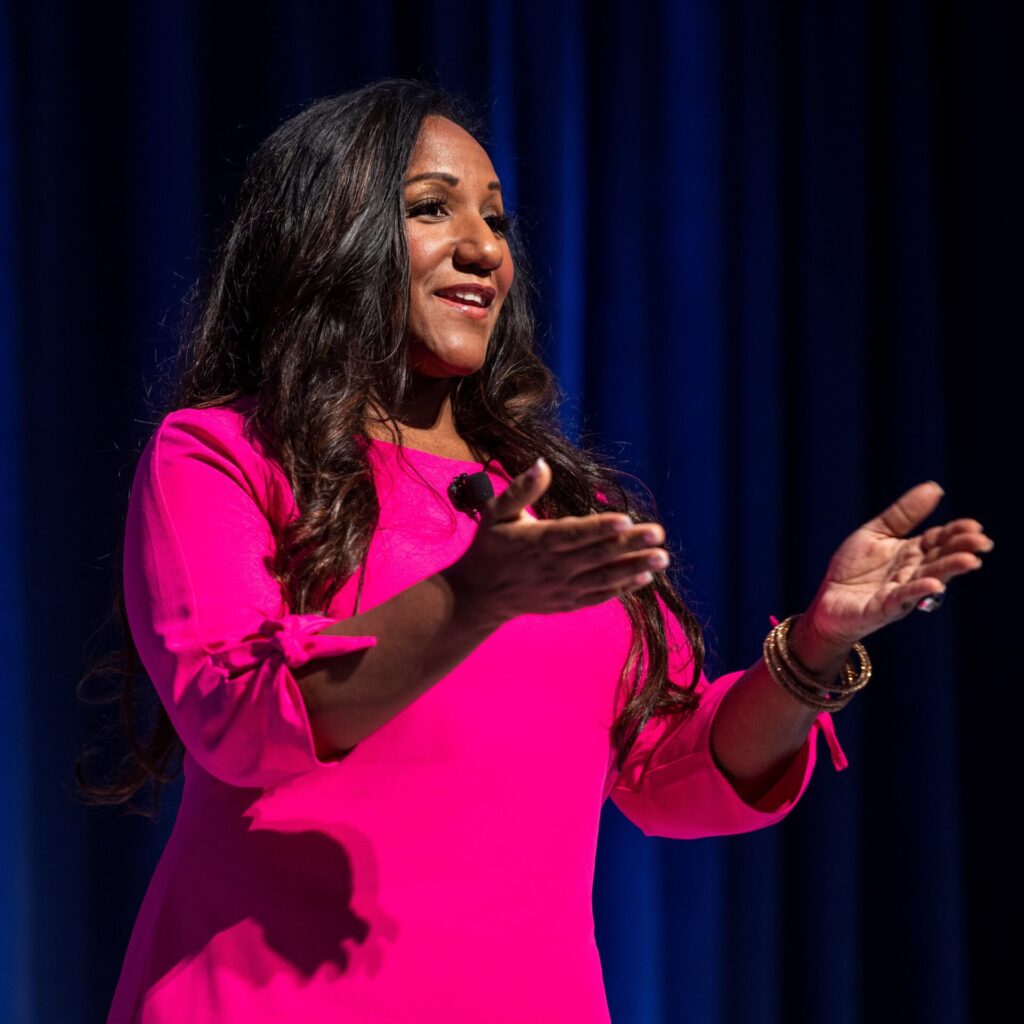 Join Our Community
The Roundtable community is a growing network of several hundred successful business leaders, influential philanthropists and generous foundations who play a leading role in strengthening our free society by investing in how our values improve lives, protecting philanthropic freedom, and generating a lasting impact measured by real results. We welcome private individuals and foundations that contribute at least $100,000 annually to charitable causes on an annual basis to join us.
What the Roundtable Offers
Exclusive Peer Network: Connected by shared values and enhanced by world-class events and experiences, the Roundtable provides opportunities for donors to convene and collaborate with influential peers and thought leaders in pursuit of their philanthropic goals.
Strategic Consulting: A cohort of trusted advisors, due diligence on potential investments, proprietary philanthropic resources and access to our network of experts are made available to the Roundtable's most generous supporters.
Charitable Sector Leadership: The Roundtable is the leading champion of philanthropic freedom–protecting the rights of all Americans to give freely and privately. Our donor community has the opportunity to engage in our advocacy efforts and gain timely insights into the charitable sector.
Get Started Today
You can join our community by making a fully tax-deductible donation to the Philanthropy Roundtable. We offer unique engagement opportunities starting at the $1,000 giving level.
We want to get to know you. Please email our team or call 202-822-8333 and we will be in touch with you soon.
Philanthropy is a complex endeavor and it requires much more than good intentions and money. Philanthropy Roundtable has given our foundation a better understanding of the philosophy of philanthropy. We are fortunate such an organization exists to serve us.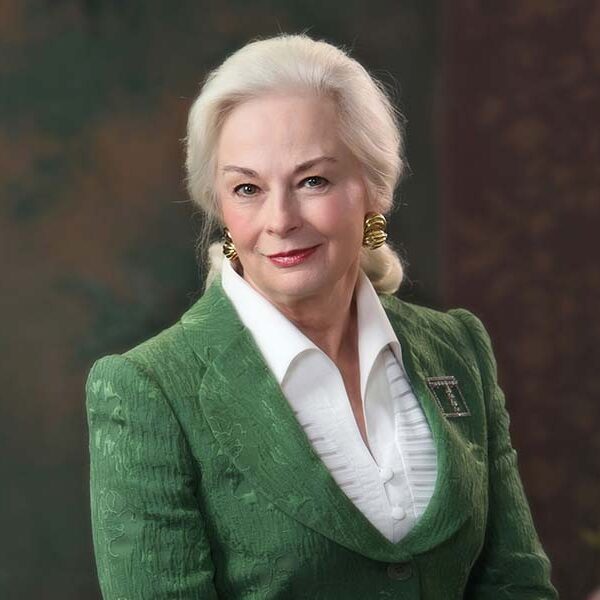 Support Philanthropy that Strengthens Our Free Society
Donate to the Roundtable and help us advance our mission of fostering excellence in philanthropy, protecting philanthropic freedom, and helping donors advance liberty, opportunity and personal responsibility.
Visit Our Secure Donation Page