The Roundtable works to ensure every American has the freedom to reach their full, unique potential and achieve economic security. We support organizations that eliminate barriers to upward mobility, expand opportunity and reward hard work and perseverance.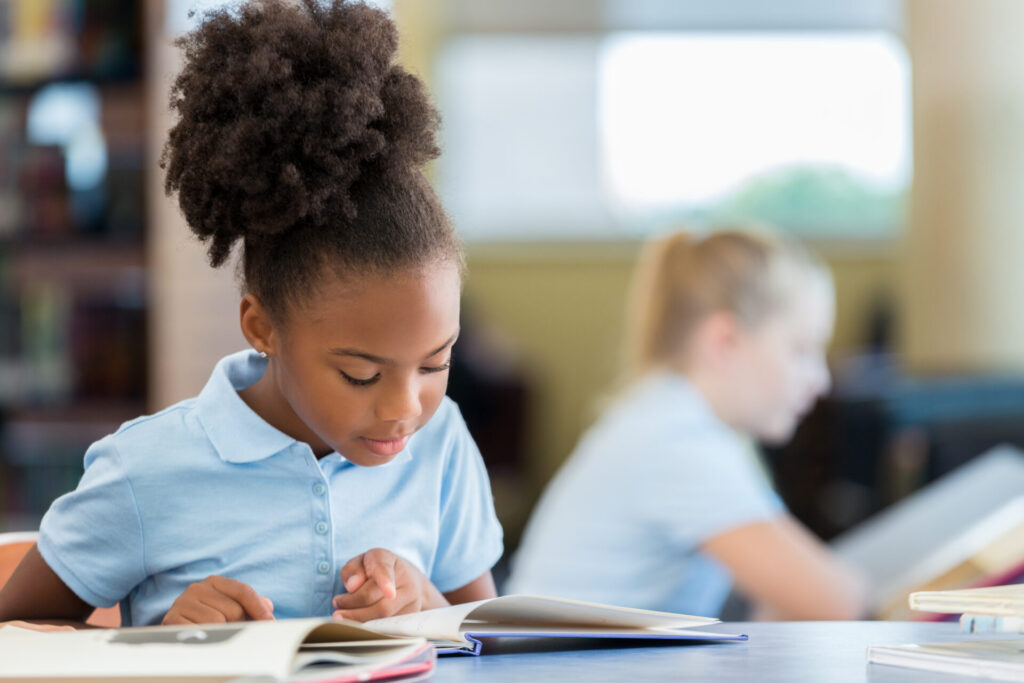 Our Work
Our team fosters meaningful relationships among donors who are interested in advancing liberty, opportunity and personal responsibility by creating pathways to economic opportunity. We offer strategic advising and opportunities to collaborate with influential peers that help our donor community achieve their philanthropic goals and advance their values through effective charitable giving. Our focus areas include: K-12 Education, Higher Education, and Workforce Development.
Higher Education

We support philanthropists working in higher education who are interested in structuring productive initiatives within existing higher education institutions and supporting innovative models that challenge the status quo.

K-12 Education

We support philanthropists working to promote K-12 school choice. We seek to eliminate the barriers families face when finding a great school and work to promote innovative options that expand educational opportunity.

Workforce Development

We support philanthropists who are committed to building a thriving, high-quality workforce. We work to promote job readiness as well as economic independence, security and mobility. We identify organizations that help individuals learn employable skills through apprenticeships, alternative credentialing, and entrepreneurship.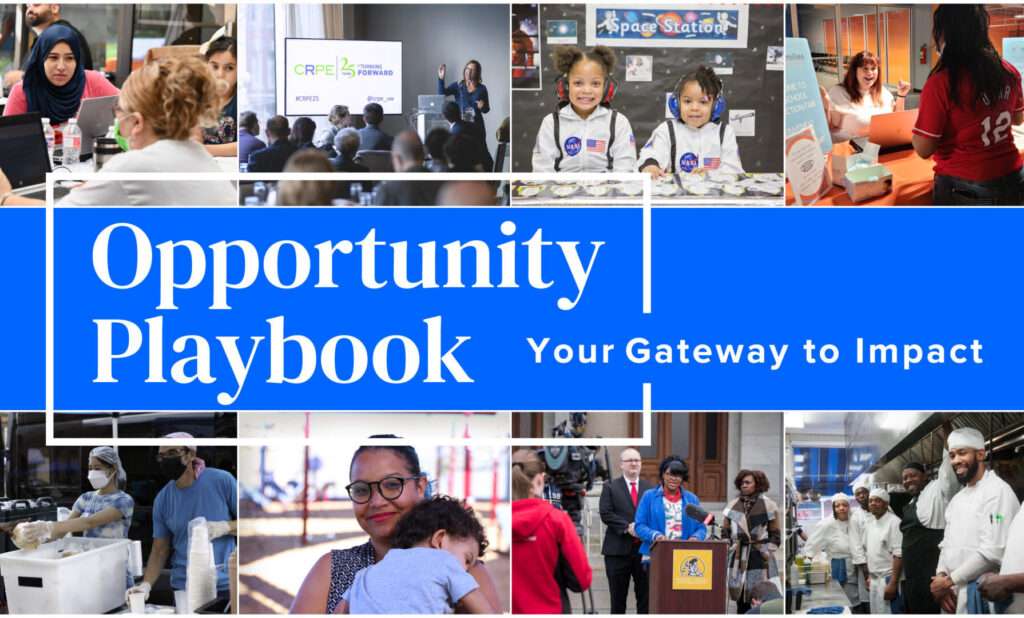 Opportunity
Playbook
The Opportunity Playbook helps connect foundations and individual donors with high-impact organizations that promote economic opportunity and advance economic mobility among individuals and families across the country.
Contact Us
If you are interested in learning more about our Pathways to Opportunity program, please reach out to Erica Haines.
Contact Erica Haines