The Roundtable works to ensure every American has the freedom to reach their full, unique potential and achieve economic security. We support organizations that eliminate barriers to upward mobility, expand opportunity and reward hard work and perseverance.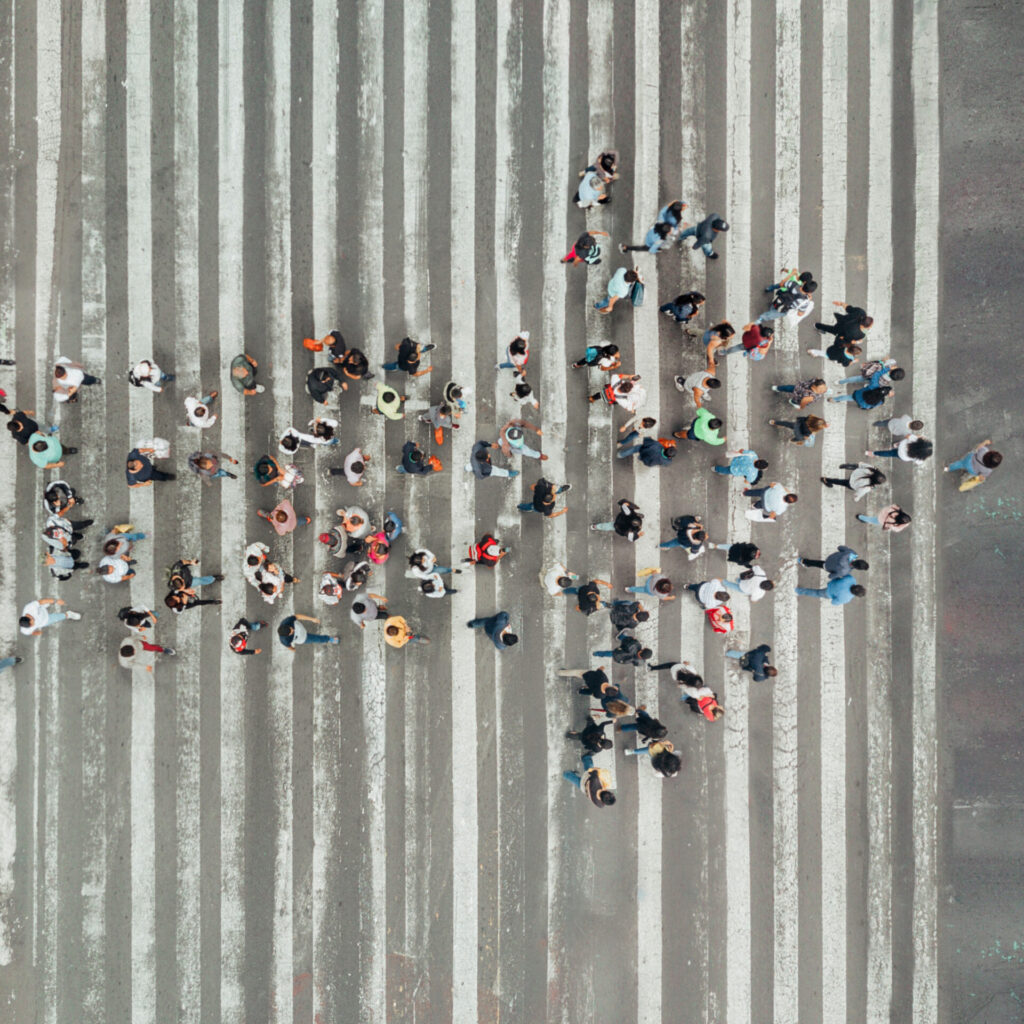 Featured
May 26, 2023
Agency and Purpose: The Antidote to a "Culture of Distrust" for Gen Z
America's young people are under attack from all cultural fronts. In a recent New York Times op-ed, David Brooks says Gen Z is growing up in a "culture of distrust" that discourages risk taking, encourages self-protection and tends to delay significant life milestones like getting a driver's license, pursuing post-secondary education, getting married and having children.
Our Work
Our team fosters meaningful relationships among donors who are interested in advancing liberty, opportunity and personal responsibility by creating pathways to economic opportunity. We offer strategic advising and opportunities to collaborate with influential peers that help our donor community achieve their philanthropic goals and advance their values through effective charitable giving. Our focus areas include: K-12 Education, Higher Education, and Workforce Development.
Higher Education

Higher education is often to costly and fails to equip students with the skills they need. We work with donors to direct funding toward higher education initiative and alternatives that challenge the status quo.

K-12 Education

Far too many children are trapped in failing schools because of their ZIP code. We help donors eliminate barriers to educational opportunity, support school choice and promote new, innovative options for parents and children.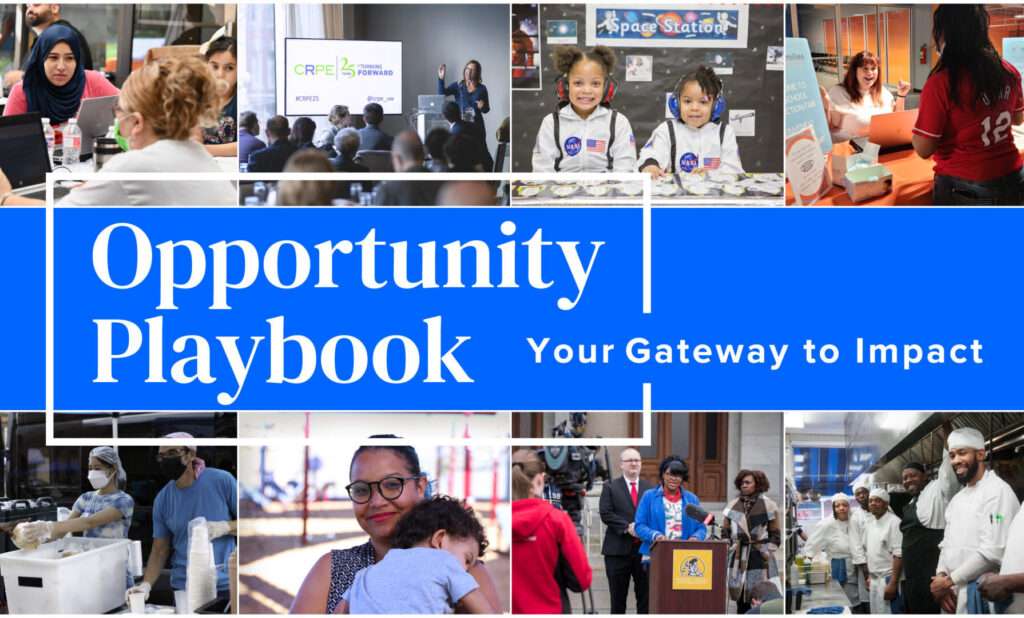 Opportunity
Playbook
The Opportunity Playbook helps connect foundations and individual donors with high-impact organizations that promote economic opportunity and advance economic mobility among individuals and families across the country.
Contact Us
If you are interested in learning more about our Pathways to Opportunity program, please reach out to Erica Haines.
Contact Erica Haines