Values-Based Giving
You can join a growing movement of philanthropists who place the values of liberty, opportunity and personal responsibility at the center of their charitable giving. We call this Values-Based Giving, and we're here to help.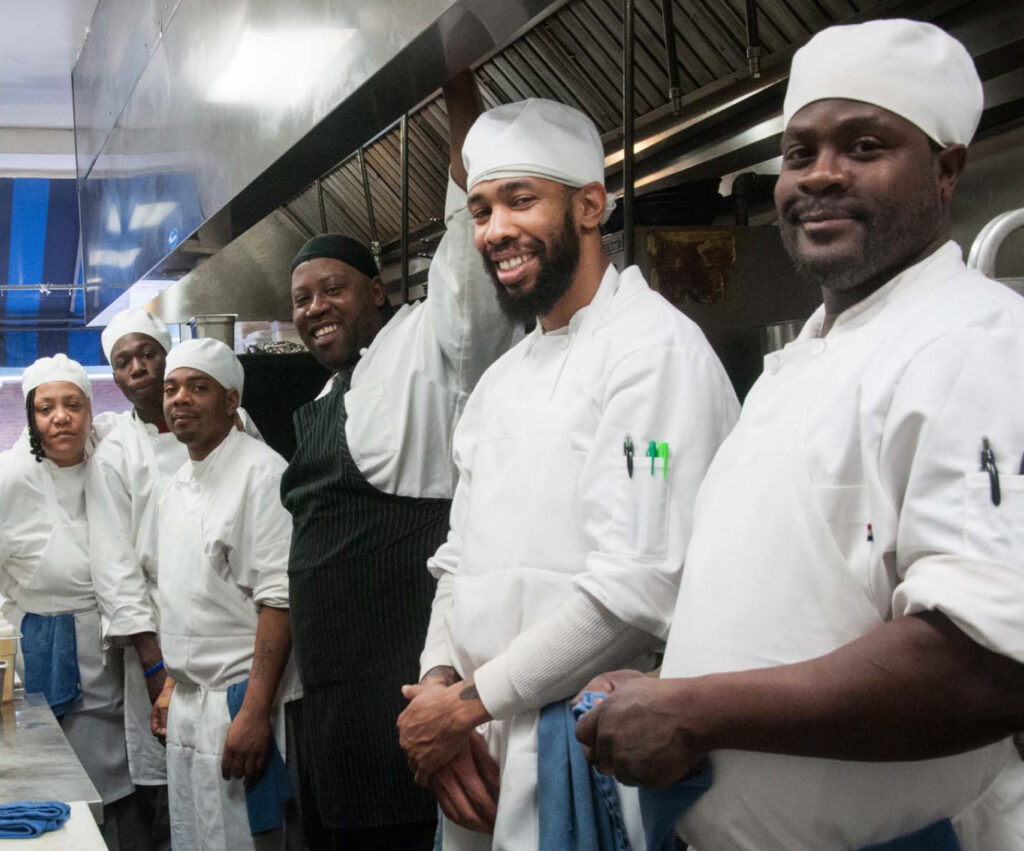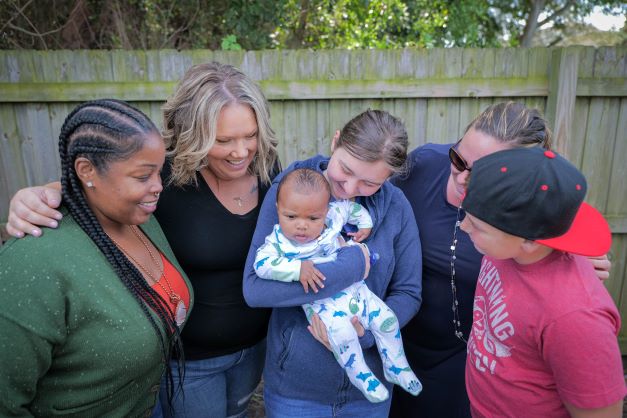 What is Values-Based Giving?
When philanthropy works well, donors and nonprofits work collaboratively to achieve the impossible. Joint charitable efforts continue to form bedrocks of support in communities across the country. And these voluntary efforts often succeed where coercive government-led efforts have failed.

That's because of the values that drive them: Liberty, Opportunity and Personal Responsibility. Our community of donors and nonprofits believes that charity works best when efforts are informed by a core set of values that empower individuals and their communities. Explore our values below and the stories of how they are improving lives.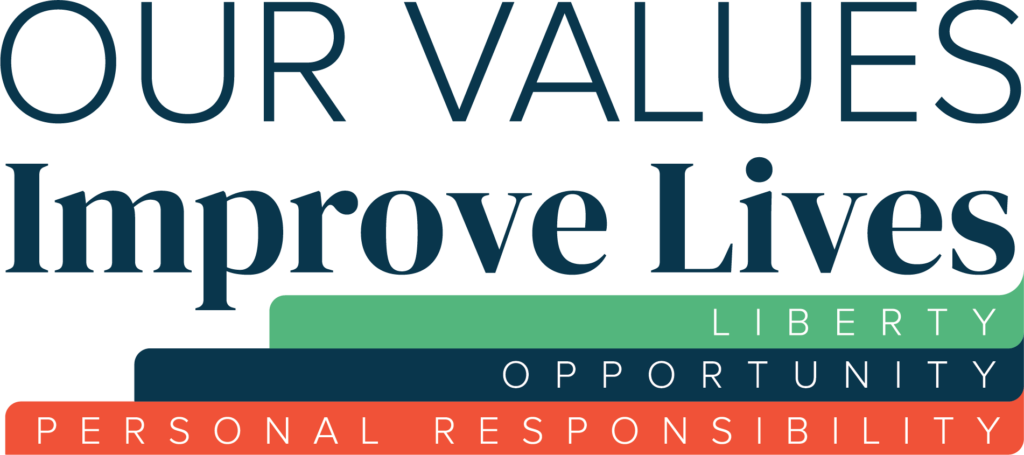 Liberty
We believe everyone deserves dignity and respect, which is why we value each individual as a unique person with unique needs. Constitutional rights must be respected, and the power of the private sector should be leveraged to advance innovative solutions to complex problems. 
Construction Ready Provides Training for High-Paying Jobs
Construction Ready's innovative model teaches students of all ages the skills to succeed in great paying construction jobs. A key part of its success in changing lives hinges on its partnerships with generous philanthropists who share its values and want to help people realize their full potential.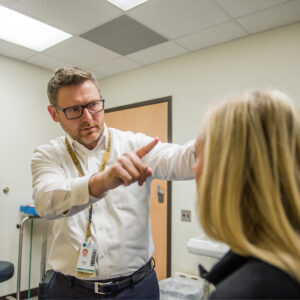 June 1, 2023
How Philanthropy Can Support Solutions to America's Complex Mental Health Crisis
The generosity of donors and the ingenuity of nonprofits have the capacity to solve our nation's mental health crisis. Meet some of the philanthropists and problem-solvers confronting this challenge and learn more about how our community's values are improving lives.
More Values-Based Giving Content
Join our Philanthropic Movement 
Our values are what differentiate Philanthropy Roundtable's community of donors and nonprofits from others in the philanthropic sector.
Learn more about getting involved with our movement, or sign up to keep in touch below.
Get Involved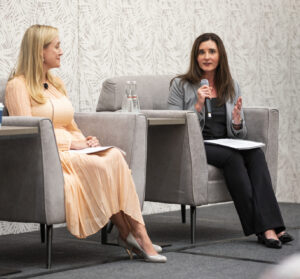 Let's Keep in Touch
Sign up for our monthly Values-Based Giving Newsletter and other updates from our Philanthropic Programs and Services team.