Philanthropy Roundtable's interview series, "Doers to Donors," highlights how innovators and self-made entrepreneurs are improving lives through charitable giving. In each episode, the Roundtable sits down with a philanthropist to learn about their personal journey, passion for charitable giving and advice for those wanting to make a difference.
Subscribe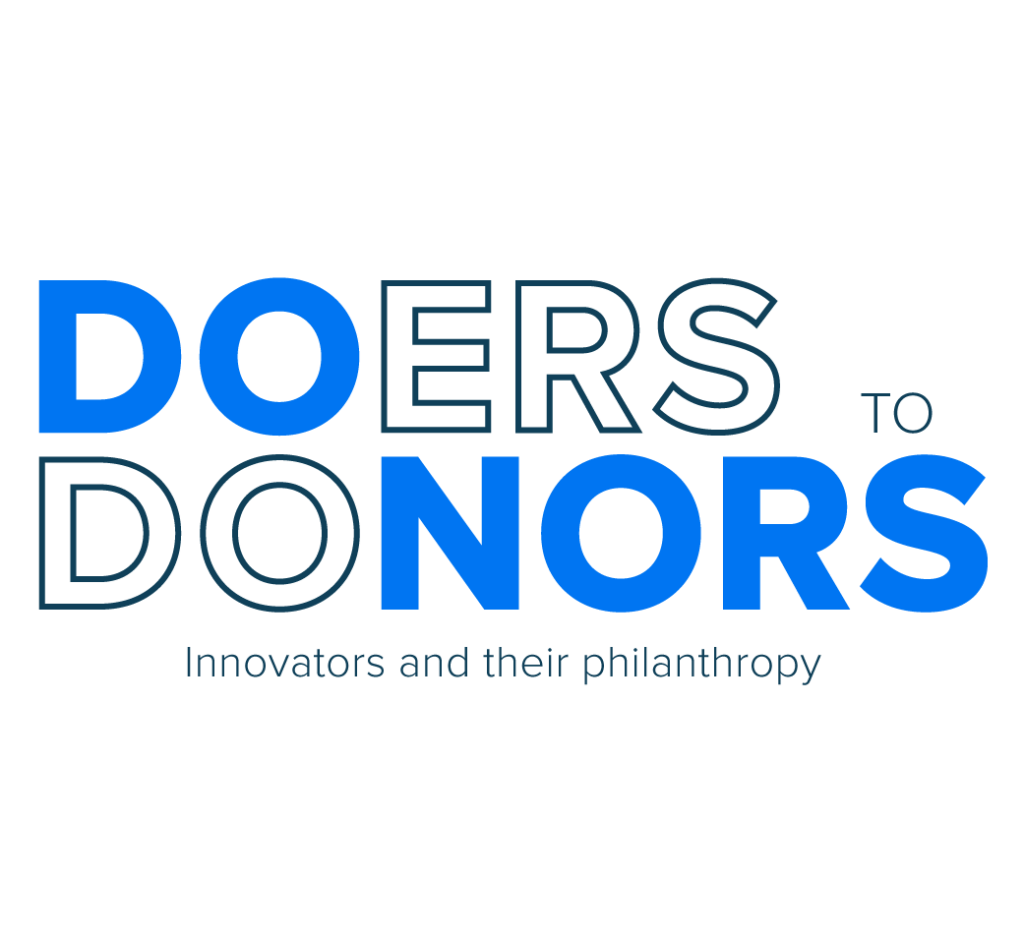 Ray Dalio
Elise Westhoff sits down with Ray Dalio, founder and co-chief investment officer of Bridgewater Associates. His foundation Dalio Philanthropies supports a variety of causes, including education, medical research, mental health, entrepreneurship and ocean exploration, among others. He encourages philanthropists to "make your work and your passion the same thing" and be "radically open minded." 
Maureen and Kelly Hackett
Elise Westhoff interviews Maureen Hackett, co-founder and president of the Hackett Family Foundation, and her daughter Kelly Hackett, who serves as the foundation's vice president. The Hackett Family Foundation is dedicated to serving a variety of charitable causes, including mental health, cancer research and faith-based education institutions, among others.
Jeff Sandefer
Elise Westhoff sits down with Jeff Sandefer, founder of Sandefer Capital Partners. Watch this interview to learn more about Sandefer's deep involvement in helping children realize their aspirations by "seeing the world through their eyes." Sandefer also urges other philanthropists to "be in the trenches and have humility."
Bernie Marcus
Elise Westhoff sits down with Bernie Marcus, co-founder of The Home Depot, to discuss his journey to success and his commitment to philanthropy. Watch this interview to learn more about Marcus's devotion to causes like veterans' mental health care, autism treatment and Jewish education. During this conversation, he also calls on others to get involved in charitable giving and "do something great." Don't Miss an Episode
Doers to Donors highlights the innovators and self-made entrepreneurs who are strengthening communities and improving lives through meaningful philanthropy.
"*" indicates required fields