America's Founding Principles
Our nation's founding principles created a system that protects the individual rights and freedoms of all Americans. The Roundtable believes the best way to safeguard the future of our democracy is by promoting and defending the American ideals that strengthen our free society.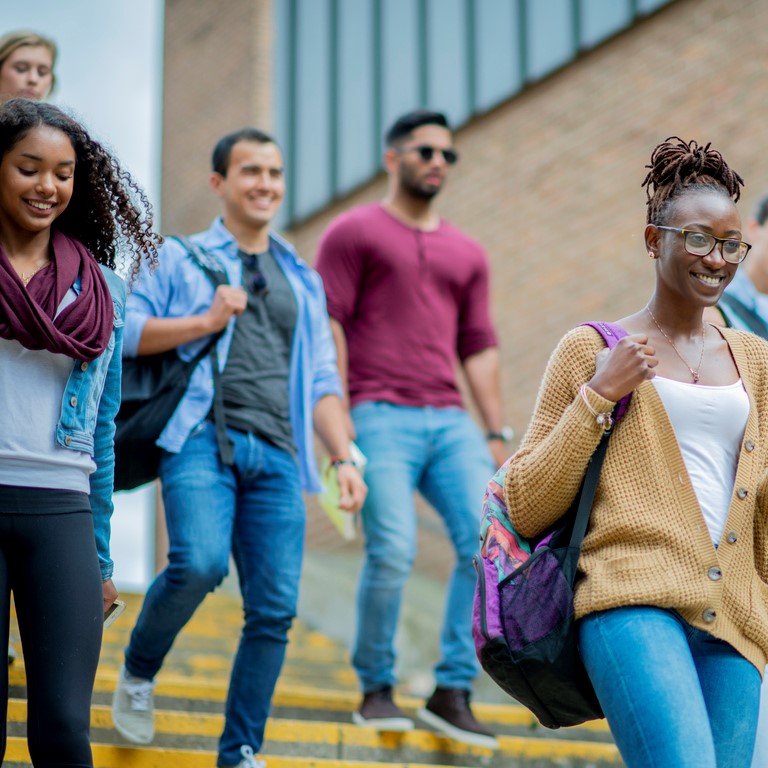 Our Work
Our team fosters meaningful relationships among donors who are interested in advancing liberty, opportunity and personal responsibility through a defense of American Founding Principles. We offer strategic advising and opportunities to collaborate with influential peers that help our donor community achieve their philanthropic goals and advance their values through effective charitable giving. Our focus areas include: Civics Education, Veterans, and Defending Founding Principles.
Civics Education

We support philanthropists dedicated to providing a robust civics education that promotes and preserves good citizenship. We work to connect our members with organizations that believe an informed citizenry protects democracy and is essential for creating a safe, enduring society.

Defending Founding Principles

We support philanthropists who believe that the ultimate safeguard against tyranny is for America's culture to continually nurture a love of liberty. We work to connect our members with organizations dedicated to preserving the founders' vision guaranteeing our rights of life, liberty and the pursuit of happiness.

Veterans

We support philanthropists working to support our nation's veterans. Our donors are focused on empowering veterans and equipping them for success as they transition from military service to civilian life.
Contact Us
If you are interested in learning more about the America's Founding Principles program, please reach out to Clarice Smith.
Contact Clarice Smith