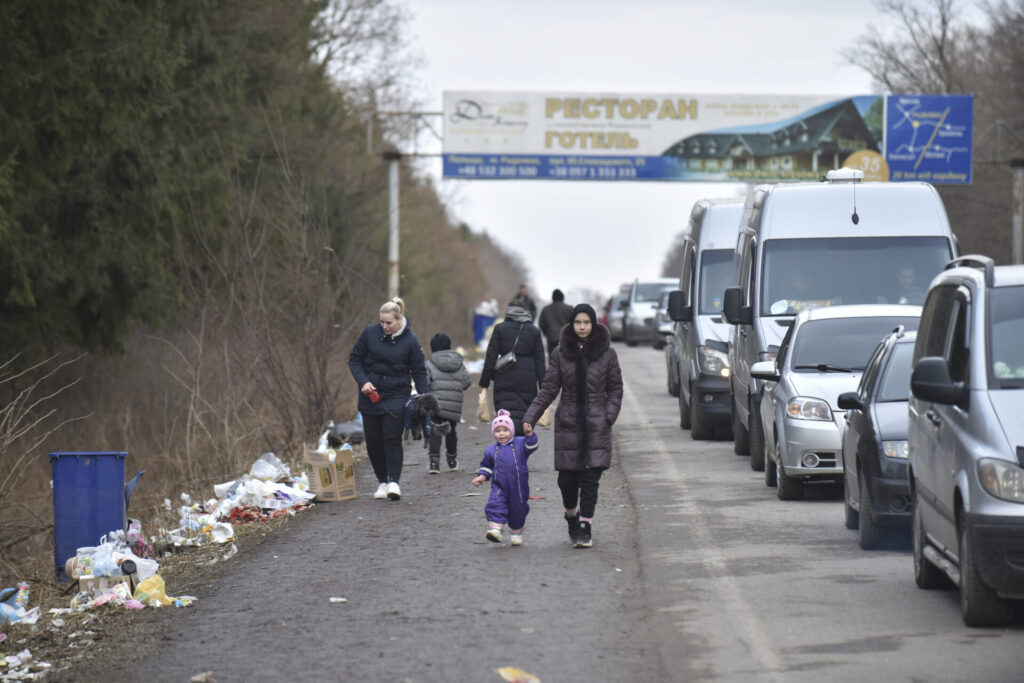 March 01, 2022
How to Donate to Ukrainians in Need
For those looking to offer assistance in this time of great need, charitable donations can help provide transportation and relocation services for refugees, shelter, medical equipment, food and clean drinking water and other supplies.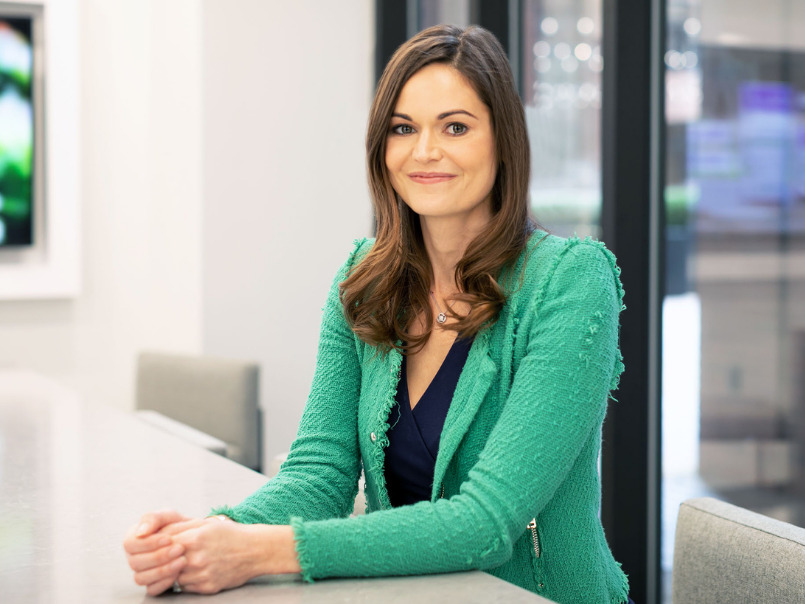 The Wall Street Journal's Weekend Interview
The Philanthropy Roundtable's President & CEO Elise Westhoff was featured in The Wall Street Journal's The Weekend Interview on the challenges of woke philanthropy, the value of donor privacy, and why philanthropic freedom is essential to effective charitable giving. Roundtable Roundup
Want to hear the latest on what's happening at the Roundtable? Register for our weekly newsletter, the Roundtable Roundup.
"*" indicates required fields