Fighting for

Philanthropic Freedom

Philanthropy Roundtable is a leading champion of philanthropic freedom because it's essential to improving lives and strengthening our communities. The Roundtable believes charitable giving is most effective when donors are free to give to the causes and communities they care about most. It spurs generosity and allows nonprofits to focus on their core missions.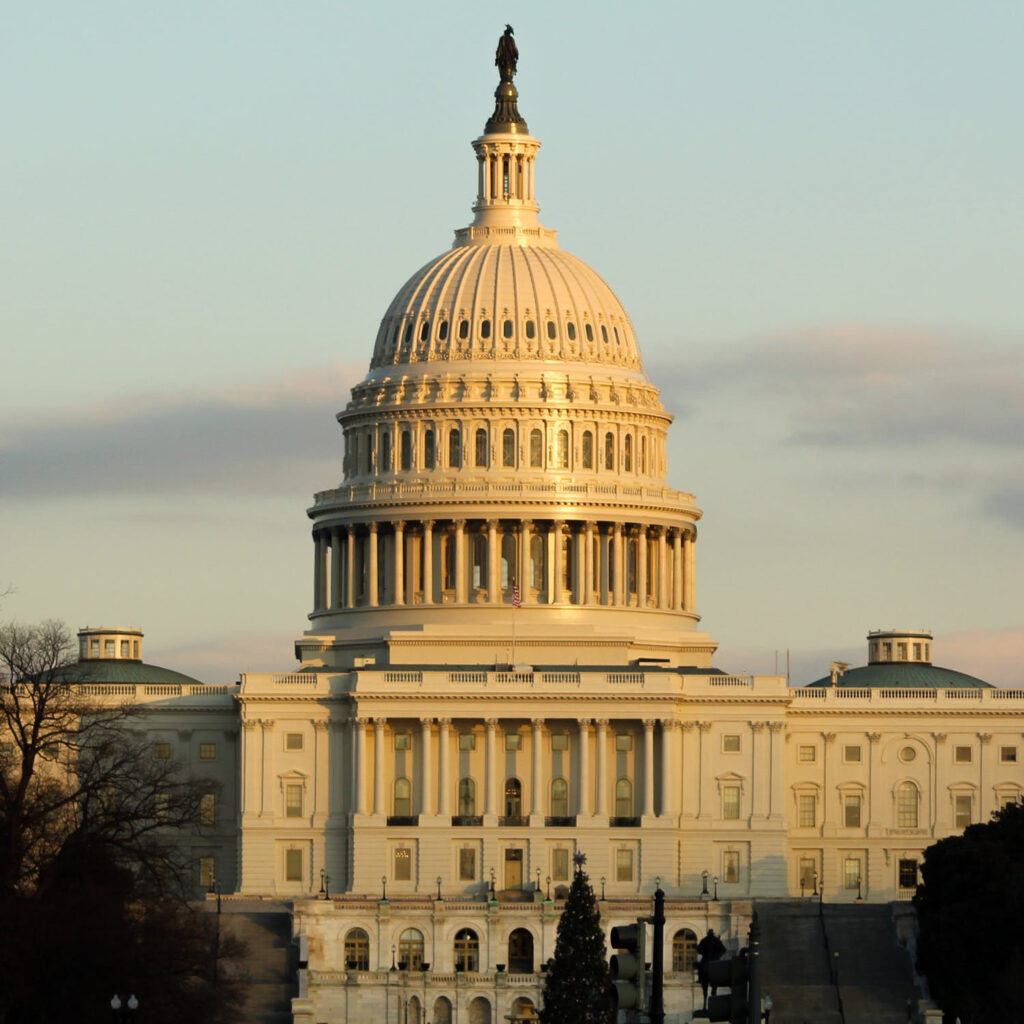 Protecting Your Freedom to Give
All Americans—no matter their politics, race, religion or class—should have the freedom to give to the causes and communities they care about most. That's exactly why we're lifting up the voices of everyday Americans who serve alongside amazing charities.
Play Video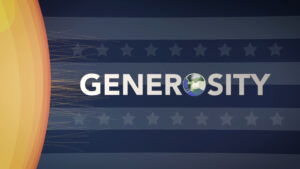 Policy Research & Analysis
The Roundtable's policy team has decades of experience in government relations on the federal and state levels. The team is actively building coalitions, educating government officials, advocating for philanthropic freedom and defending against efforts to restrict charitable giving.
Key Issues
Donor Privacy

Donor privacy is a part of our nation's long-standing tradition of philanthropic freedom and is protected under the Constitution. The freedom to give privately helps enable our vibrant and diverse charitable culture that benefits all Americans.

Sector Regulation

The proper way to regulate the charitable sector is with strategic oversight that is specific to an evidence-based need. Arbitrary rules and unnecessary mandates, ultimately, harm those who rely on charity the most by restricting overall giving and diverting resources away from helping those in need.

Donor-Advised Funds

These charitable giving accounts are popular and effective vehicles that allow donors to support a wide variety of charitable causes. These funds are accessible to all Americans. They provide flexibility for givers to respond to crises quickly and give strategically over the long-term.
//= $bg_pattern ?: ''; ?>