Key Issues

Donor-Advised Funds
These charitable giving accounts are popular and effective vehicles that allow donors to support a wide variety of charitable causes. These funds are accessible to all Americans. They provide flexibility for givers to respond to crises quickly and give strategically over the long-term.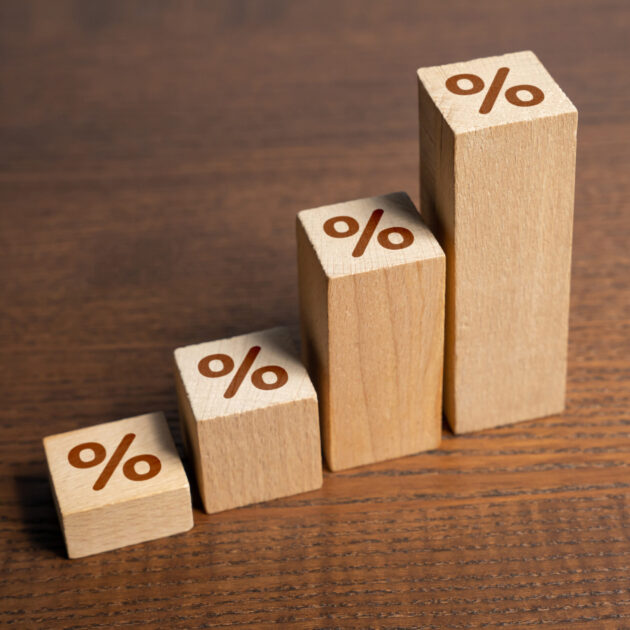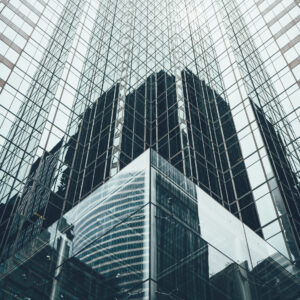 Policy Primer
Donor-Advised Funds: A Powerful, Popular Charitable Giving Tool
Donor-advised funds, or DAFs, are personal charitable giving accounts that allow donors flexibility, accessibility and tax benefits for their charitable contributions. These accounts are hosted by public charities including community foundations, mission-based organizations and national sponsors.
Policy Research & Analysis