Donor privacy is a part of our nation's long-standing tradition of philanthropic freedom and is protected under the Constitution. The freedom to give privately helps enable our vibrant and diverse charitable culture that benefits all Americans.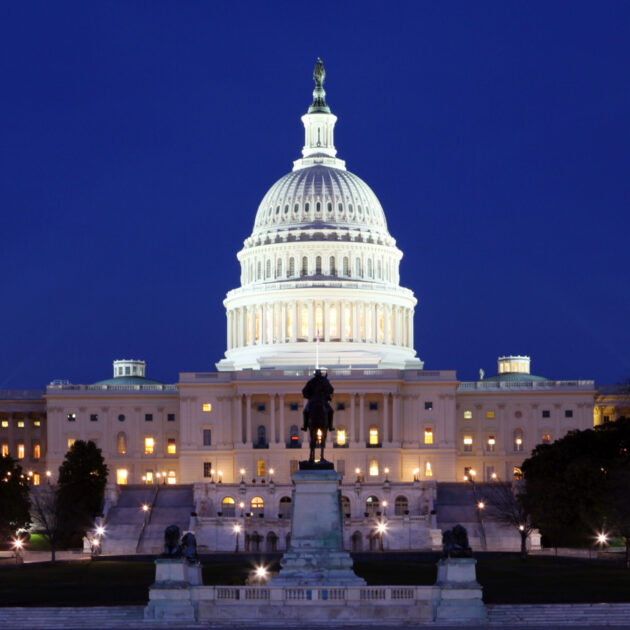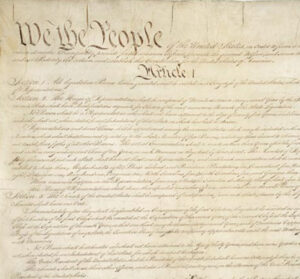 Policy Primer
Donor Privacy: A Constitutional Right for American Givers
Privacy in association fundamentally protects the voice of those with minority views. Yet, regulators and lawmakers in states throughout the country and in Congress are considering imposing restrictions on private giving, at a time when technology and social media make forced disclosure even more dangerous to givers, their loved ones and their livelihoods.
Donor Privacy Resources
All Americans should be free to give to causes they care about

Learn More