From Philanthropy, Winter 2013, "American History's Great Philanthropists"
Madam C. J. Walker
When she died in 1919, Madam C. J. Walker was eulogized in the New York Times as the first woman in American history to become a self-made millionaire. (Born Sarah Breedlove in 1867, Walker changed her first name to "Madam" to keep people from calling her "Auntie.") She made her fortune by introducing a line of hair-care products created specifically for African-American women. Her philanthropy ranged widely, from caring for black orphans to funding the YMCA and leading the effort to preserve the home of Frederick Douglass in the Anacostia neighborhood of Washington, D.C. Perhaps her most significant funding centered on securing civil rights for African Americans. She was a major funder of anti-lynching programs run by the NAACP and the National Association of Colored Women. It was her life's great calling, even if she did not see her efforts come to fruition. In 1918, even with her health failing, Walker joined a delegation of Harlem leaders who went to Washington to advocate for full civil rights at the cessation of hostilities. The patriotic African Americans who had volunteered to fight for democracy abroad, Walker argued, ought to be able to participate in democracy at home.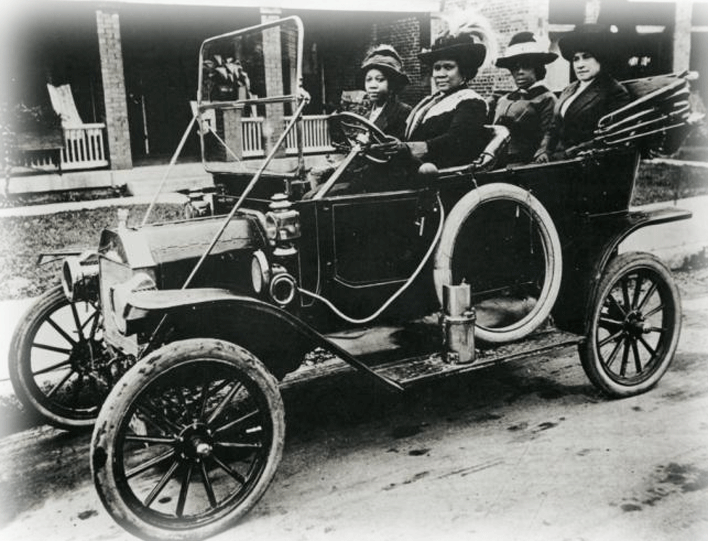 John M. Olin
In philanthropy as in business, Olin's particular genius was his brilliant strategic vision—a genius that paid spectacular dividends in his efforts to shape 20th-century public policy. Olin's philanthropy was dedicated to the long-term (but not perpetual) challenge of building the intellectual capacity of modern conservatism. Recognizing that achieving his goals was a generational project, he clearly defined a mission, strategically established a time-frame, and carefully selected dedicated partners who shared his vision. By the time he stepped down as the foundation's president in 1977, Olin had assembled a committed group of like-minded associates, willing and eager to take on the tasks he assigned them. Over the next three decades, his colleagues dispensed hundreds of millions of dollars to scholars, think tanks, and publications, underwriting the development of the conservative movement and intelligentsia. Among their signal achievements were early funding of the Law and Economics programs at colleges and universities, supporting scores of right-of-center public intellectuals, and backing right-of-center campus newspapers. Perhaps most memorably, in 1982, the foundation sponsored an academic conference for law students and professors, giving rise to the Federalist Society, a membership organization of conservative and libertarian lawyers, judges, and professors who went on to transform legal education and shape the federal judiciary. Many of the foundation's achievements occurred after Olin's death; few would have occurred without his strategic vision.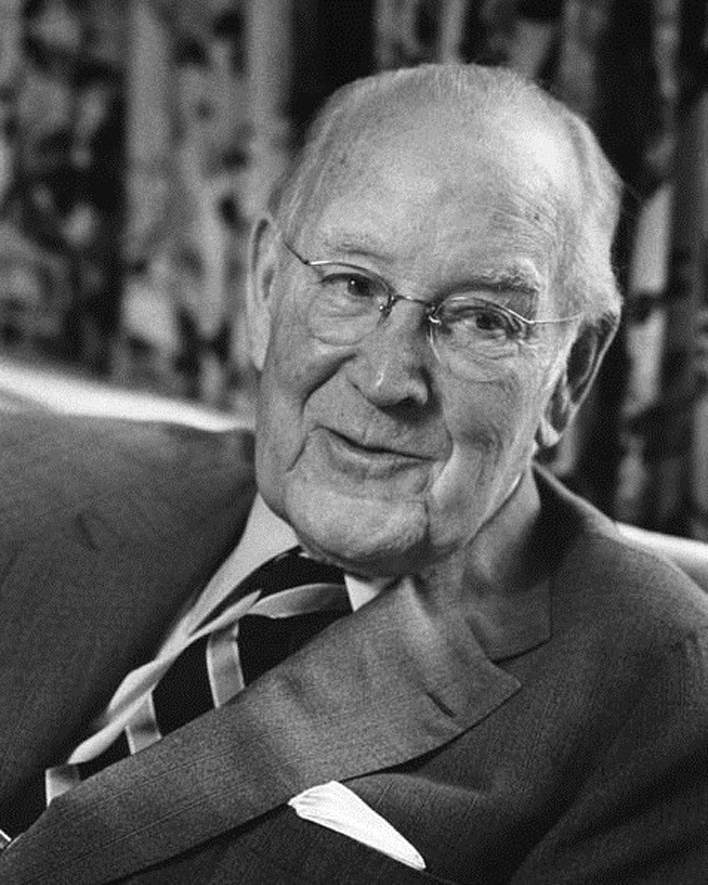 William Volker
Early every morning, William Volker arrived at his Kansas City offices and made himself available to callers in need of assistance. The home-furnishings magnate gave many thousands of small gifts—a pair of new dentures for an elevator operator, tuition for a hardworking college student. He also supported scores of institutions and causes, building a research laboratory, diagnostic clinic, and nurse's residence at the Research Hospital, acquiring a collection of Chinese art for the Nelson-Atkins Museum—even purchasing two camels for the Swope Park Zoo. Perhaps his most visible contribution was to the University of Kansas City, to which he donated 40 acres for the campus and made lead gifts for the university library, president's house, and science building.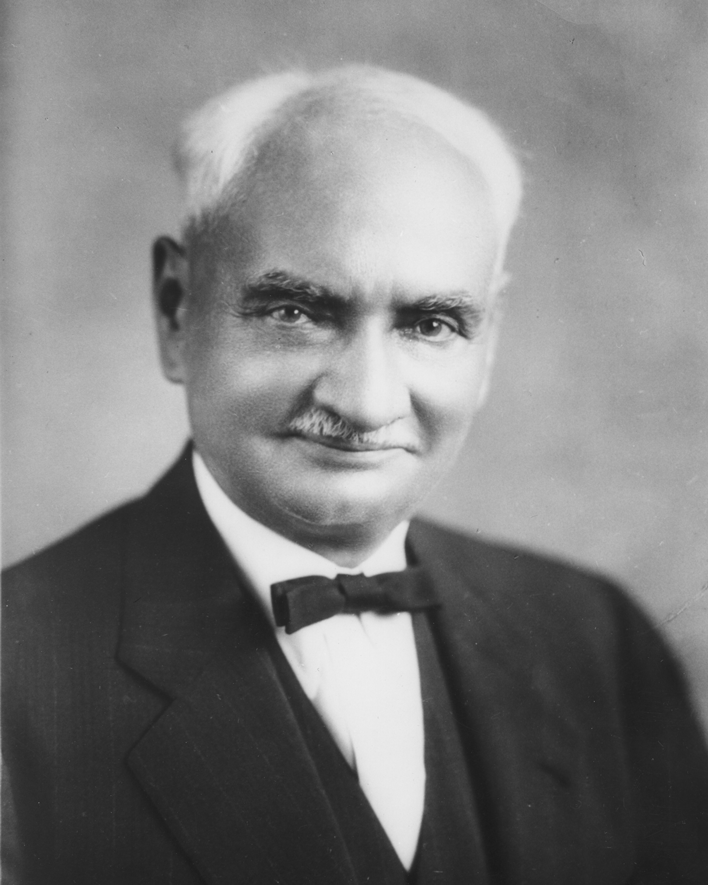 In 1910, Volker led the creation of the Board of Public Welfare, the first municipal welfare department in the country. Excited about conducting philanthropy through the new public agency, Volker was surprised to learn that the city failed to adequately fund its commitments. (He quietly contributed $50,000 to make up the difference.) Almost immediately, local politicians—most notably, Tom Pendergast, the machine boss in Kansas City—began using the funds to further their partisan interests. After Volker retired in 1918, the board became an all-but-openly-political enterprise. The episode taught Volker, he later explained, that "political charity isn't charity." He concluded that "government must be restricted to those activities which can be entrusted to the worst citizens, not the best."
Volker returned to his extensive program of private philanthropy, which he continued until his death in 1947. When F. A. Hayek's The Road to Serfdom was published in 1944, Volker discovered a thinker who made sense of his experience. Disillusioned by the failures of the Board of Public Welfare, he began funding scholars who championed the cause of free enterprise, individual initiative, and limited government. He started supporting free-market and libertarian institutions, including the Foundation for Economic Education, the Institute for Humane Studies, and what became the Intercollegiate Studies Institute. He underwrote Hayek's salary at the University of Chicago, and paid a stipend that enabled Ludwig von Mises to teach at New York University.
Perhaps the most consequential check William Volker ever wrote was dated May 7, 1945. Made to Friedrich A. Hayek for $2,000, it underwrote the travel expenses for 17 American scholars to attend the first meeting of the Mont Pelerin Society. The international network became a bulwark for classical liberalism throughout the Cold War. According to Nancy Hoplin and Ron Robinson, over one-third of Ronald Reagan's economic advisors were members. In Western Europe, three members of the Mont Pelerin Society became heads of state. Eight members of the Mont Pelerin Society went on to win the Nobel Prize in economics—four of whom attended the first meeting, thanks to William Volker.