Bill Buckner
In January, Bill Buckner became president of the Samuel Roberts Noble Foundation. He was previously president and CEO of Bayer CropScience. He replaces Michael Cawley, who is retiring after two decades of service as president.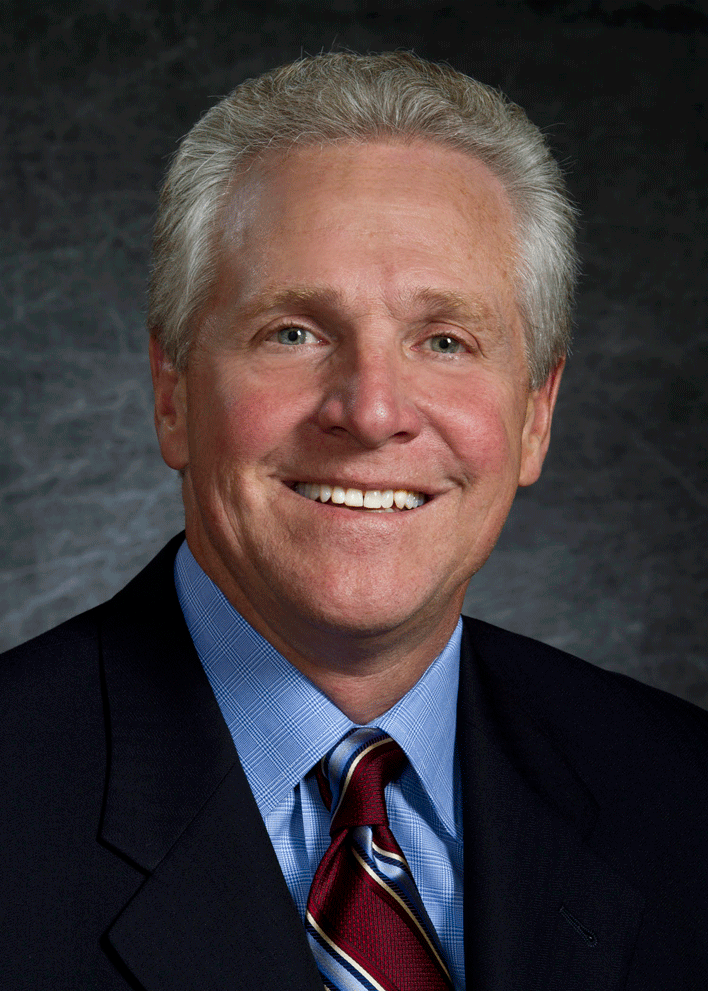 Bill Buckner
Oil entrepreneur Lloyd Noble created the Noble Foundation in 1945 and named it for his father. Noble owned three ranches in Carter County, Oklahoma, and during the 1930s, he witnessed first-hand the devastation inflicted by the Dust Bowl. Determined to help prevent another such agricultural disaster, he charged his foundation with aiding farmers and ranchers in the preservation and restoration of their lands through research and educational programs.
The Noble Foundation is now the largest private foundation in Oklahoma. Primarily an operating foundation, it focuses on agricultural sustainability and productivity. Buckner intends to stay true to Noble's vision: "Sixty years ago, Lloyd Noble saw soil as the heart and soul of agriculture. He was right." Today, Buckner explains, the Noble foundation oversees programs on land, forage, plants, and animals—but they all relate to the same concern: soil.
Buckner grew up on a farm and majored in agricultural economics at the University of Missouri–Columbia. He worked for over 30 years in the agricultural industry, holding positions in sales, finance, plant science, animal science, and management.
Elizabeth Dvorak
The Edyth Bush Charitable Foundation in central Florida elected Elizabeth Dvorak to its board in January.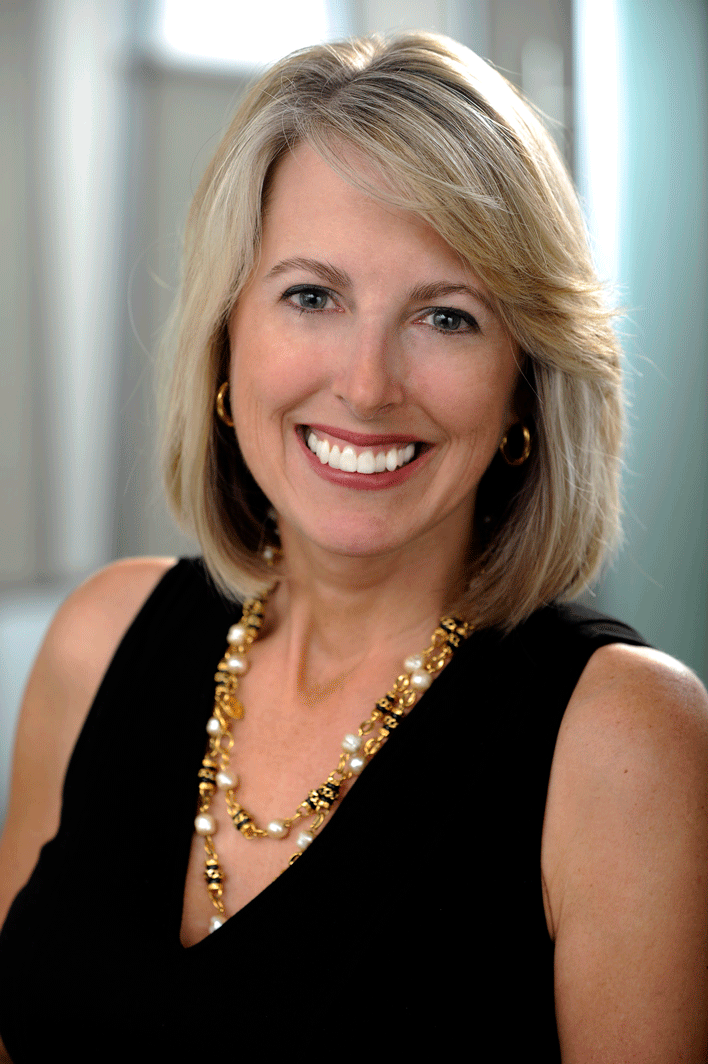 Elizabeth Dvorak
Founded with the estate of Edyth Bush—a dancer, actress, theater owner, and widow of principal 3M stockholder Archibald Bush—the foundation seeks to perpetuate her philanthropic legacy of helping people to help themselves. Bush believed in a hands-on, personal approach to philanthropy, combined with a vision, as Dvorak puts it, of "philanthropy beyond check-writing, of helping people help themselves, of using your head in philanthropy as much as your heart."
In addition to her board service, Dvorak manages Workspaces, a company she founded with her husband 14 years ago; she also chairs the Boys and Girls Club of Central Florida. Dvorak believes her business acumen—growing her firm from 6 employees to 50, and from one location to three—will enable her to contribute to an "already impressive" board roster. "I'm truly honored to be selected as a board member," she says, citing Bush as "a pioneer and inspiration for women in the business world."