Water for People
By Jean Case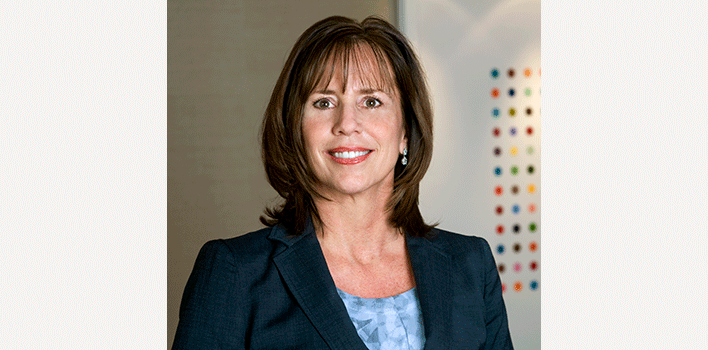 Water for People provides access to clean water and sanitation in developing countries. Water for People's unique model involves a true partnership with communities—including working with governments, the private sector, and municipalities—to ensure their voice is heard in developing sustainable solutions. Its 100 percent coverage model ensures that they don't leave a community until everyone has access to clean water and sanitation facilities. In addition, Water for People is innovating in the monitoring and evaluation field with its Android application, FLOW, which enables community members, partners, volunteers, and others to easily capture and share information on the status of projects from tens of thousands of water points around the world.
One Acre Fund
By David Weekley

Since starting in 2006, One Acre Fund has been marching toward financial sustainability and racing ahead in growth. It now serves 70,000 farm families with more than 600 staff and continues to double each year. The founder, Andrew Youn, combines management consulting with a sincere empathy, setting up headquarters in a remote village in Kenya. He's a wonky, results-driven leader with ample mud between his toes.
Museum of the History of Polish Jews
By Tad Taube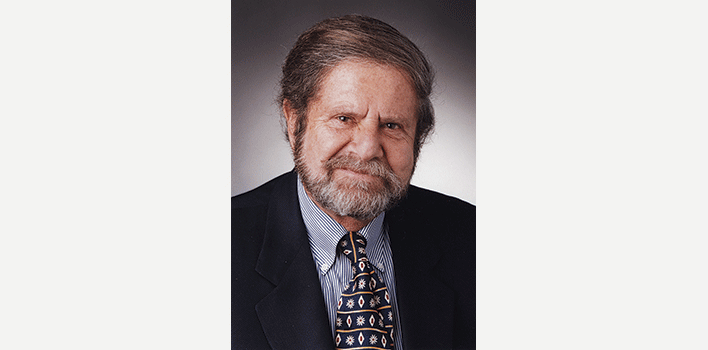 The Museum of the History of Polish Jews, nearing completion in Warsaw, will present the thousand-year history of Jewish civilization in Poland, the epicenter of world Jewry for centuries prior to the Holocaust and the ancestral home of the majority of today's Jews. When completed in 2013, this educational facility will be on par with the U.S. Holocaust Memorial Museum and Israel's Yad Vashem. The key difference is that the Museum of the History of Polish Jews will extend the historical narrative beyond the Holocaust to encompass an epic Jewish history that even today shapes Jewish life.
Tostan
By Steven M. Hilton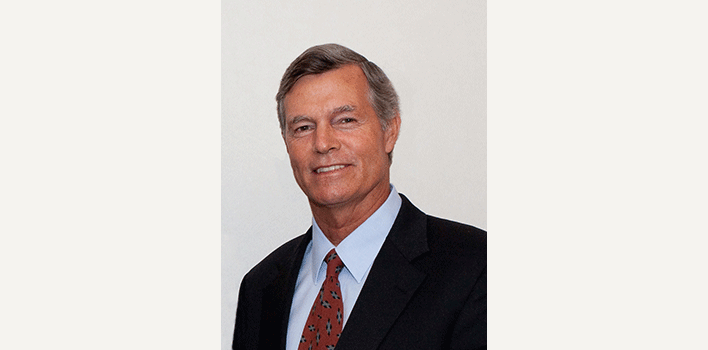 One remarkable organization that is gaining more recognition is Tostan, a Senegal-based organization that came to our attention when it received the Hilton Humanitarian Prize in 2007. Tostan promotes a community-empowerment program that teaches reading, math, health, hygiene, problem-solving, and management skills. When human rights and democracy modules were introduced 15 years ago, the local communities started to focus on ending domestic violence and exploitation of children, empowering women, and honoring the right to health and education for all. The program has discouraged a number of harmful cultural traditions, and thanks to these and other similar efforts more than two million Africans have abandoned female genital cutting, child marriages, and forced marriages.
Traditional Knowledge Institute
By Steven J. McCormick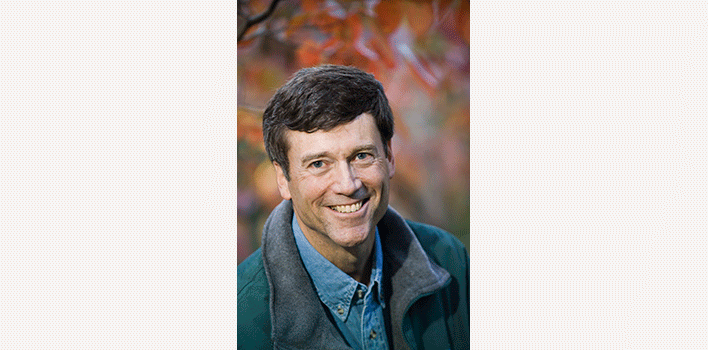 The United Nations University's Traditional Knowledge Institute—with scholars in countries all around the world—is linking scientific researchers with traditional-knowledge practitioners on the subject of climate change. A new book, database, and international conference will help incorporate traditional practices into thinking about climate change.
Hope through Healing Hands
By Bill Frist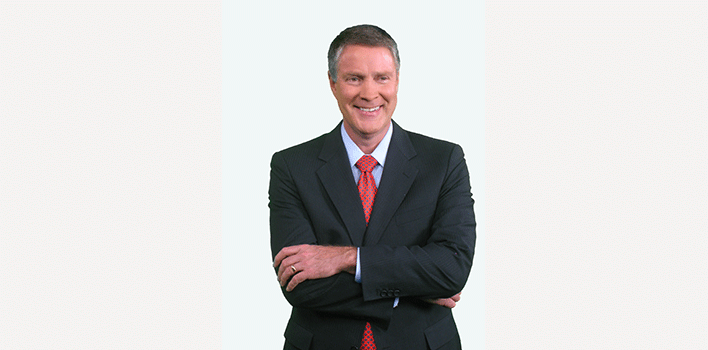 Hope through Healing Hands (HTHH), my Nashville-based global health organization, fits this bill perfectly. Working on a tight budget with few staff, HTHH has still invested more than $4 million since 2004 in sustainable health development around the globe. HTHH tackles a number of issues, including emergency relief, contributing to efforts like Hurricane Katrina, Haiti, and the ongoing famine in the Horn of Africa. We also send young medical professionals to under-served communities around the world to bolster capacity and offer training to community health workers. For the last two years we have partnered with country music star Brad Paisley during his summer concert tour for our Water=Hope campaign to provide sustainable drinking-water systems at home and abroad.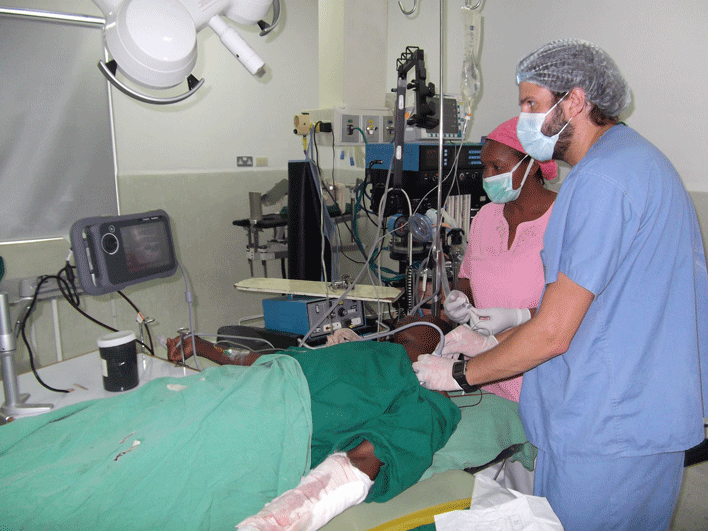 Hope through Healing Hands tackles health issues around the globe.
International Justice Mission
By Russ Hall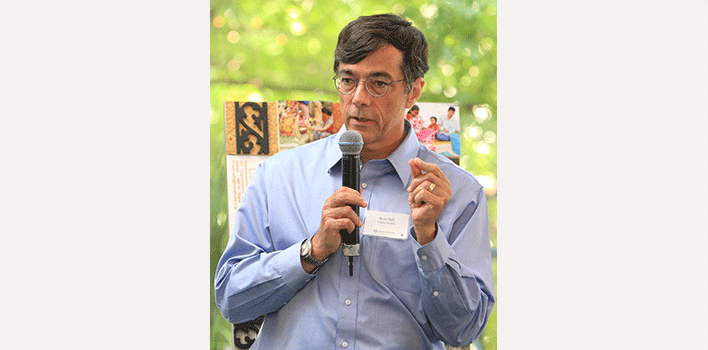 Under the tireless work of Gary Haugen, International Justice Mission (IJM) is hugely impressive. Gary decided to fight injustice around the world, and invented a name, letterhead, and writing campaign to do so—whether it involved personal danger in busting up human sex-trafficking operations in Southeast Asia or freeing families from indentured servitude in south Asia. Gary was transformed by the aftermath of the genocide in Rwanda, and started IJM out of his passion to support the defenseless. Today, more than 10 years later, IJM deploys over 300 professionals in its fight against oppression and injustice around the world.
American Jewish Joint Distribution Committee and Teach For All
Lynn Schusterman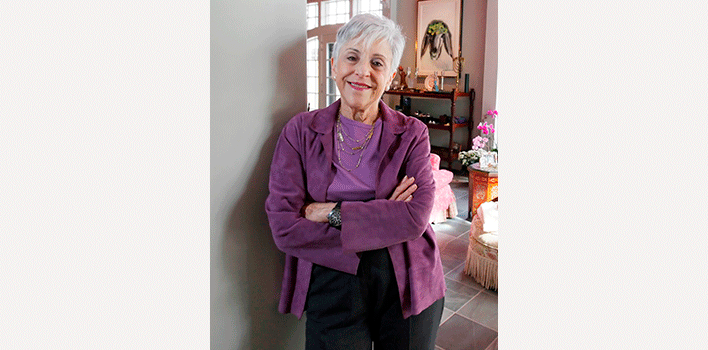 There are so many inspiring and largely unknown organizations creating change in the world. While the American Jewish Joint Distribution Committee (JDC) is well known for its work within the Jewish community, many people are unaware of the non-sectarian disaster relief and long-term development assistance it offers worldwide. JDC was among the first on the ground delivering clean water, shelter, and medical aid when the earthquake hit Haiti, and it is still working with victims of the 2004 tsunami in south Asia. Another organization is Teach For All, which is doing the noble work of building a worldwide movement toward educational equality. Education is the key to a better future, and every child should have the opportunity to learn in a safe, secure, and supportive environment.
Global Fund for Community Foundations
By Maureen Smyth
The Global Fund for Community Foundations, established in 2005 by the World Bank, the Charles Stewart Mott Foundation, and the Ford Foundation, is a small, young institution, yet it already has made grants totaling more than $2.5 million to 140 organizations in 45 countries, mainly in the southern hemisphere. These small grants bolster nascent development efforts and instill confidence in local donors. The grants also are accompanied by resources and peer-learning opportunities that build community foundations around the world.
Center for Interfaith Action on Global Poverty
By Edward W. Scott Jr.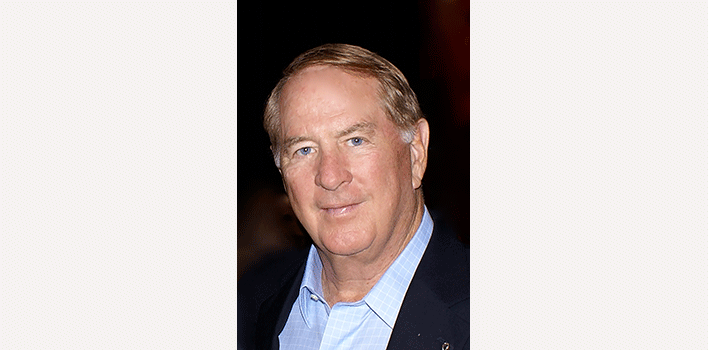 The Center for Interfaith Action on Global Poverty is doing important work in bringing faith communities together to tackle common problems, particularly on the issues of global disease and gender. Currently, their work is focused on training Muslim and Christian pastors in Nigeria so they can educate their respective faith communities on how to use bed nets to prevent the spread of malaria. This is a force multiplier on the millions of dollars' worth of bed nets being distributed in Nigeria.