Opportunity Playbook

Be Pro Be Proud

IMPACT: Mobile education teams have enabled the organization to reach over 175,000 students with education about joining the workforce.

MISSION: Be Pro Be Proud is leading the movement to bring a new generation of pride, progress and professionals to America's skilled workforce.

POPULATION:9th-12th grade students and young adults

LOCATION: Little Rock, AR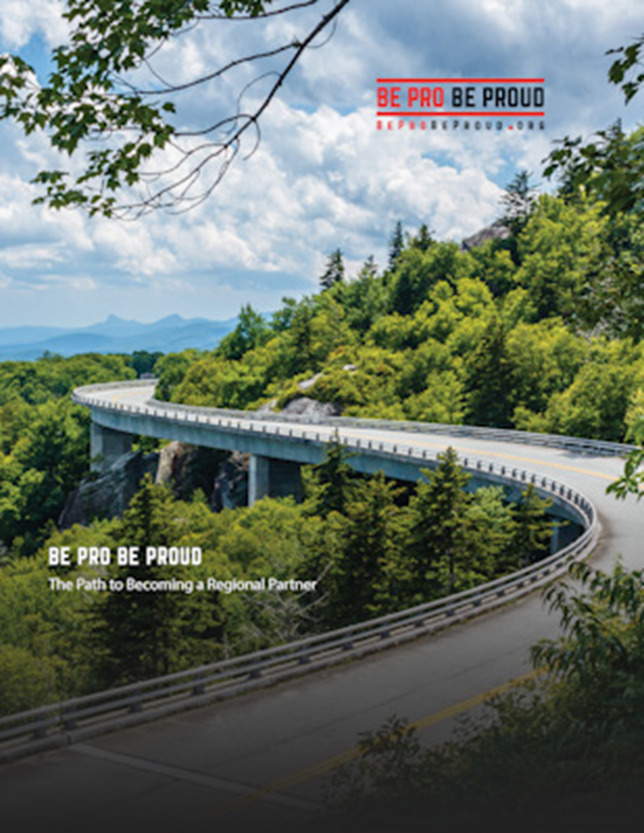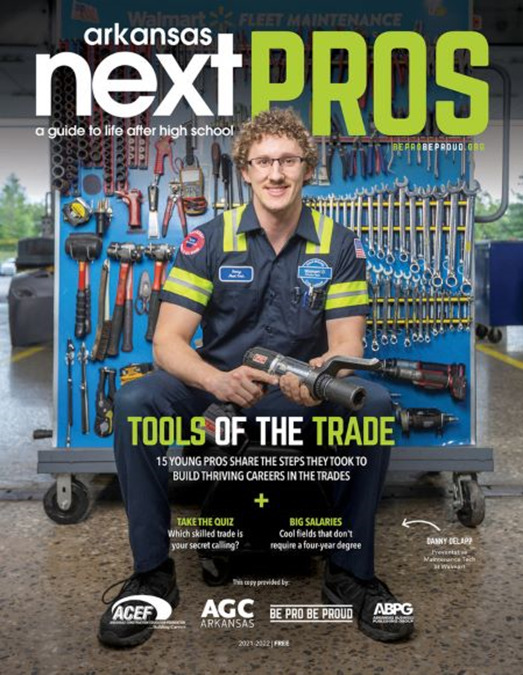 Catalyzing a generation of skilled workers
Be Pro Be Proud (BPBP) is a national workforce development initiative focused on attracting students and young adults to technical careers through exciting simulation experiences, and then connecting them to post-secondary opportunities and careers. Their mobile workshop unit tours local high schools and middle schools and can be customized to a variety of professions and industries that are most relevant to specific communities. The initiative launched in Arkansas, and now has partners in Georgia, North Carolina, South Carolina and Tennessee.
BPBP is addressing a pressing national challenge: Over 23% of current skilled professionals are at or near retirement age, but the talent pipeline to fill the positions is simply not ready. BPBP operates as a national initiative with multi-state efforts. Each state partner operates similar to a franchise model. They are provided with implementation guidance, brand identity and a network of operational partners. Each state partner has the opportunity to tailor the Be Pro Be Proud approach to their unique needs.
The mobile tours can be customized to professions and companies that are most relevant to local industry needs. Example professions include: automation and robotics, carpentry, commercial truck driving, electrician, fiber optics, plumbing, HVAC technician, health care, welding, computer programming, CNC operator, lineman and machinist. However, each partner is required to maintain the look and feel of the website, social media management and mobile workshop – all of which were designed to resonate with potential recruits. They intend to continue the expansion to more states across the country.
What's the play?
Partner with BPBP to bring cultivate a new generation of professionals in America's skilled workforce. Interested in Supporting this Organization?
Contact the Roundtable's Programs team to learn more about this investment opportunity.