Opportunity Playbook

Cadence Learning

IMPACT: Cadence Learning has rapidly responded to the need for virtual education during the pandemic, providing a scaleable model for equipping educators to teach effectively in the virtual classroom. In the 18 months from inception, they have educated nearly 40,000 students, across the first two summers ('20 and '21) and the 20/21 school year.

MISSION: The mission of Cadence Learning is to accelerate learning in the time of COVID, disseminate the pedagogical innovations of America's highest performing urban schools, and offer a new model for building teaching effectiveness.

POPULATION: K-12 Educators

LOCATION: Nationwide; HQ in New York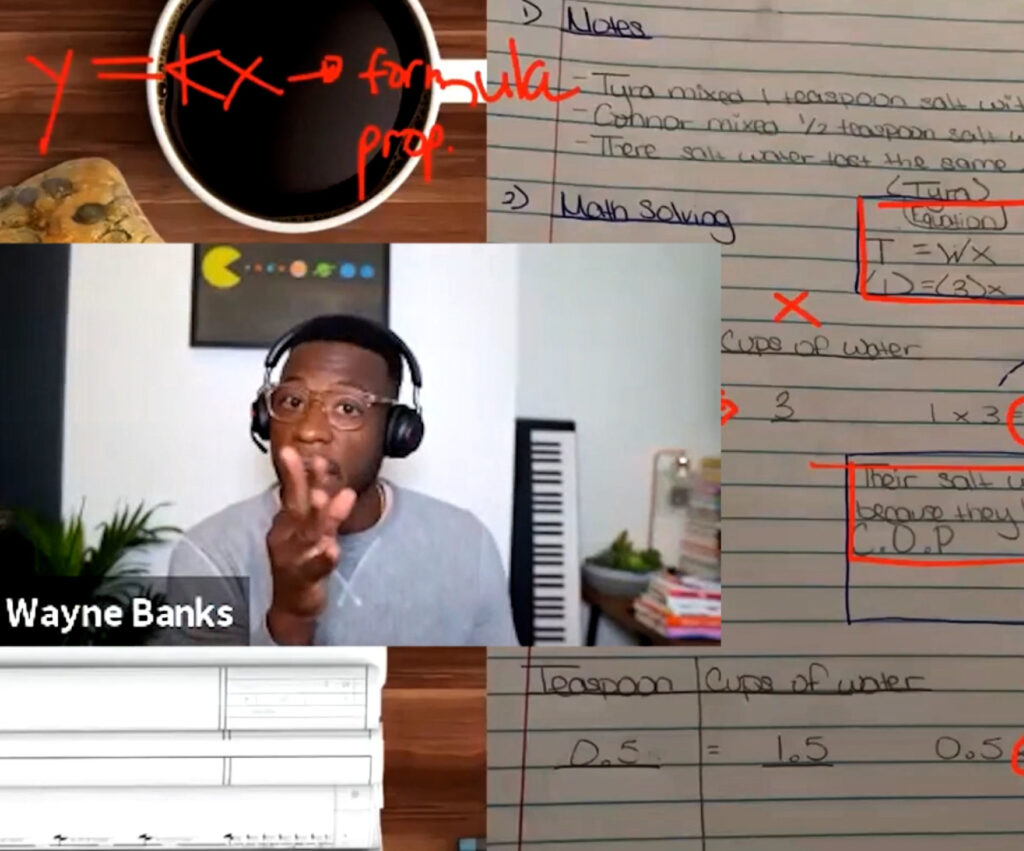 Accelerating Learning in the Time of COVID
Cadence Learning is a full-fledged online learning program for school districts, community groups and charter networks. Its mission is to accelerate learning in the time of COVID, share innovations from the nation's top-performing urban schools and offer a new model for effective teaching. Cadence Learning is free for organizations with under 5,000 students and low-cost for larger ones ($50 per student, per month).
The organization's mode involves dozens of mentor teachers preparing local teachers for virtual teaching. Before each program launch, every participating teacher benefits from a week-long institute that prepares them in the specific pedagogies, curricula and teaching methods. Then, twice weekly, teachers join peers across the country in a national grade team meeting led by their mentor teacher.
Cadence Learning formed its National Summer School Initiative (NSSI) in April 2020 to combat learning losses resulting from COVID-19. NSSI provides partner schools with the training and curricular tools necessary to enable their teachers to deliver vibrant and effective instruction to their students (remotely or in-person) and moreover, to accelerate learning. Cadence Learning's initial five-week summer program in 2020 produced strong results, reaching 11,800 predominantly low-income students enrolled in grades 3-8 (University of Virginia report).
What's the play?
Cadence Learning is on a mission to accelerate learning in the time of the COVID-19 pandemic and offer a new model for effective teaching. Interested in Supporting this Organization?
Contact the Roundtable's Programs team to learn more about this investment opportunity.