Opportunity Playbook

Construction Ready

IMPACT: The program boasts a 70% placement rate in a construction job 12 months post-program.

MISSION: To sustain vital talent pipelines in the skilled trades by cultivating long-term workforce preparation with youth via a K-12 pipeline and by addressing immediate labor shortages with adult participants who are screened, trained, drug-free and ready to work.

POPULATION: General Public

LOCATION: Atlanta, GA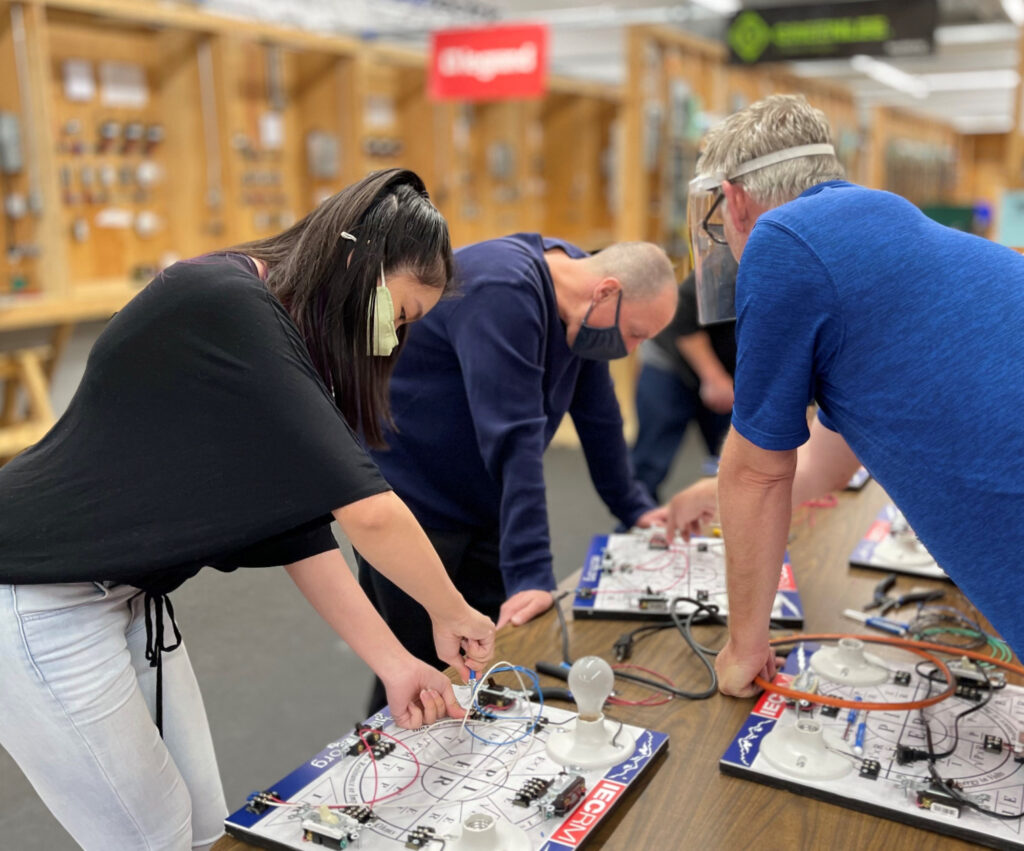 Launching Meaningful Careers in Skilled Trades
Construction Ready is a Georgia-based nonprofit focused on cultivating a skilled construction workforce. Through training programs and job placement services, Construction Ready offers a four-week training course that screens and trains entry-level workers, leading to job placement by partnering employers. 
The trades are ripe with job opportunities that pay well and help workers build stable, secure lives. These jobs are not only in-demand, they don't require a college degree, which can have a high amount of student debt, to get started. In fact, jobs in construction often pay as well as jobs that require a college degree, while offering comparable benefits. 
Founded in 1993 by CEOs and leading construction presidents, Construction Ready creates vital talent pipelines by cultivating long-term workforce preparation with youth through a K-12 pipeline and CareerExpo. At the same time, it addresses immediate labor shortages with adult participants who are screened, trained, drug-free and ready to work. Since 2017, 97% of program participants have successfully been placed in jobs, and 70% remain employed 12 months post-program.
What's the play?
Partner with Construction Ready to launch meaningful careers in numerous skilled trades through apprenticeship programs, K-12 education and workforce alignment. Interested in Supporting this Organization?
Contact the Roundtable's Programs team to learn more about this investment opportunity.