Opportunity Playbook

Fugees Family

IMPACT: All program participants are accepted in a four-year college or with opportunities for intensive apprenticeships.

MISSION: Fugees Family helps children who have survived war successfully integrate into their new lives.

POPULATION: Refugee and immigrant youth

LOCATION: Atlanta, GA and Columbus, OH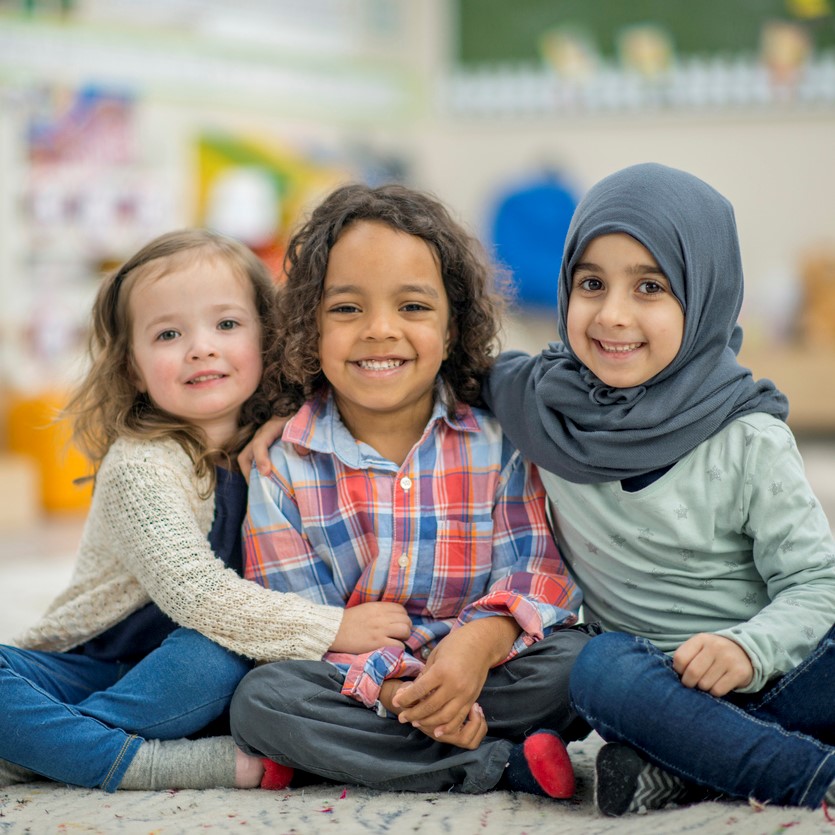 Setting up refugee students for success in America
By 2025, one quarter of America's public school population will be English language learners, coming from refugee and immigrant backgrounds. Fugees Family is working to improve education by helping America's newest students receive an excellent education, designed with their unique strengths at the core, all year round. Current education systems have little to no set policies, practices or requirements for how municipal, state or federal education of English Language Learners (ELL) are handled. Building off 15 years of direct experience working with refugee students in a school setting and from the input and thought leadership of dozens of refugee and immigrant educators, the Fugees Family model has been developed and meticulously designed to meet the unique needs of ELL students.
Operating two academies in Atlanta and Columbus, the Fugees model is centered on soccer and grounded in the Comprehensive Student Development framework. By combining these two elements, the model meets the unique needs of ELL and young people who have experienced traumatic events and displacement from their home countries. As a result of their success, Fugees Family is now partnering with school districts to achieve widespread impact for ELL, immigrant and refugee children.
What's the play?
Partner with Fugees Family to help refugee and immigrant students overcome language and cultural barriers in the education system. Interested in Supporting this Organization?
Contact the Roundtable's Programs team to learn more about this investment opportunity.