Opportunity Playbook

Hope Women's Center

IMPACT: Hope Women's Center annually provides over 1,200 vulnerable women and teen girls with education, mentoring, and support which holistically impact families and their communities.

MISSION: Hope's mission is to encourage, engage, and equip women and teen girls facing any difficult life situation, guiding women from trauma to transformation.

POPULATION: Victims of Abuse

LOCATION: Phoenix, AZ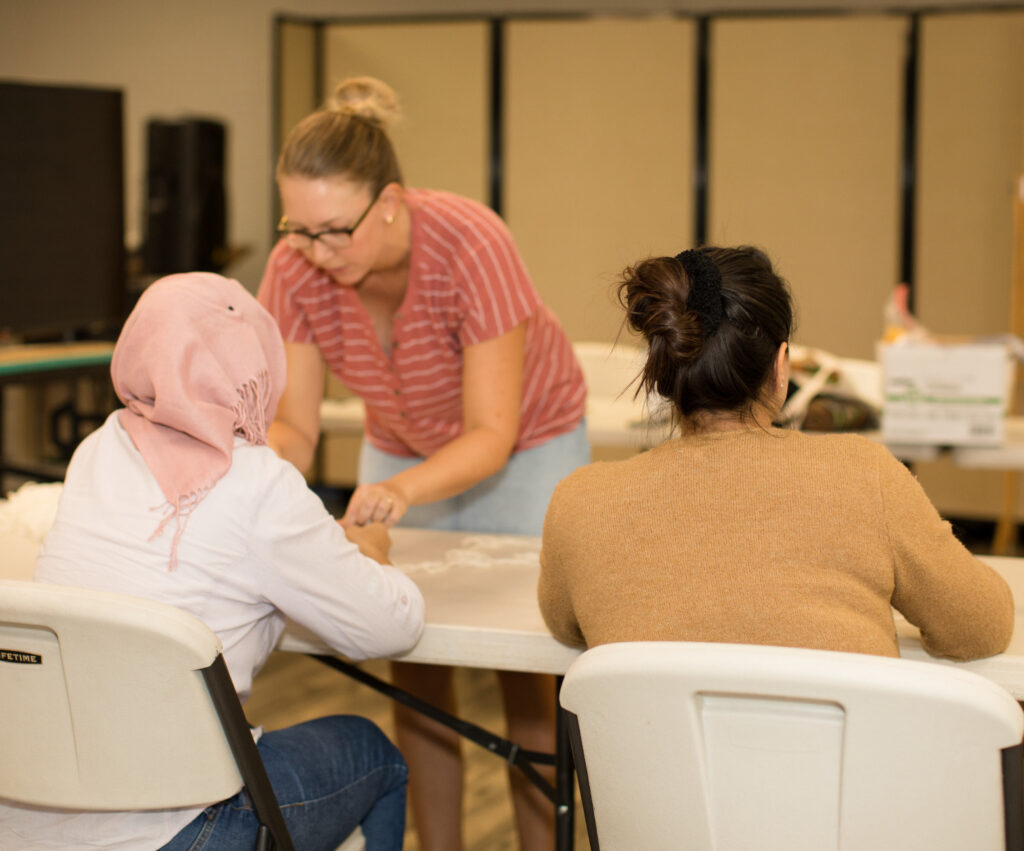 Empowering Women and their Families
Hope Women's Center is a trauma-informed, faith-based, nonprofit organization that annually helps over 1,200 vulnerable women and teen girls. It provides support, mentoring and education for women in a variety of challenging life situations. Hope Women's Center is on a mission to encourage, equip and engage these women while simultaneously providing for their needs – emotional, physical and spiritual.
Almost four decades ago, Hope Women's Center was founded in Apache Junction, Arizona, as a crisis pregnancy center. Since then, it has expanded into six locations. Hope Women's Center assists women and teen girls struggling with unplanned pregnancies, abuse, substance abuse, poverty, family conflict, human trafficking and emotional distress. It also intervenes on girls' behalf when the Department of Children's Services is involved. Each program at Hope Women's Center is trauma-informed and designed to address girls' and women's issues on a holistic scale. These needs include spiritual, emotional and physical needs of not only each woman in the organization's care, but their families, too. In these ways, it provides care to women at every stage of life.
What's the play?
Hope Women's Center provides care to women and teen girls struggling with abuse, poverty, unplanned pregnancy, substance use disorder, emotional distress, family conflict and/or trafficking. Interested in Supporting this Organization?
Contact the Roundtable's Programs team to learn more about this investment opportunity.