Opportunity Playbook

AppleTree

IMPACT: Developed "Every Child Ready," an early learning instructional approach that focuses on social-emotional learning, mathematics, language, literacy, and STEM. Operate 11 preschools campuses in Washington, DC.

MISSION: Closing achievement gaps and preparing all children to thrive in kindergarten and beyond

POPULATION: Pre-School Students

LOCATION: Washington, DC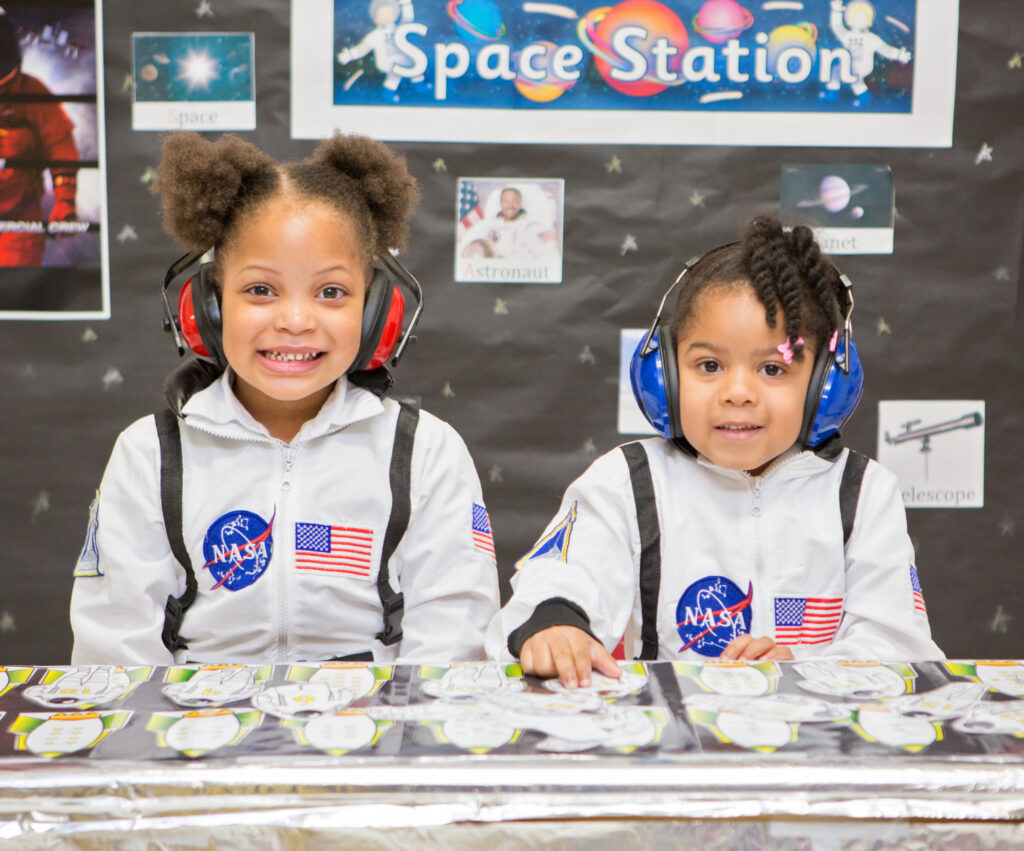 Providing Free, High-Quality Pre-K Education
AppleTree was founded in 1996 as a charter school incubator in Washington, D.C. After the National Reading Panel's report in 2000, CEO Jack McCarthy refocused AppleTree's vision on early education. AppleTree opened its first preschool, philanthropically funded but free to all, in 2001.  
AppleTree is made up of two nonprofit organizations – AppleTree Institute for Education Innovation, Inc. and AppleTree Early Learning Public Charter School – that work in tandem to provide top-quality early childhood learning to children ages 3-4. AppleTree Institute develops and provides proven early childhood education programs to the most under-resourced young children in order to close achievement gaps prior to kindergarten. 
The organization provides services to schools in Washington, D.C., New York, Texas and other jurisdictions, and manages six AppleTree Schools. AppleTree Early Learning PCS is a Washington, D.C., Local Education Agency that operates six rigorous, instructional preschool charter schools.
What's the play?
Invest in AppleTree to expand access to high-quality pre-k education options for children and families. Interested in Supporting this Organization?
Contact the Roundtable's Programs team to learn more about this investment opportunity.