Opportunity Playbook

Archbridge Institute

IMPACT: The Institute is doing critical work to show how laws protecting property rights empower individuals to gain economic mobility. A recent report examined this topic across multiple generations and countries.

MISSION: The Institute works to engage in the battle of ideas on social mobility to promote equal opportunity and freedom-oriented solutions to income inequality.

POPULATION: General public and policymakers

LOCATION: Washington, D.C.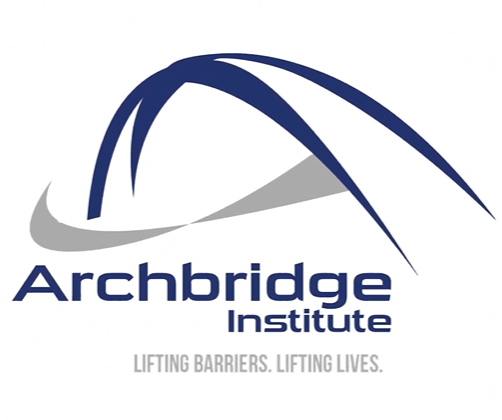 Leveraging research to lift barriers
Archbridge Institute is a think tank focused on increasing opportunities for social mobility and human flourishing. Through rigorous academic research, sound public policy solutions and reviving the spirit of entrepreneurship, the Institute works to empower individuals to achieve better, richer and fuller lives by identifying and removing the barriers that constrain their potential. They host "The Archbridge Podcast" and print Profectus Magazine, both committed to advancing their research and insights.
Unlike other think tanks, Archbridge is focusing its resources on connecting academics and researchers to impact organizations and investing in storytelling, communication and the dissemination of their research. Their primary goal is to push back against the prevailing narrative that the American Dream is no longer possible. One of the ways they are unpacking the American Dream is by creating a social mobility index through support from the Bradley Foundation. And in partnership with the Koch Foundation, they are conducting a symposium in Chicago to bring together researchers and academics who will focus on various aspects of social mobility. Archbridge is advancing the American Dream and human flourishing through their work at the Human Flourishing Lab.
What's the play?
Partner with Archbridge Institute to support original research pertaining to social mobility and human flourishing. Interested in Supporting this Organization?
Contact the Roundtable's Programs team to learn more about this investment opportunity.