Opportunity Playbook

Better Cities Project

IMPACT: Better Cities Project has a network of 3,900 lawmakers who they correspond with regularly via email, webinar and reporting.

MISSION: Better Cities Project uncovers ideas that work, promotes realistic solutions, and forges partnerships that help people in America's largest cities live free and happy lives.

POPULATION: Elected Officials

LOCATION: Nationwide; HQ in Las Vegas, NV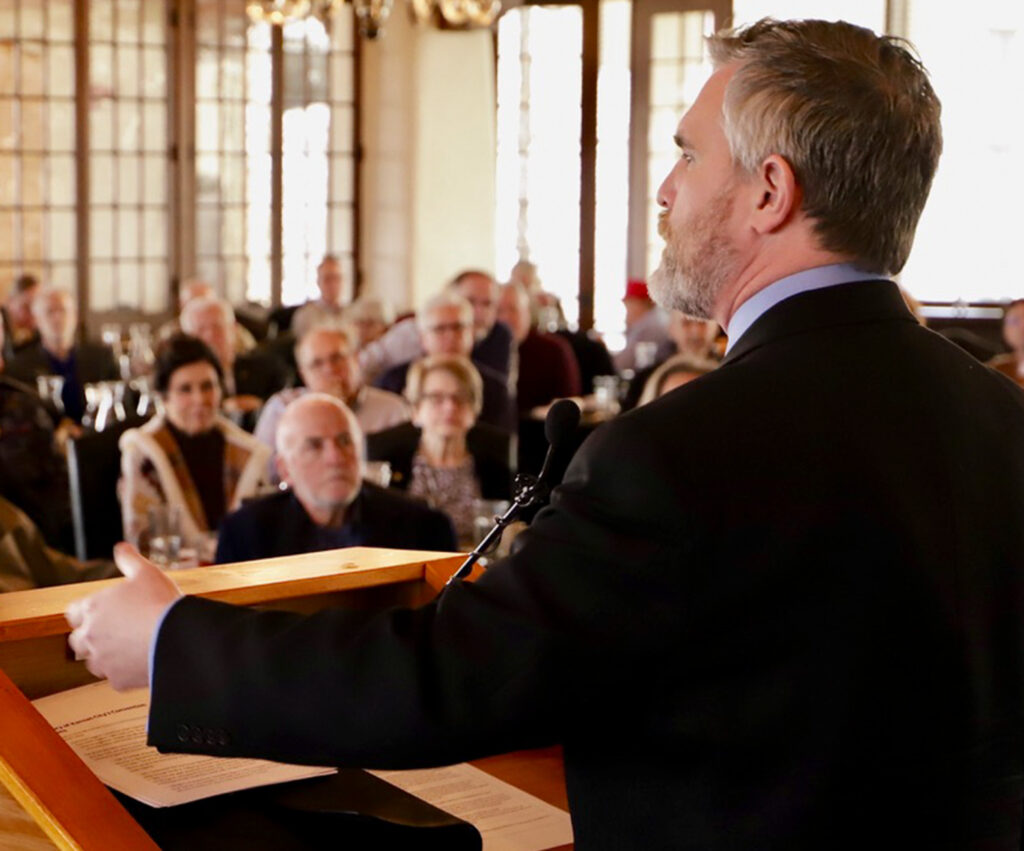 Supporting the Smart Gig Economy Nationwide
Better Cities Project is an innovative public policy think-tank producing and promoting free-market municipal policies that enable American cities to achieve their full economic potential as centers of prosperity. Rejecting the idea that cities are lost causes, it produces timely content on city-related topics such as housing, transportation, infrastructure and public safety.
The organization's network of 3,900 lawmakers stays connected through regular emails, webinars and reporting. By working with elected officials, city department leaders, residents and media, it ensures sound information and policy recommendations are part of the municipal discourse, and that the information is shared across cities. Since launching in 2019, Better Cities Project has conducted a number of key initiatives, including Getting Back to Work, Collective Bargain Transparency, Communities and the Gig Economy and Jobs & Entrepreneurship Toolkit.
By combining the traditional structure of a think tank with the responsiveness of a community organizing operation, the Better Cities Project is determined to create an effective and ultimately enduring addition to the public policy arena.
What's the play?
Better Cities Project supports smart gig economy policies in cities across the United States to promote low barriers to entry and endless opportunities for freelance employment. Interested in Supporting this Organization?
Contact the Roundtable's Programs team to learn more about this investment opportunity.