Opportunity Playbook

Better Together

IMPACT: Better Together provides a voluntary and preventive alternative to foster care through its Better Families program, which has served more than 3,000 families and kept 98% of them out of the system. Additionally, the organization's Better Jobs program has helped nearly 38,000 job seekers through church-based job fairs across the country.

MISSION: Better Together exists to strengthen families and communities by promoting work, protecting children and supporting families in crisis. With the help of hundreds of compassionate volunteers and church communities, Better Together builds lasting support systems that help families cope with hardships—job loss, substance abuse, homelessness, and even jail time—and ensure children are cared for in a safe home until the family can be reunited.

POPULATION: Families and those who are unemployed

LOCATION: Naples, FL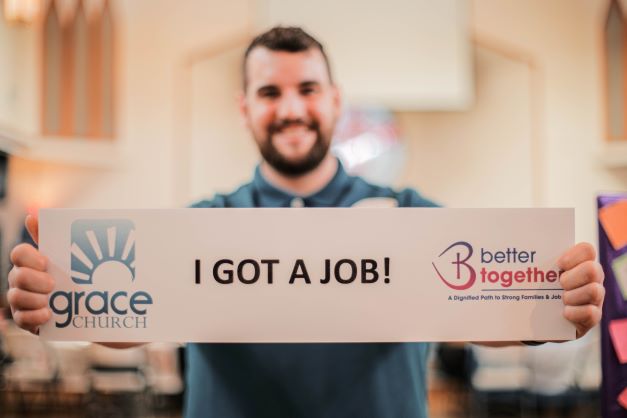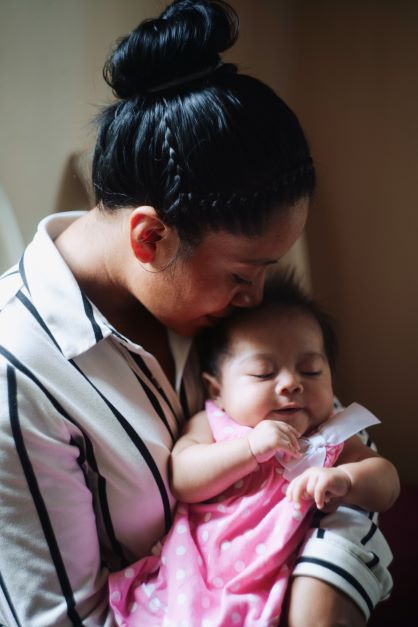 Empowering People Through Better Families and Better Jobs
Better Together is dedicated to helping people help themselves by empowering them to find employment and provide a loving, safe and supportive foundation for their children.
The organization works to reduce the number of children entering foster care due to neglect, the primary reason most children enter the system. When the organization learned 76% of their families came to them because of an economic hardship tied to unemployment, they decided to address access to jobs. Their programming mobilizes a local and nationwide network of churches and volunteers to give parents access to jobs, thereby preventing the conditions of neglect that can land children in the foster care system.
The organization achieves its vision by running two programs: Better Families and Better Jobs. Better Together's Five Year Strategic objectives are to serve one million jobseekers through 1,000 churches and to prevent 5,000 children from entering the foster care system across 20 Florida counties, reducing the number of children in foster care by 20%.
What's the play?
Partner with Better Together to support families affected by the foster care system and help connect individuals with work. Interested in Supporting this Organization?
Contact the Roundtable's Programs team to learn more about this investment opportunity.