Opportunity Playbook

Do For One

IMPACT: In 2021, the organization celebrated supporting over 50 enduring relationships.

MISSION: Do for One is a relationship-building program that brings isolated people into greater community life. By selectively matching one person with developmental disabilities ('partner') with another person who enjoys a more socially included life ('advocate'), meaningful relationships are fostered and people's lives are enriched.

POPULATION: Disabled Individuals

LOCATION: New York, NY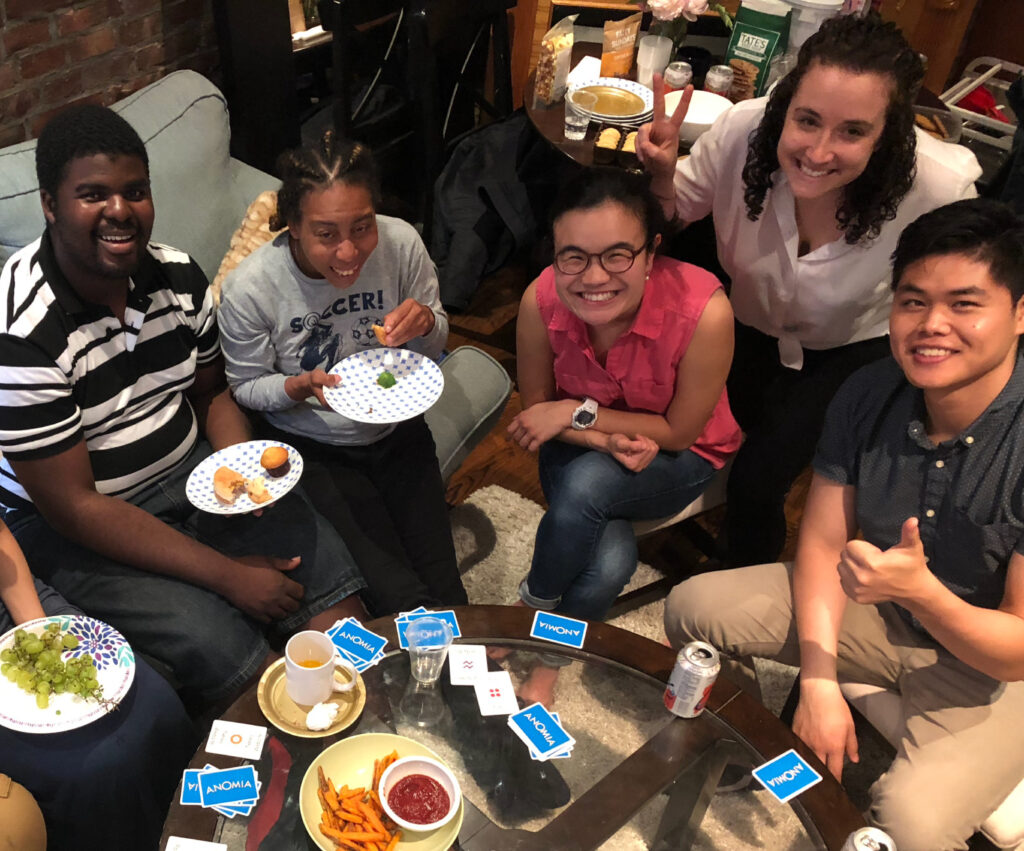 From Isolation to Community
An estimated 900,000 people in New York City live with disabilities, which can lead to isolation.
Do For One provides long-term, in-depth connections for over 50 special-needs individuals in New York City's Upper West Side, Roosevelt Island and Queens. The organization selectively
matches one person with developmental disabilities (the "partner") with another person who
enjoys a more socially included life (the "advocate").
Do For One's core values include: 
Dignity: The ability to find acceptance without stereotypes or stigmas attached is paramount to a fulfilling, inclusive life. Disabled people deserve to be embraced and treated respectfully as the sacred, unique individuals they are. 
Connection: Do For One seeks solutions that are as simple, personal and close as possible. Advocates who understand a disabled person's needs are more likely to affect sustainable change than institutional care. 
Support: Being firmly rooted in community encourages feelings of beauty, self-worth and importance. People with disabilities need families and communities that provide trust, security and mutual affection. The organization's vision is a future where the world is keenly aware of the problems disabled people face, which will prompt personal and community action to address those needs.
What's the play?
Do For One addresses the reality that people with disabilities have high rates of isolation, loneliness and social exclusion. The organization provides voluntary, supportive and relational connections for people with disabilities. Interested in Supporting this Organization?
Contact the Roundtable's Programs team to learn more about this investment opportunity.