Opportunity Playbook

EdChoice

IMPACT: The organization's work at the state level has broken down barriers for more than 600,000 students who are now able to access private schools using vouchers, tax-credit scholarships and education savings accounts (ESAs).

MISSION: The EdChoice mission is to advance educational freedom and choice for all as pathway to successful lives and a stronger society

POPULATION: Policymakers

LOCATION: Nationwide; HQ in Indianapolis, IN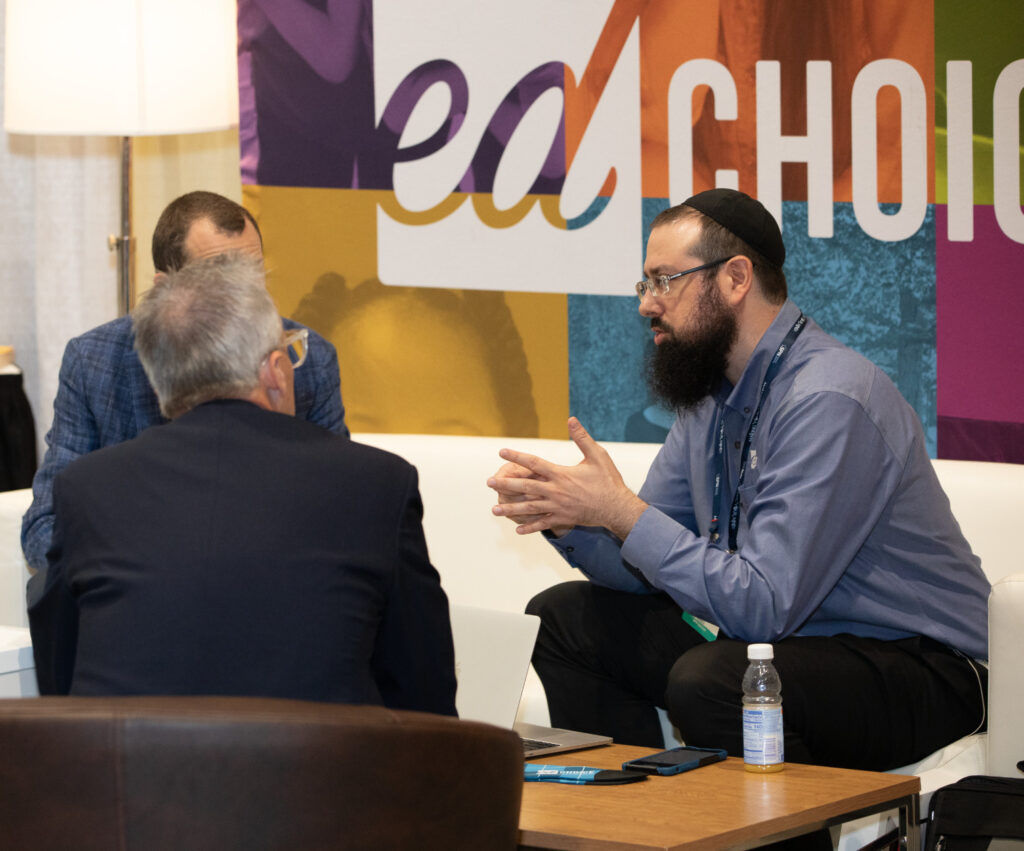 Creating Education Options for Students and Families Across America
EdChoice is a nonprofit organization dedicated to Milton and Rose Friedman's vision of better educational choice for all. With 76 programs in 32 states, its primary focus is to open opportunities for K-12 education that lead to individual success and a stronger society as a whole. 
To carry out its mission of advancing educational freedom and choice, the organization focuses on educating the public, training school choice advocates and engaging supporters to take action. The organization's work at the state level has broken down barriers for more than 663,000 students who are now able to access private schools using vouchers, tax-credit scholarships and education savings accounts (ESAs).
To share its work with others, EdChoice has created a large social media presence on Facebook, Instagram, YouTube, Twitter and TikTok. It keeps its audience informed through regular blog posts, email updates and a library of resources for researchers. The organization also has a podcast focused on education policy and innovative schools that has 230 episodes to date.
What's the play?
EdChoice is a policy and advocacy shop that breaks education barriers for students and families in need of more school options. Interested in Supporting this Organization?
Contact the Roundtable's Programs team to learn more about this investment opportunity.