Opportunity Playbook

Every Mother's Advocate

IMPACT:
88% of mothers and children at-risk stayed together as a family unit
76% of mothers achieved stable employment
97% of mothers improved their parenting practices
MISSION: Exists to prevent family separation by advocating for mothers in crisis.
POPULATION: Families
LOCATION: Florida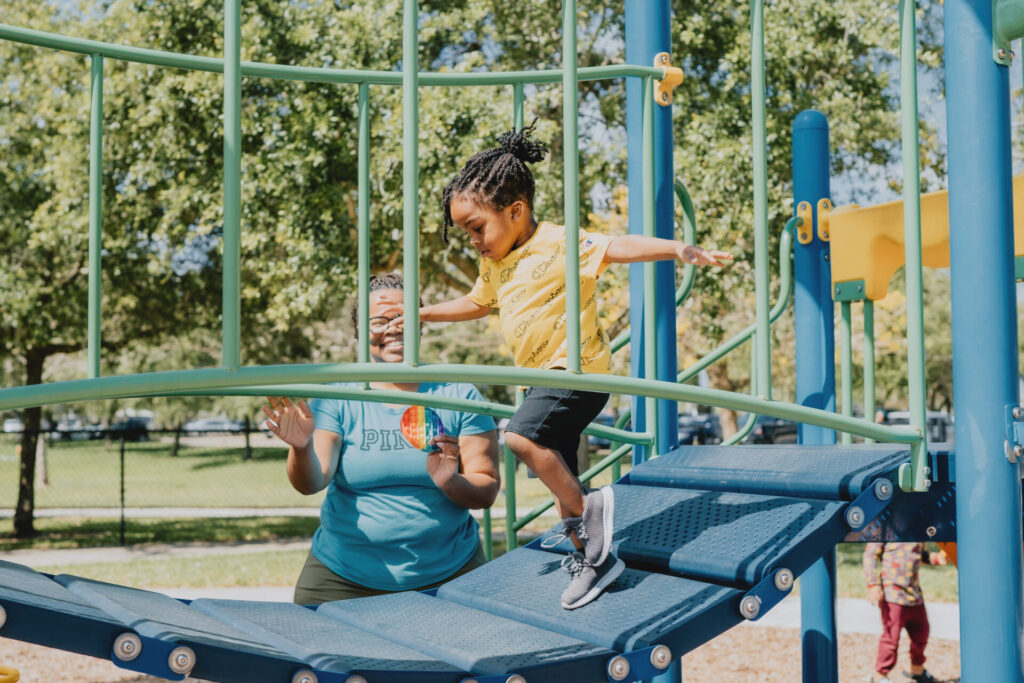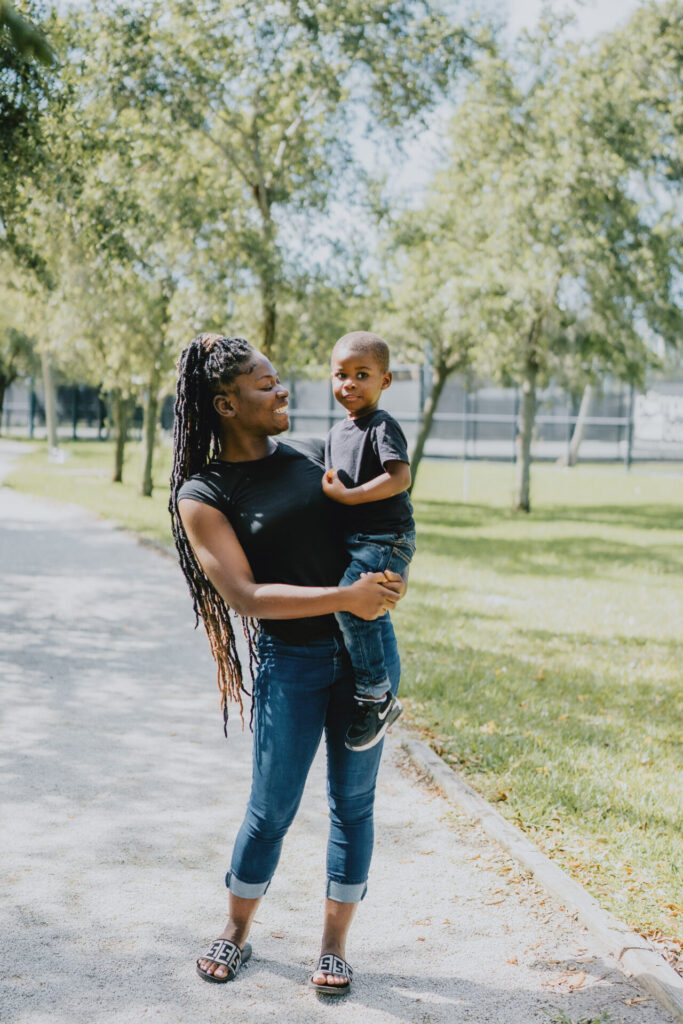 Helping mothers and their children stay together
Every Mother's Advocate envisions a world where mothers are no longer separated from their children due to preventable causes but are equipped and empowered to raise their children in stable and nurturing homes. EMA values prevention – they believe family separation that stems from poverty can be prevented by working closely with community partners, businesses and individuals in their areas of expertise to provide mothers with people of influence. They facilitate trauma-informed, evidence-based curriculums along with crafting individual plans for each mother in the program.
What's the play?
Partner with Every Mother's Advocate to support mothers in crisis. Interested in Supporting this Organization?
Contact the Roundtable's Programs team to learn more about this investment opportunity.