Opportunity Playbook

ExcelinEd

IMPACT: ExcelinEd's engagement has grown from three states in our first year to 40+ states a year since 2016. 


MISSION: ExcelinEd is a 501(c)(3) organization that supports state leaders in transforming education to unlock opportunity and lifelong success for each and every child.

POPULATION: K-12 educators and policymakers

LOCATION: Tallahassee, FL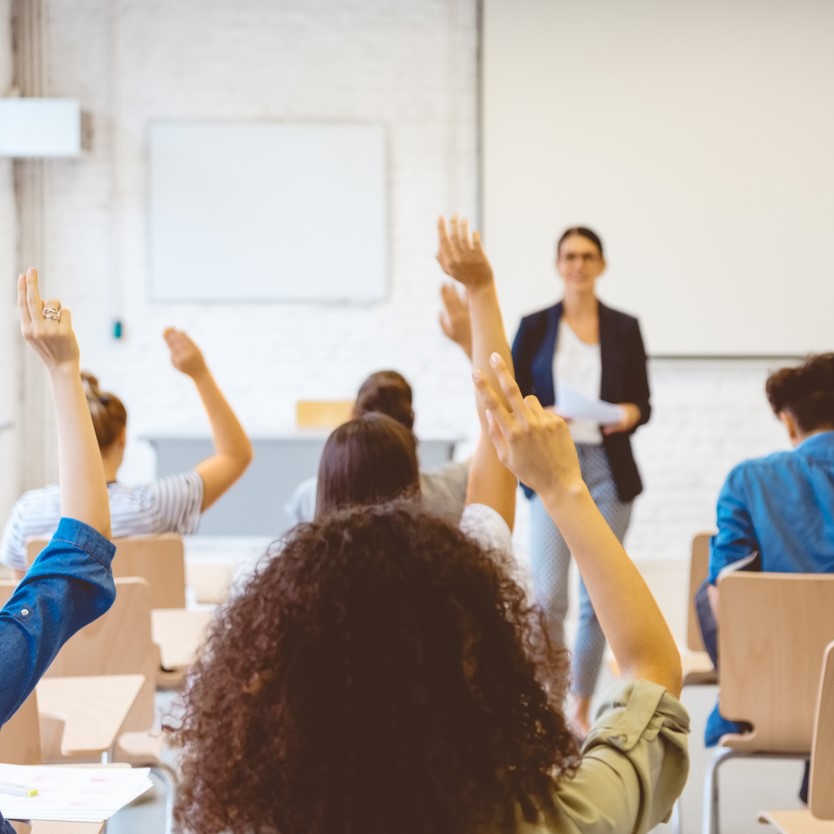 Transforming education to ensure success for every child
ExcelinEd, or the Foundation for Excellence in Education, is one of the country's leading education policy organizations on issues regarding quality, innovation and opportunity in education. They focus on college readiness, digital access and equality, early literacy, education choice, education funding, next generation learning and school accountability. ExcelinEd regularly publishes blogs, reports and hosts webinars, holds public events and testifies before state legislatures. They work well with other organizations that are also involved in school choice, as evidenced by their hosting of a monthly knowledge sharing conference call for organizations and researchers to share the latest developments in school choice policy.
ExcelinEd works within and outside the traditional public education system, advancing a range of student-centered solutions to increase student learning, advance equality and ready graduates for college and career. The organization accomplishes their vision by convening thought leaders, developing and implementing sound policy and conducting state-specific research.
What's the play?
Partner with ExcelinEd to advance a broad range of student-centered policy solutions that prepare students for college and career. Interested in Supporting this Organization?
Contact the Roundtable's Programs team to learn more about this investment opportunity.