Opportunity Playbook

Families Empowered

IMPACT: In survey of families after 18 months of communication Families Empowered learned: 87% said the information Families Empowered provided to them was helpful; 1 in 5 enrolled in a new school and 93% reported being more satisfied.

MISSION: The mission of Families Empowered (FE) is to empower families to engage in a marketplace of schools.

POPULATION: K-12 Students & Families

LOCATION: Houston, TX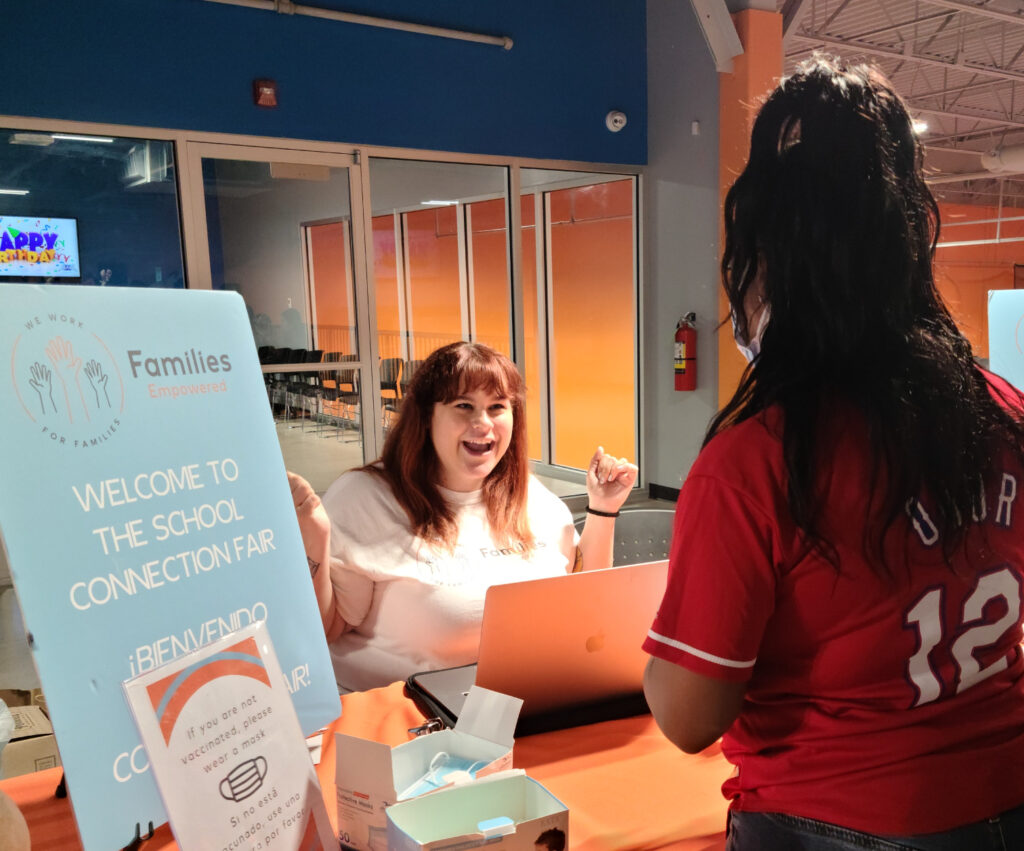 Supporting Parents and Guardians in Selecting the Best Schools
Families Empowered is an education-centric nonprofit organization in Texas that serves families in Houston, Austin, San Antonio and Tarrant County. The organization helps families understand and navigate the school choices available to them in their communities. 
The organization believes when parents are equipped with accessible, actionable and accurate information regarding education options, they can better participate and engage in a school system that improves its students' outcomes. When parents understand which schools are available to them, they're more likely to find an appropriate fit for their kids. And, as families match their children with schools that are the right fit, school choice will continue to flourish. 
Families Empowered provides parents with free, credible, third-party data about the school options available to them, both private and public. It also supports them in finding top-performing schools that best suit their children's needs. 
Families Empowered reaches parents through events, e-mails and other venues. It also provides one-on-one assistance, hosts education expos to reach thousands of families in Austin, San Antonio, Houston, and Tarrant County, and maintains a substantial database of families. Families Empowered helps families develop customized college or career-bound plans and have systems in place to help guide parents through the college application process. It also keeps parents apprised of testing dates, upcoming school transitions and other important information. More than 87% of parents who worked with Families Empowered say they found the information helpful in decision-making. 
What's the play?
Families Empowered equips parents with the information they need to choose the best schools for their children. Interested in Supporting this Organization?
Contact the Roundtable's Programs team to learn more about this investment opportunity.