Opportunity Playbook

Genesys Works

IMPACT:
A total of 82% of Genesys Works graduates enroll in college after high school, compared to only 51% of their low-income peers.
Of those students, 61% earn a degree within six years, compared to only 18.5% of their peers, with graduates earning a median income of $60-65,000.
MISSION: The mission is to provide pathways to career success for high school students in underserved communities through skills training, meaningful work experiences and impactful relationships.
POPULATION: 12th grade students
LOCATION: National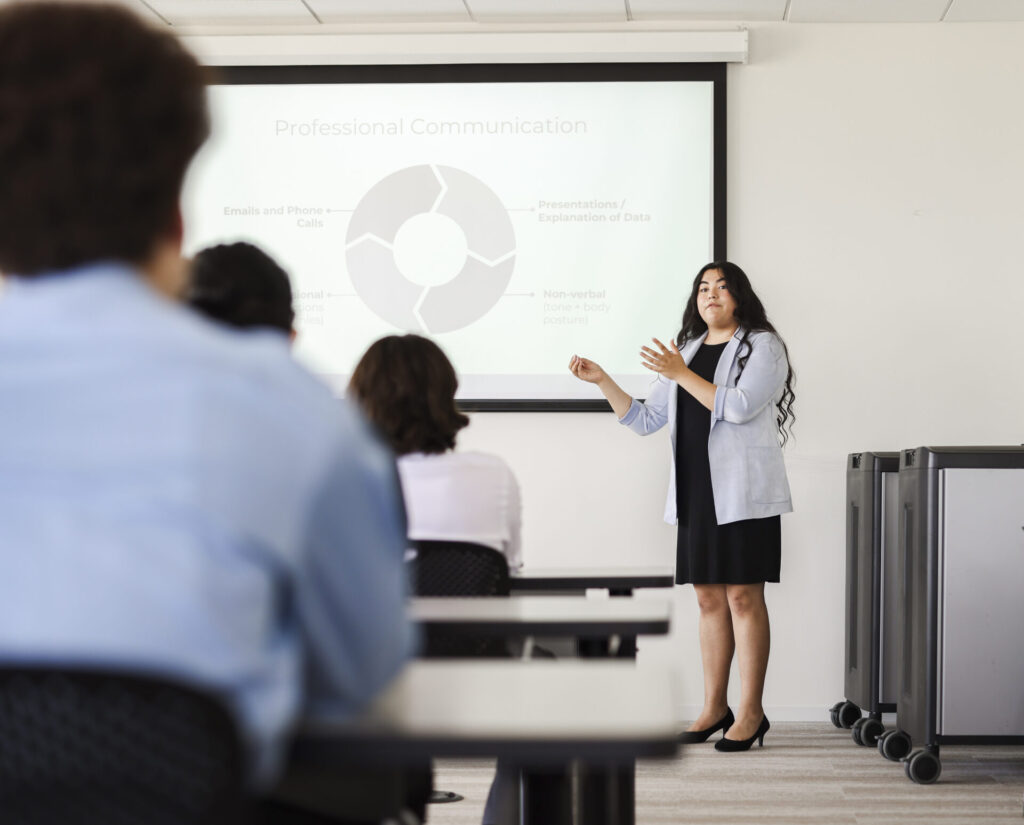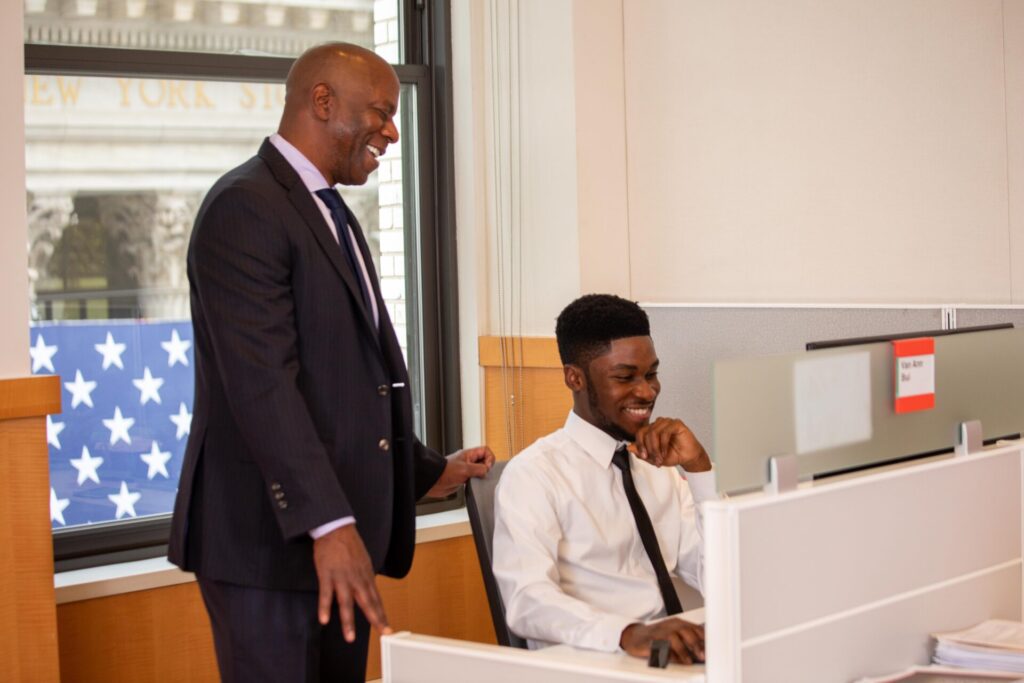 Changing the trajectory of students' lives through skills training and meaningful work experiences
Genesys Works has been on a mission to provide pathways to career success for high school students in underserved communities for two decades. In that time, the organization has worked tirelessly to ensure the young adults they serve are equipped and empowered with the knowledge and skills required to achieve career success, upward mobility and economic self-sufficiency.

Through a combination of training, coaching and paid internships opportunities, the high school seniors who complete the program gain access to an incredible support system to help them chart a course for their future. After eight weeks of intensive training in technical and professional fields, students are placed in a paid internship position with one of the many corporate partners. Since 2022, Genesys Works has supplied over 225 major companies with a pipeline of talented young people to fill entry level positions. By believing that education goes beyond the classroom, Genesys Works is able to prepare students for the realities of life after high school – whether it be a college or a career pathway.
What's the play?
Invest in Genesys Works to support young people with big career aspirations who have little access to the networks they need to help them achieve their dreams. Interested in Supporting this Organization?
Contact the Roundtable's Programs team to learn more about this investment opportunity.