Opportunity Playbook

Great Hearts Academies

IMPACT: Great Hearts Academies sees 75% of its graduates receive a merit-based scholarship as they prepare for college.

MISSION: Great Hearts is a nonprofit network of public charter schools dedicated to improving education nationwide through classical preparatory K-12 academies. A Great Hearts education prepares students to be more than just proficient test takers, but rather, to become great-hearted leaders capable of success throughout their higher education and professional careers.

POPULATION: K-12th grade students

LOCATION: Phoenix, AZ and San Antonio, TX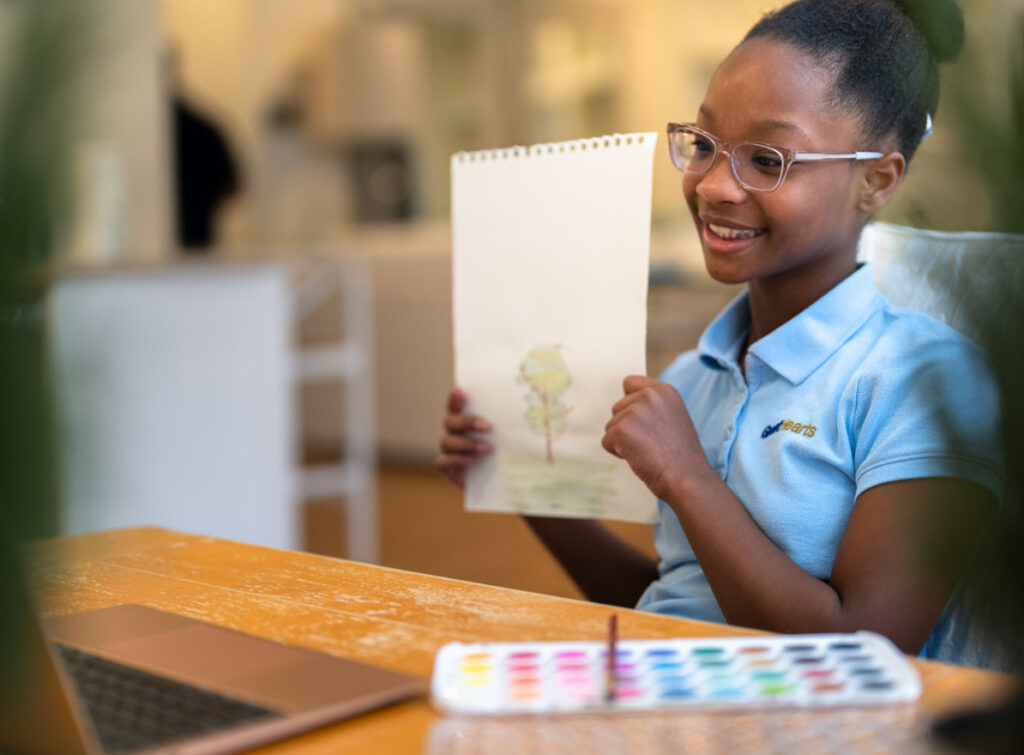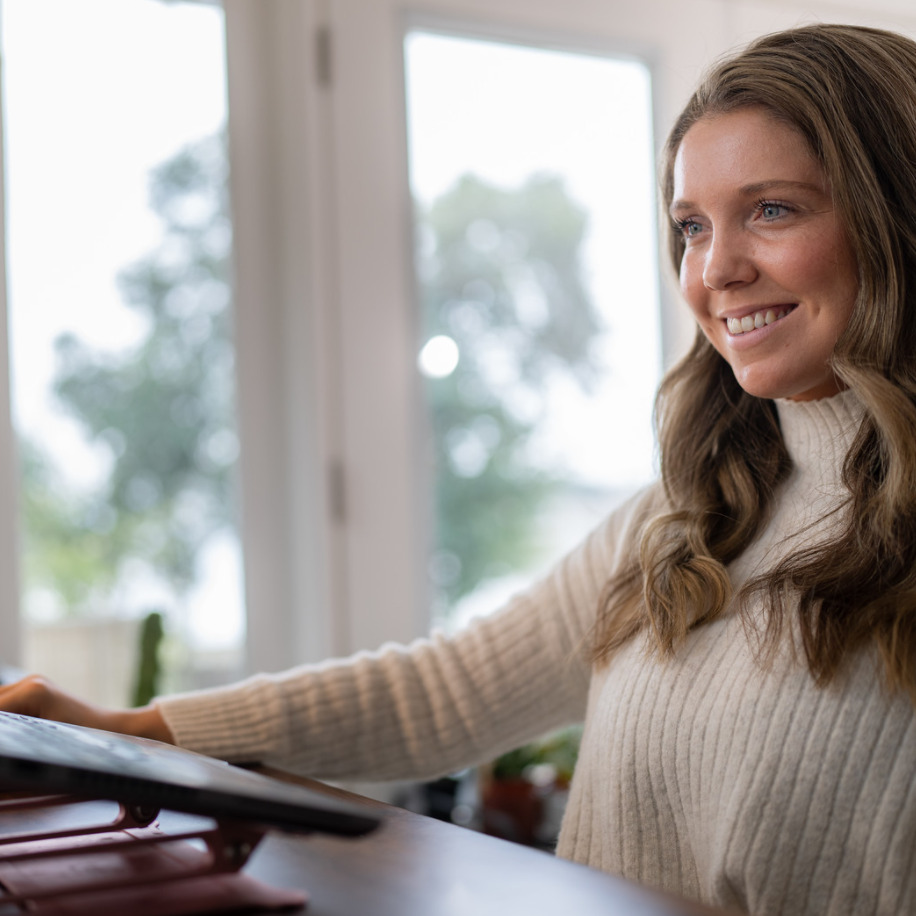 Making the classical education model more accessible
Great Hearts is the largest classical charter school system committed to the purpose and mission of cultivating the hearts and minds of students through the pursuit of truth, goodness and beauty. Great Hearts Nova, the newest branch of the organization, is taking those values and bringing them to families through new and innovative methods. Both new initiatives, Great Hearts Online and Great Hearts Microschools, deliver the rich curriculum of Great Hearts, built around the classical liberal arts core, to new audiences.
Launched in Arizona 20 years ago as a public charter school, Great Hearts currently serves over 20,000 students in brick-and-mortar schools across Arizona and Texas. After only 15 months of operation, Great Hearts Nova serves over 1,000 students in two states, has developed two educational models, launched the organization's first tuition-based full-time model and scaled from one employee to over 120. Great Hearts Nova is designing, operating and growing two new education models in different markets and with different funding mechanisms. For states with existing charter school options, a tuition-free online model is offered. For schools without charter school systems, parents can enroll in Great Hearts Online as a private school with reasonable tuition rates.
What's the play?
Partner with Great Hearts NOVA to remove the financial barrier for students and families interested in classical education. Interested in Supporting this Organization?
Contact the Roundtable's Programs team to learn more about this investment opportunity.