Opportunity Playbook

Green Beret Foundation

IMPACT: Since their inception in 2010, the organization has provided support to more than 13,000 special forces and their families and has invested over $15 million to the Green Beret community.

MISSION: The Green Beret Foundation mission is to honor the commitment to Green Berets past and present by providing Special Forces soldiers and their families with emergency, immediate, and ongoing support.

POPULATION: Veterans

LOCATION: San Antonio, TX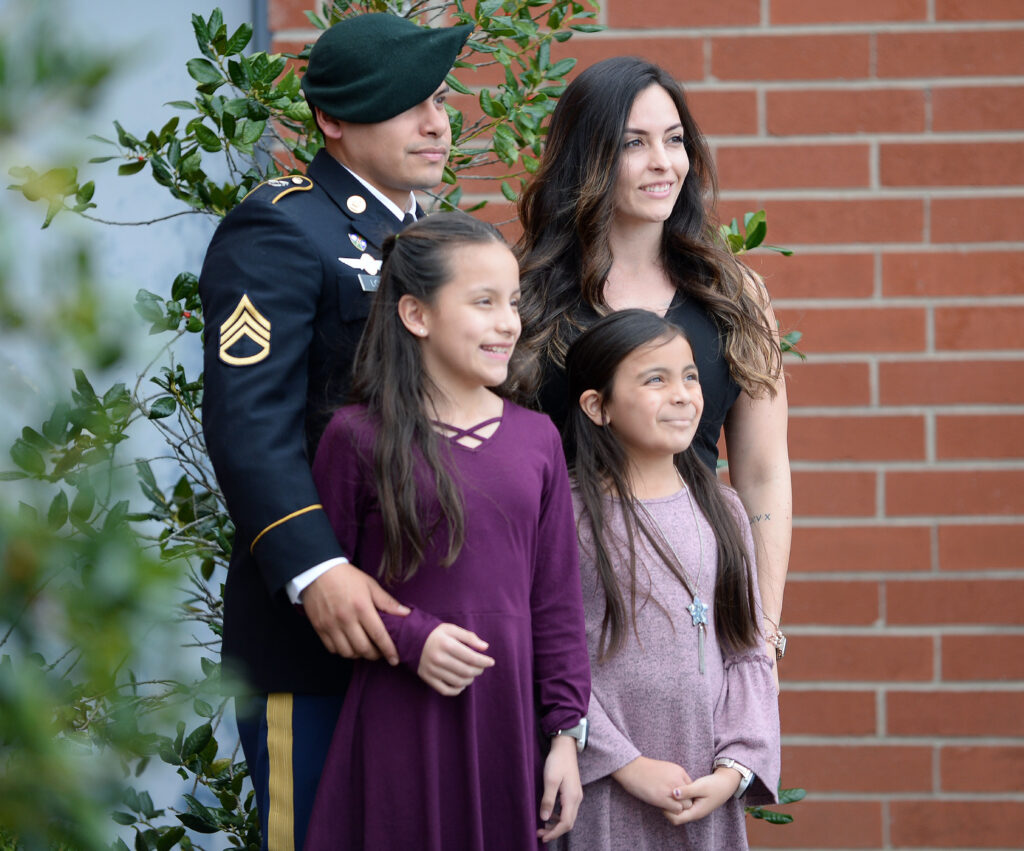 Honoring Green Berets Past and Present
The Green Beret Foundation serves the nation's most elite soldiers, the Army's Special Forces. It was founded in 2010 to assist Green Berets and their families. Its founder is Aaron Anderson, a former wounded Green Beret who recognized gaps in immediate support and continuity of care for Special Forces. 
The organization connects them with resources they need to thrive, from supporting their health and well-being to coming alongside them as they transition back into everyday life. Specifically, The Green Beret Foundation provides support in the following programs: 
Casualty support 
Health and wellness support 
Transition support 
Family support, including providing scholarships for the children, spouses and dependents of noncommissioned, warranted and commissioned officers 
Since its inception, the foundation has provided direct assistance to 13,000 Green Berets, as well as their families. Of every dollar raised, the organization invests $0.87 back into the Green Beret community.
What's the play?
The Green Beret Foundation's mission is committed to honoring Green Berets, both veterans and active duty. It provides emergency support, in addition to ongoing resources, to Special Forces soldiers and their families. Interested in Supporting this Organization?
Contact the Roundtable's Programs team to learn more about this investment opportunity.