Opportunity Playbook

Wilson Sheehan Lab for Economic Opportunities

IMPACT: LEO's research has sparked a commitment to evidence-based policy—stronger than any other time in our nation's history—among lawmakers.

MISSION: LEO matches top researchers with passionate leaders in the social service sector to conduct impact evaluations that identify the innovative, effective, and scalable programs and policies that help people move permanently out of poverty through various pathways.

POPULATION: General Public

LOCATION: Notre Dame, IN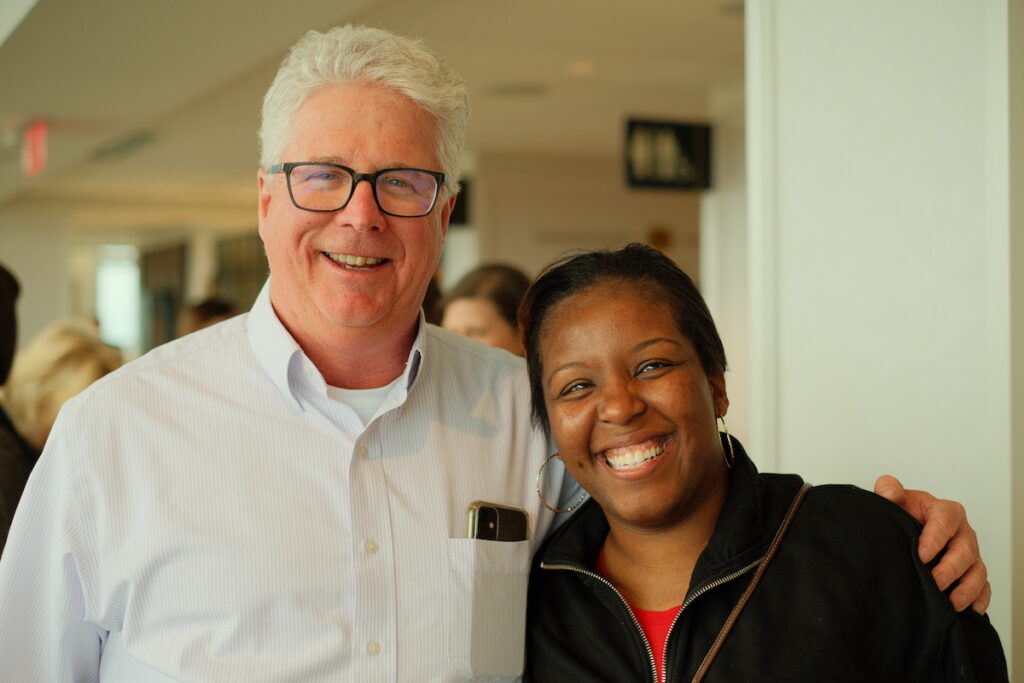 Enabling Economic Mobility
The Wilson Sheehan Lab for Economic Opportunities (LEO) is a research institute based out of the University of Notre Dame's College of Arts and Letters. It matches passionate social service leaders with top researchers whose research identifies the effective, innovative, scalable policies and programs that assist people in permanently moving out of poverty – and into meaningful education and employment opportunities. 
By rigorously studying various interventions to social challenges, LEO is building a body of data-based evidence to support interventions that work for people and communities. With that evidence, it's choosing to scale effective solutions.Its study of Catholic Fort Worth's Stay the Course™ program enabled 17 college students to remain on their education-to-workforce journey. The program then expanded into a robust, community-embraced initiative with plans to serve over 3,000 students over the next five years.
What's the play?
The Wilson Sheehan Lab for Economic Opportunities helps build evidence for programs that help people stay on course toward economic mobility. Interested in Supporting this Organization?
Contact the Roundtable's Programs team to learn more about this investment opportunity.