Opportunity Playbook

Lemonade Day

IMPACT: 28% of youth who have been through the program are running their own business compared to while the national average is 9%

MISSION: A strategic lesson-based program that walks youth from a dream to a business plan while teaching them the same principles required to start any company. Inspiring kids to work hard and make a profit, they are also taught to spend some, save some and share some by giving back to their community.

POPULATION: K-12 Students

LOCATION: Nationwide; HQ in Houston, TX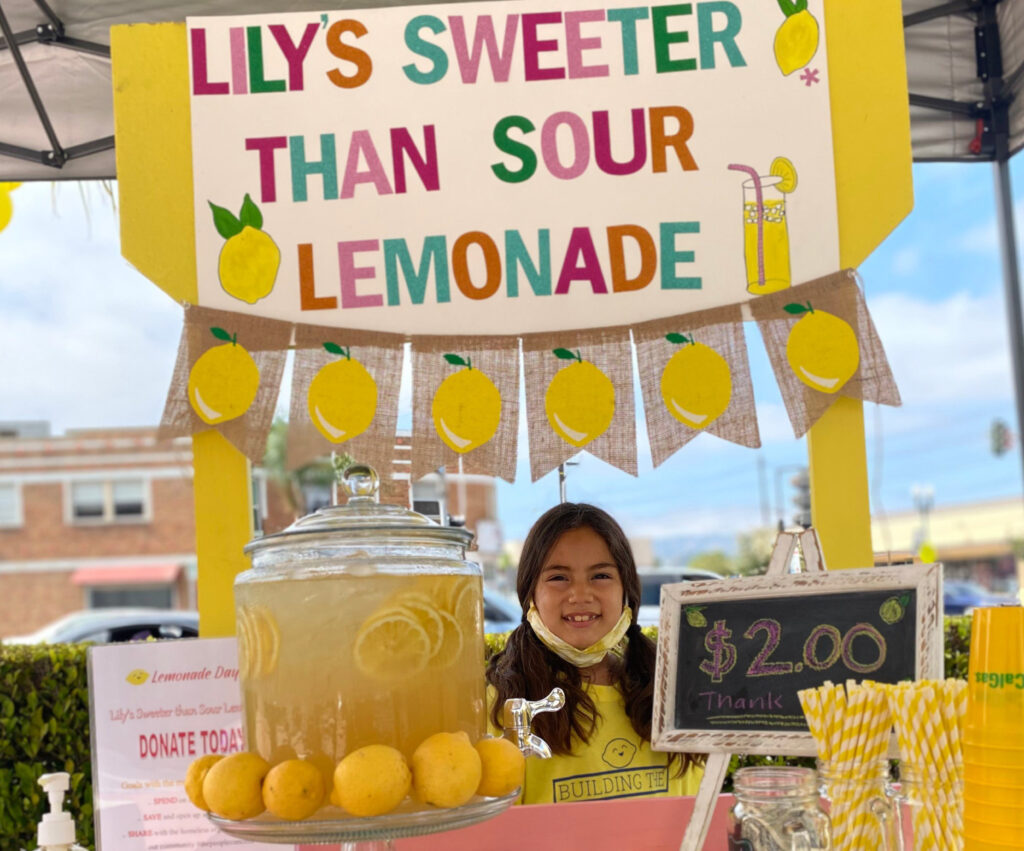 Teaching Children the Value of Entrepreneurship
Lemonade Day provides children across the United States with the opportunity to be an entrepreneur through the real-world learning experience of establishing their own business – a lemonade stand. When they operate their stand, the kids learn life and business skills necessary to set a goal, make a plan, work the plan, problem solve and create value for others.
Founded in 2007 by serial entrepreneur Michael Holthouse, the lesson-based program focuses on business and character-building lessons, including planning and launching a lemonade business with the goal of spending, saving and sharing some of their profits. 
Lemonade Day has grown from serving 2,700 kids in one city to serving one million kids across North America. In partnership with the Gallup® Student Poll, Lemonade Day evaluated its program participants to find that 28% of its youth run their own business, compared to the national average of 9%.
What's the play?
Lemonade Day's goal is to ensure entrepreneurship remains a core component of growing up in America. Interested in Supporting this Organization?
Contact the Roundtable's Programs team to learn more about this investment opportunity.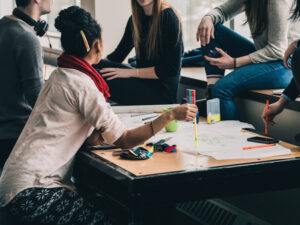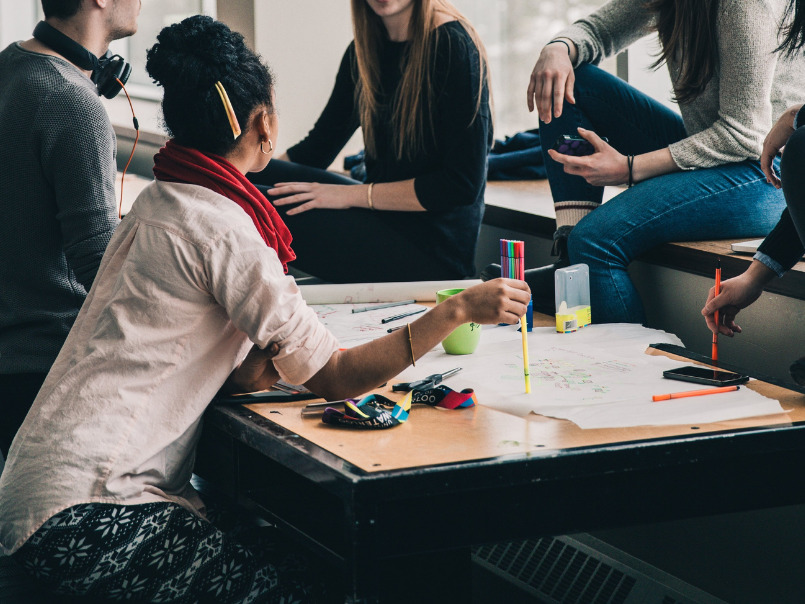 Learn More
December 28, 2021
Ask the Experts: Youth Entrepreneurship and the 21st Century Economy
Philanthropy Roundtable interviewed three leaders of nonprofit organizations to seek their perspectives on the importance of youth entrepreneurship education and the challenges and opportunities on the horizon for aspiring entrepreneurs.