Opportunity Playbook

MentorKids USA

IMPACT: The organization serves about 500 students each year with the following data metrics:
76% of participating students maintained or improved their reading level
75% showed improvement or growth in leadership skills (tests on thoughts of peer pressure, responsibility, respect)
80% say they have grown spiritually because of what they have learned at the organization
MISSION: MentorKids USA seeks to train and grow local leaders to impact their communities. They focus on transforming neighborhoods from the inside out by training young children and youth to be leaders in their families, schools and communities.
POPULATION: Youth and families
LOCATION: Greater Phoenix, AZ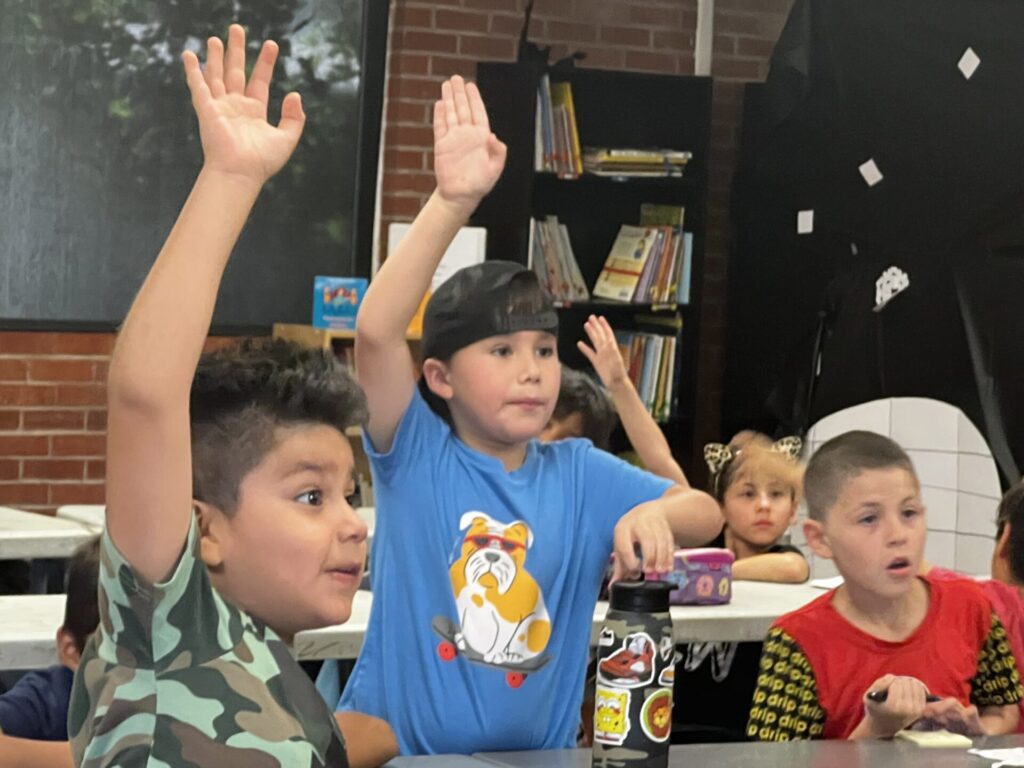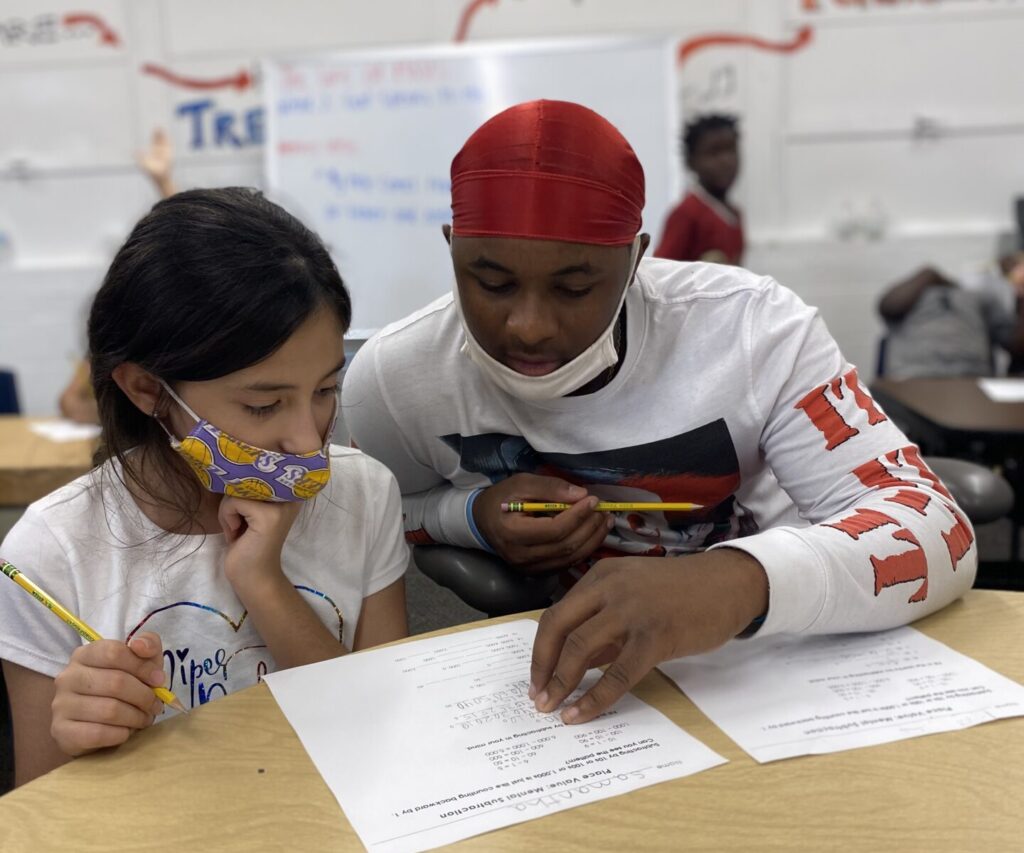 Helping young people reach their full potential
MentorKids USA's vision is to create a world where all youth reach their full God-given potential by creating promise neighborhoods across the country. Currently with three sites in the Greater Phoenix area, in South Phoenix, Palomino and South Scottsdale neighborhoods, the organization plans to expand regionally within Arizona and eventually in additional states.
The organization's key program model incorporates Promise Neighborhoods which bring together youth, families, mentors, volunteers, churches, local business partners and other partners in under-served communities with the purpose of creating long-term solutions to the challenges facing their youth.
What's the play?
Partner with MentorKids USA to help youth reach their full potential. Interested in Supporting this Organization?
Contact the Roundtable's Programs team to learn more about this investment opportunity.