Opportunity Playbook

NPower

IMPACT: Since launching in 2000, NPower has trained 6,000 students and helped 81% of their graduates get jobs or continue their education.

MISSION: NPower creates pathways to economic prosperity by launching digital careers for military veterans and young adults from underserved communities.

POPULATION: Individuals 18-24 and Veterans

LOCATION: Nationwide; HQ in New York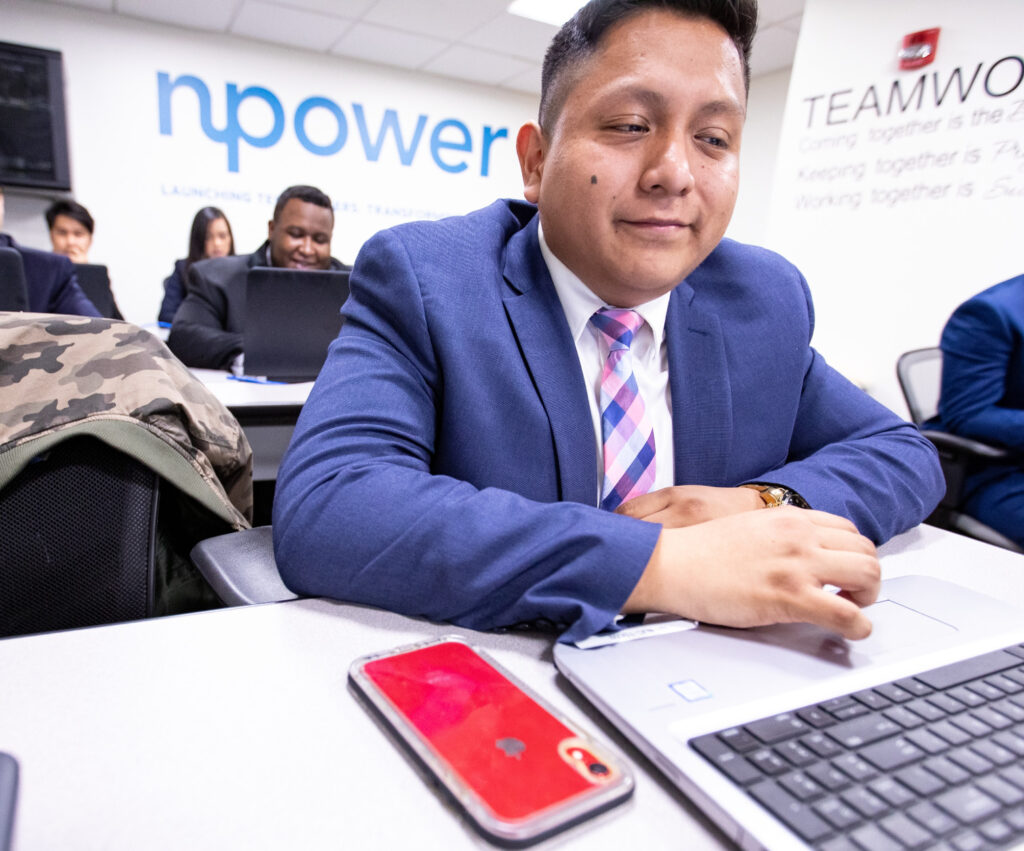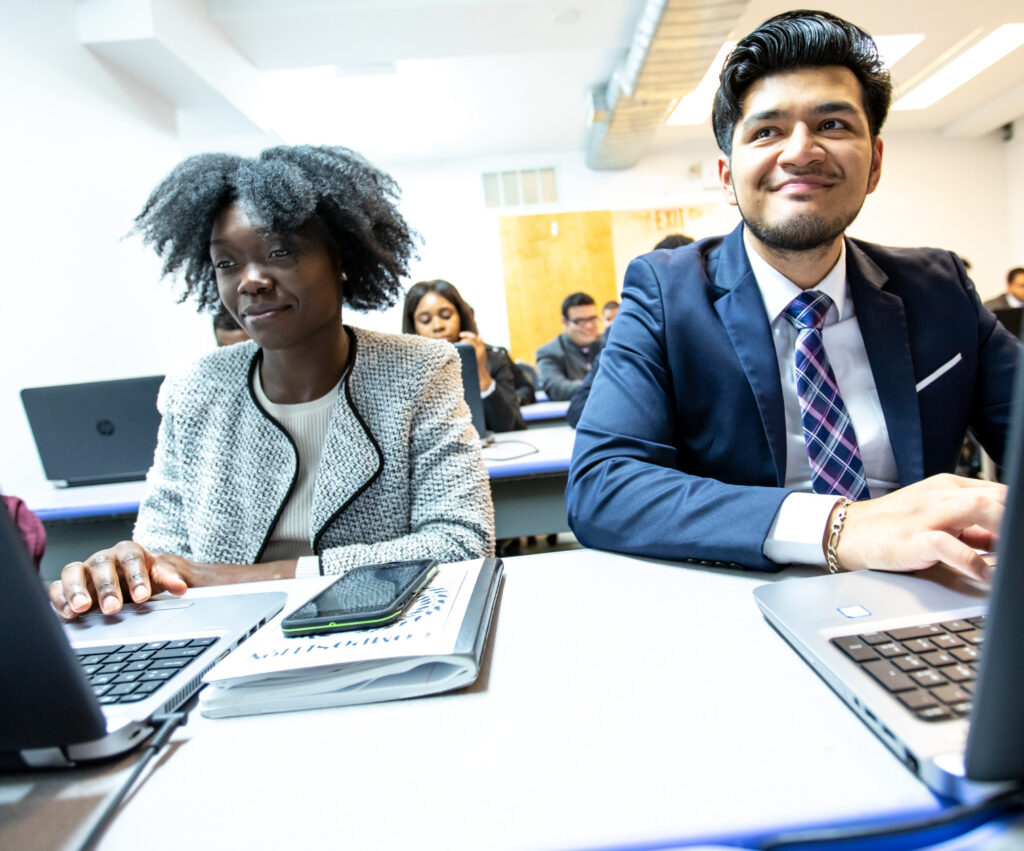 Launching Digital Careers for Veterans and Young Adults
NPower is a national workforce development organization with a particular focus on closing key gaps in the workforce for traditionally underserved and vulnerable populations. The organization  envisions a future where the U.S. domestic technology workforce is diverse and clear pathways exist for all people, regardless of socioeconomic background, to succeed in a digital economy. 
Its signature programs, Tech Fundamentals and Advanced Certifications, help individuals build IT skills and gain valuable certifications in areas like cybersecurity, coding, and cloud computing. Additionally, NPower assists program participants through a range of social service support, which includes housing referrals, technology equipment, clothing donations and travel assistance. 
Their impressive metrics – most notably that 81% of program participants find a job or continue their education, plus a 361% average salary increase for program participants – demonstrate the power of hard work when an individual is given an opportunity and a little support.  
NPower's dynamic leadership team, led by Bertina Ceccarelli, is determined to ensure America's workforce is digitally literate and ready for the 21st Century.
What's the play?
NPower launches digital careers for military veterans and young adults from underserved communities. Interested in Supporting this Organization?
Contact the Roundtable's Programs team to learn more about this investment opportunity.