Opportunity Playbook

Pacific Legal Foundation

IMPACT: PLF has litigated 14 cases before the U.S. Supreme Court and won 12, with more than half of their victories occurring since 2012.

MISSION: Pacific Legal Foundation litigates nationwide to secure Americans' inalienable rights to live responsibly and productively in their pursuit of happiness. PLF combines strategic and principled litigation, communications, and research to achieve landmark court victories enforcing the Constitution's guarantee of individual liberty.

POPULATION: General Public

LOCATION: Nationwide; HQ in Sacremento, CA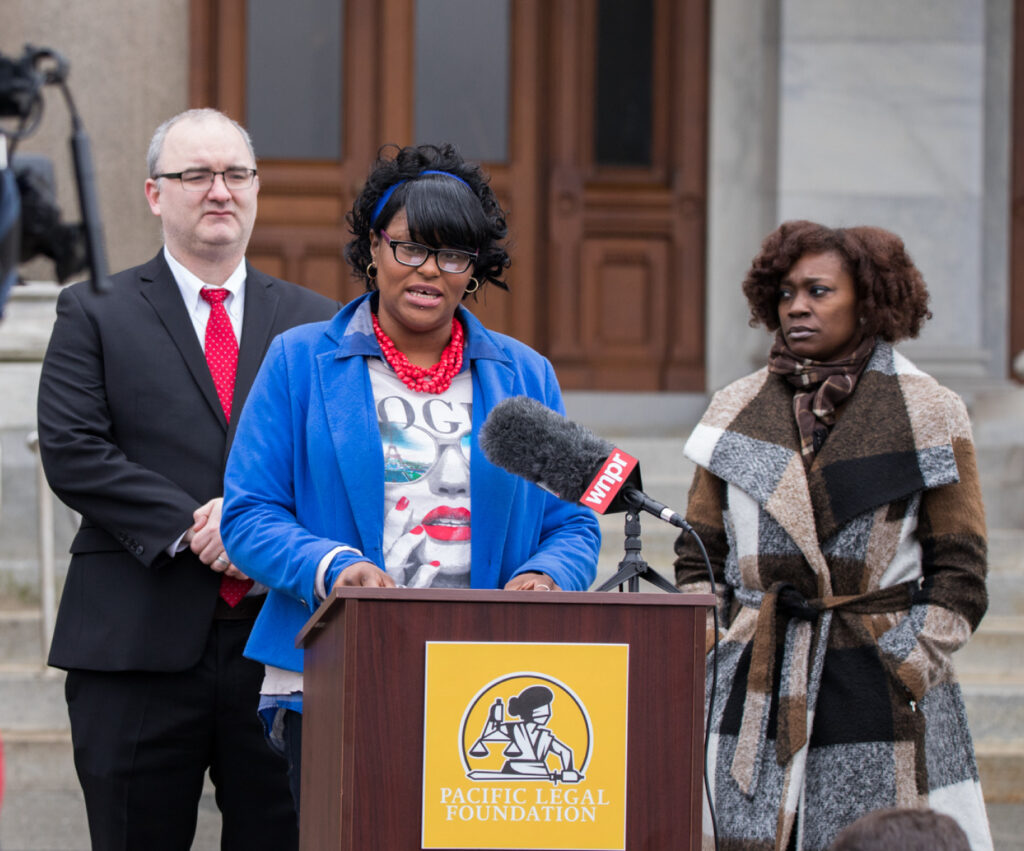 Unburdening the Economy for a Prosperous America
The Pacific Legal Foundation (PLF) is a national nonprofit that defends Americans from government overreach and abuse. Combining strategic and principled litigation, communications and research, the organization has achieved landmark court victories enforcing the Constitution's promise of individual liberty. 
As staunch supporters of individual liberty, PLF believes when people are free to live peacefully and productively, without interference by government, they improve themselves, their families and their communities. Its services are offered free of charge to ensure American citizens get their day in court, when necessary. 
Founded in 1973, PLF has had an unmatched record of success at the U.S. Supreme Court. Under the leadership of President and CEO Steve Anderson, PLF has grown in size, significance and as a steward of donors' investments. The Fund has litigated 14 cases before the SCOTUS and won 12, with more than half of its victories occurring since 2012.
What's the play?
Pacific Legal Foundation works to ensure the administrative state does not strangle the economy and cause an unnecessary burden on Americans. Interested in Supporting this Organization?
Contact the Roundtable's Programs team to learn more about this investment opportunity.