Opportunity Playbook

The Cardinal Institute for West Virginia Policy

IMPACT: In its first year of operation — and with a lawsuit hanging over its head — the Hope Scholarship program had well over 3,000 kids approved. When the Hope Scholarship became law in 2021, it was the most expansive ESA program in the country with 93 percent of kids eligible.

MISSION: The Cardinal Institute for West Virginia Policy, Inc. (Cardinal Institute) is a 501(c)3 nonprofit founded in September 2014 dedicated to research, develop and communicate effective conservative economic public policies in West Virginia The Cardinal Institute is positioned to be a leading voice of free market and conservative policy research in Charleston and throughout the state.

POPULATION: General public and policymakers

LOCATION: Charleston, WV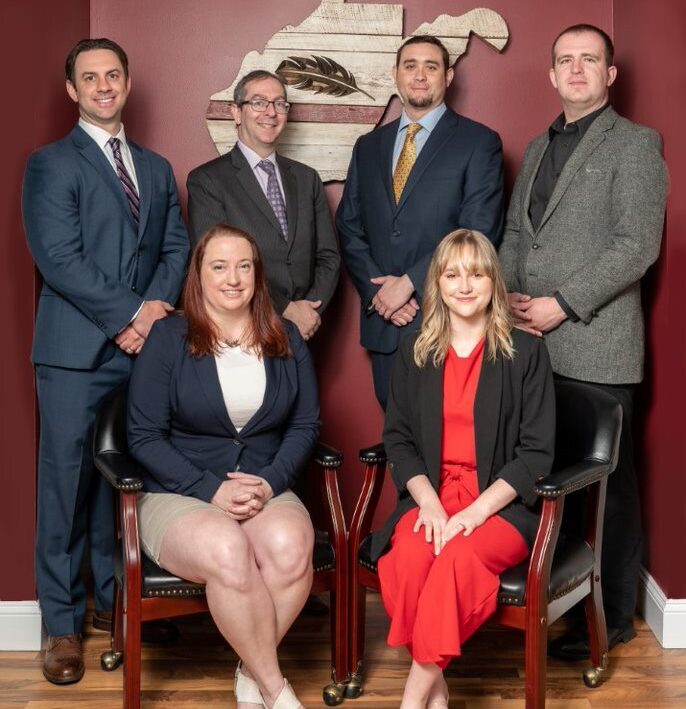 Cultivating prosperity in Appalachia
The Cardinal Institute for West Virginia Policy is a nonprofit think tank founded in 2014. The Cardinal Institute is dedicated to researching, developing and communicating free-market economic public policies that promote liberty, prosperity and personal responsibility in West Virginia. The organization believes these principles will help West Virginia thrive like never before – and achieve the economic turnaround they refer to as the "West Virginia Miracle."
Thanks to the work of the Cardinal Institute, West Virginia parents now have more flexibility and choices to educate their children. The Hope Scholarship, passed in the Legislature during the 2021 Regular Session, is a portion of state-allocated educational dollars that funds a student for use on a range of state-approved educational items. The Hope Scholarship is an Education Savings Account program, more commonly known as an "ESA." The Scholarship will allow parents and families to use the money to fund an individualized learning experience that works best for their child. While their work of late has focused on education, their latest efforts are focused on removing the hurdles and barriers that drive commerce out of the state of West Virginia and increase the costs of goods and services for businesses and families.
The Cardinal Institute is on a mission to make their state a competitive and desirable place for innovators, educators, retailers, manufacturers, families and others alike. The Dignity Project will work to ensure the state fosters a culture that believes in personal responsibility, an honest day's work and the desire to raise our families in safe communities.
What's the play?
Partner with The Cardinal Institute to expand opportunity in West Virginia. Interested in Supporting this Organization?
Contact the Roundtable's Programs team to learn more about this investment opportunity.