Resources

True Diversity

True Diversity is an equality-based, holistic framework for embracing diversity. It values every person as a unique individual and empowers charitable organizations with the freedom and flexibility to advance their missions and help those in need.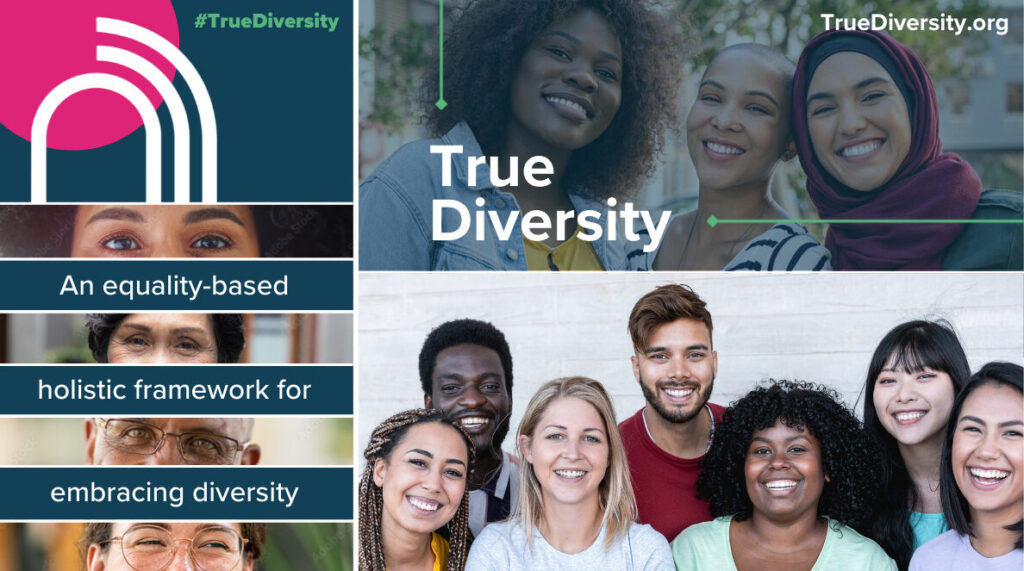 True Diversity Toolkit eBook
We've compiled our True Diversity resources into a convenient eBook! It includes legal resources, guidance for human resources professionals, research and policy analysis and best practices for diversity training. Best of all, we'll continue updating it with new resources as they become available.
Learn More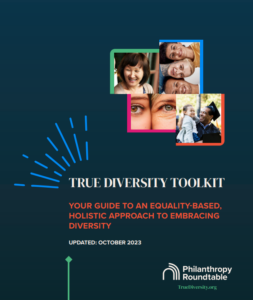 Sign up for updates
"*" indicates required fields