Opportunity Playbook

Vertex Partnership Academies

IMPACT: Vertex Partnership Academies launched in fall 2022 with 110 students in 9th grade.

MISSION: Vertex Partnership Academies seeks to be the first-of-its-kind network of character-based, International Baccalaureate public charter high schools dedicated to equality of opportunity, individual dignity and our common humanity.

POPULATION: 9th-12th grade students

LOCATION: Bronx, NY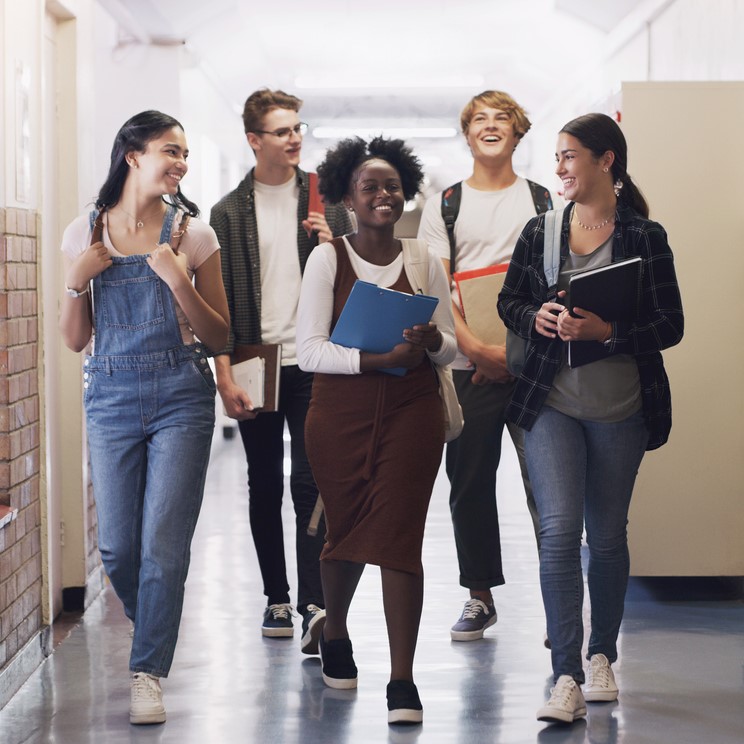 A new, agency and empowerment-based education model for high school students
Vertex Partnership Academies seeks to be the first-of-its-kind network of character-based, International Baccalaureate public charter high schools dedicated to equality of opportunity, individual dignity and our common humanity. The first campus opened in the Bronx in 2022 under the leadership of Ian Rowe. Each student will be empowered to choose either: (1) the International Baccalaureate Diploma Program that prepares them to enroll and thrive in premier colleges and universities in the country or abroad; or (2) the International Baccalaureate Careers Program that prepares them to enter the labor market with professional skills and knowledge in a particular industry sector. The unique innovation of Vertex Partnership Academies is that each Academy will offer a guaranteed seat to all eighth grade graduates from a cluster of two to three partner charter networks.
Ultimately, Vertex Partnership Academies will graduate academically well-rounded, multilingual, compassionate and knowledgeable individuals capable of navigating the complex world around them. As alumni, they will represent Vertex Partnership Academies as empathetic leaders of bold intellect and be goal-oriented decision-makers empowered to make choices that will lead to life success.
What's the play?
Invest in Vertex Partnership Academies to offer a high-quality, empowerment-based education option to families in one of the highest need areas in the country. Interested in Supporting this Organization?
Contact the Roundtable's Programs team to learn more about this investment opportunity.