2022 Annual Meeting
2022

Annual Meeting

Welcome! We hope you can join us for Philanthropy Roundtable's 2022 Annual Meeting in Palm Beach, Florida, on October 19-21, 2022.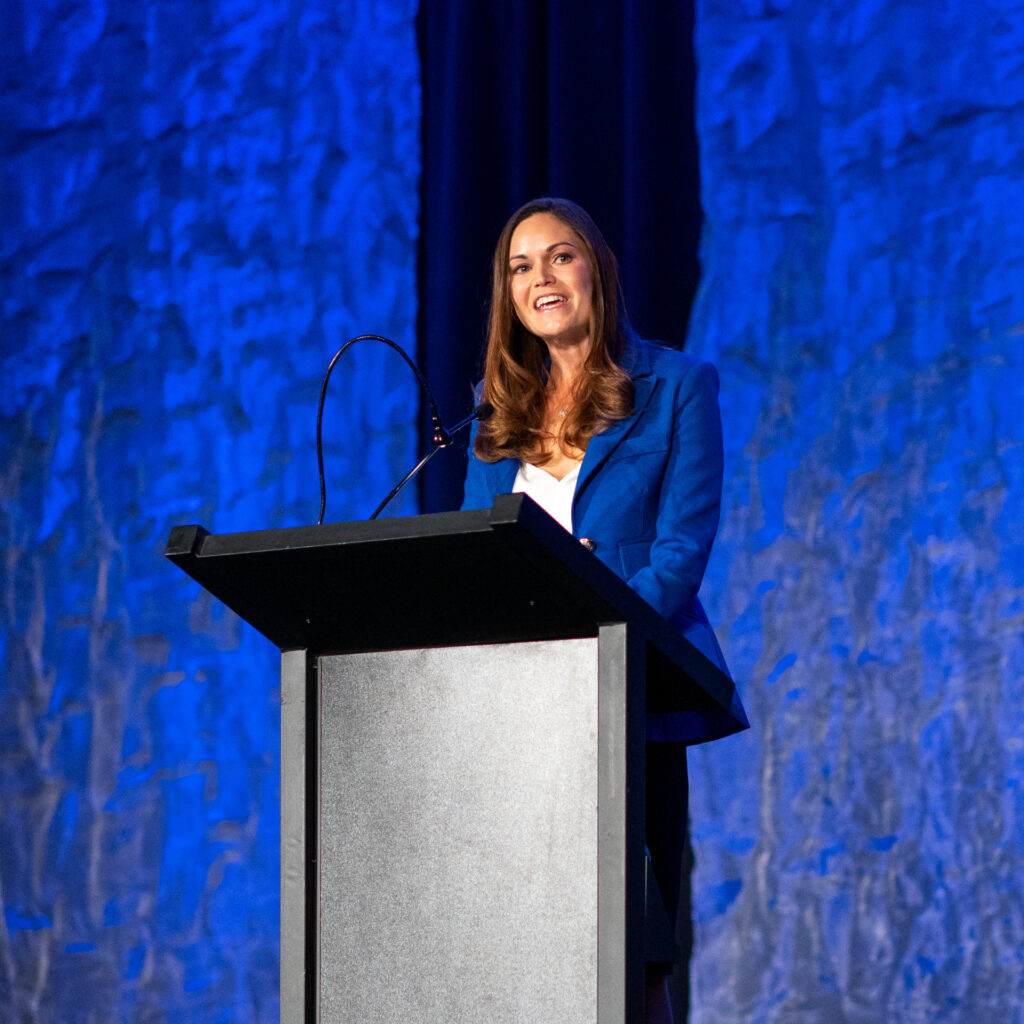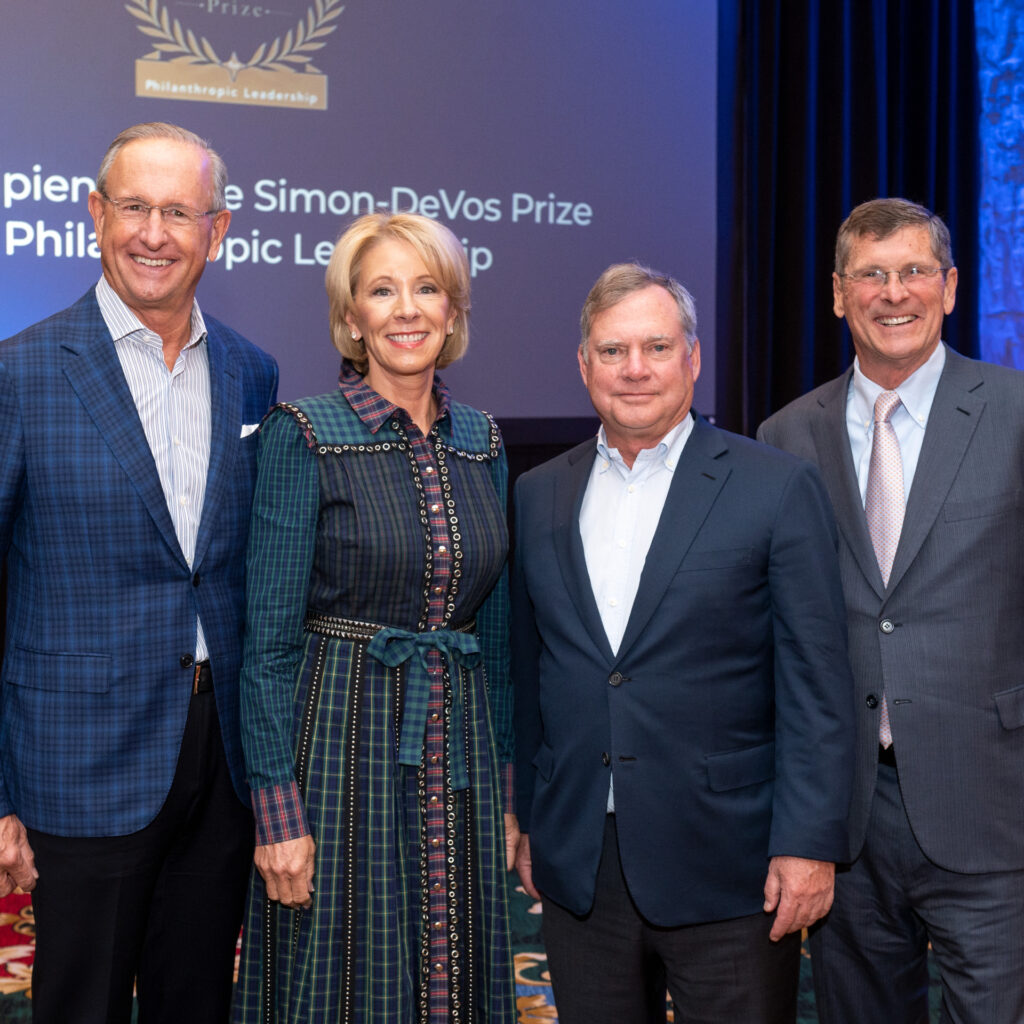 October 19, 2022
–
October 21, 2022
EDT

The Annual Meeting is Philanthropy Roundtable's premier event for decision makers committed to strengthening our free society and solving our nation's greatest problems through meaningful, effective philanthropy. We are excited to bring together hundreds of philanthropic decision makers from around the country to share ideas, strategies and best practices. Session topics will include America's founding principles, pathways to opportunities and strong communities, among others.

View the Roundtable's Annual Meeting qualifications.
Meeting Qualifications
Attendance at the Annual Meeting is limited to individual donors and foundation representatives who:
Make charitable grants and contributions of at least $100,000 a year or expect to do so in the future. In-kind contributions should not be part of the contribution calculation
Contribute $1,000+ to the Roundtable on an annual basis
*Development officers from any qualified organization and/or public charity are ineligible to attend
Qualified Attendees Include
Individual philanthropists
Board and staff of private foundations
Board and staff of operating foundations
Board and staff of corporate foundations and corporate giving programs
CEO, executive director or president of community foundations
CEO, executive director or president of venture philanthropy partnerships
CEO, executive director or president of donor-advised funds
CEO, executive director or president of regional grantmaker associations
Donor advisors may attend with a qualified donor, or they may attend if they provide verification of their registration on behalf of a qualified donor
CEO, executive director or president of qualified public charities. Qualified public charities include those that make grants in excess of one million dollars annually and devote more than half their operating budget to grants for external activities (excluding scholarships)

Wednesday, October 19, 2022

| | |
| --- | --- |
| Time | Session |
| 7:30 AM | Informal Breakfast |
| 9:00 AM | Workshops (2-3 concurrent) |
| 11:30 AM | Welcome & President's Address |
| 11:45 AM | Big Idea Talks (3 back-to-back) |
| 12:30 PM | Lunch |
| 2:00 PM | Deep Dive Conversations (3 concurrent) |
| 3:15 PM | Afternoon Breakout Sessions (3 concurrent) |
| 5:30 PM | Reception |
| 6:30 PM | Dinner Keynote Conversation |
| 7:15 PM | Dinner |
| 9:00 PM | Evening Adjourns |
If you meet the qualifications for attendance, please reach out to the events team for more information on how to register for the 2022 Annual Meeting.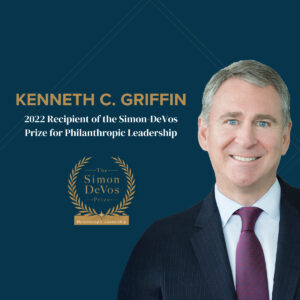 August 3, 2022
2022 Simon-DeVos Prize Winner: Kenneth Griffin
Griffin's data-driven, scalable approach to philanthropy has focused on advancing the American Dream and strengthening communities. He has contributed more than $1.5 billion to expand access to high-quality education at every level, drive upward mobility, advance medical research, reduce violent crime, enhance public spaces and support our country's world-renowned cultural institutions.